Epilepsy and Autism: Comorbid disorders with shared etiologies – A lecture by Dr. Orrin Devinsky

Wednesday, October 23, 2013 from 4:30 PM to 6:30 PM (EDT)
Event Details
Please join us for "Epilepsy and Autism: Comorbid disorders with shared etiologies – A lecture by Dr. Orrin Devinsky", a free event for the scientific community — graduate level and higher — at the Simons Foundation, located on 21st Street in Manhattan. At a reception immediately following the talk, guests will have the opportunity to meet the speakers and mingle with colleagues. Limited seating is available on a first-come, first-served basis. We encourage you to obtain tickets online now through Eventbrite.
Abstract
Autism and epilepsy are often comorbid disorders with overlapping epidemiologies, genetics, clinical features, neuroanatomic abnormalities and neurophysiological mechanisms. Epilepsy waves on electroencephalograms (EEGs) are reported in about 50 percent of individuals with autism, a population in which epilepsy develops in some 25 percent of individuals, compared with 2 percent of the general population. There are two paths that present clinically: autism followed by epilepsy, and early-childhood epilepsy followed by a diagnosis of autism.
Defining the genetics and clinical features of individuals with comorbid autism and epilepsy is ongoing. For example, research has found that treatment-resistant epilepsy is common in those affected by autism, and sudden unexpected death in epilepsy may be the leading cause of death among those in the autism population. Furthermore, malformations of cortical development and changes in gray-to-white matter tissue intensity contrast are observed neuroanatomic features in both epilepsy and autism.
Genotype-phenotype correlations have just begun. De novo mutations are common in children with autism as well as children with epileptic encephalopathies — disorders in which autism often develops. Many genetic disorders, including Rett syndrome, chromosome 15q duplication syndrome and tuberous sclerosis, are associated with both autism and epilepsy, and increased excitation/inhibition may be a shared mechanism contributing to both disorders. Understanding shared and distinct mechanisms underlying autism and epilepsy is likely to improve prognosis, therapy and prevention.   
About the Speaker
Orrin Devinsky, M.D is professor of neurology, neurosurgery and psychiatry at New York University (NYU) School of Medicine. He is the director of several institutions: the NYU Comprehensive Epilepsy Center, the Saint Barnabas Institute of Neurology in Livingston, New Jersey, the phenome core for the Epilepsy Phenome/Genome Project, and the North American Sudden Unexpected Death in Epilepsy (SUDEP) Registry.
Devinsky's epilepsy research includes phenomic-genomic relations, SUDEP, neuroinflammation, chromosome 15q duplication syndrome, tuberous sclerosis, quality of life, comorbid disorders and new pharmacological, behavioral and surgical therapies. His behavioral neurology research interests include autism; intracranial electroencephalography recordings to study language and cognition; autonomic nervous function and delusions. Devinsky founded Finding A Cure for Epilepsy and Seizures (FACES) and co-founded epilepsy.com and the Epilepsy Therapy Project. He continues to serve on the boards of these organizations as well as that of the Epilepsy Foundation. Devinsky holds a B.S. and M.S. from Yale University and an M.D. from Harvard Medical School.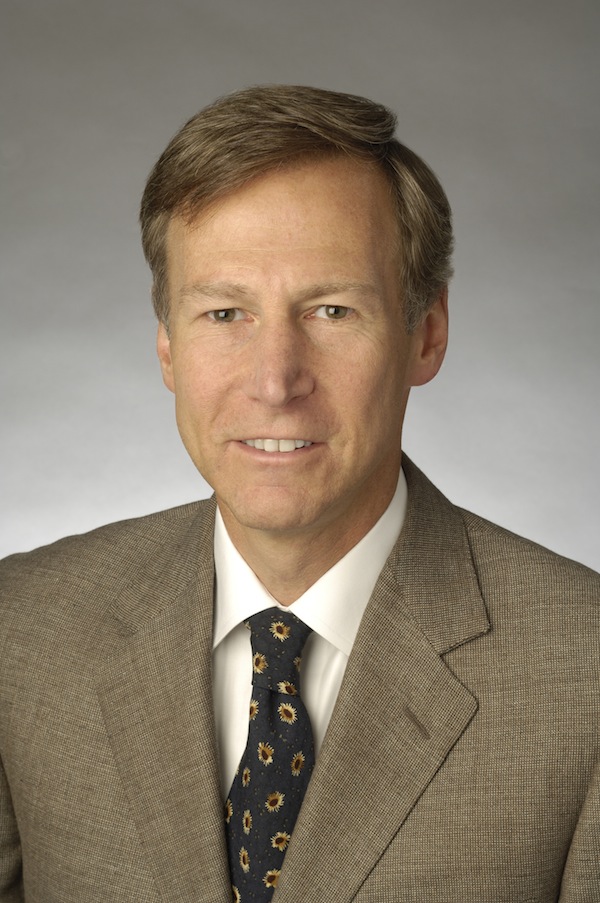 Schedule
Doors open             4:00p
Lecture and Q&A     4:30-5:45p
Reception               5:45p-6:30p
Location
Gerald D. Fischbach Auditorium
Simons Foundation
160 Fifth Avenue, 2nd Floor
(Entrance on 21st Street)
New York, NY 10010
The Gerald D. Fischbach Auditorium offers accessible seating to patrons with special access needs. Please fill out the special accommodations request when ordering your ticket online.
Upcoming Autism:Emerging Concepts lectures
Wednesday, November 6: Amanda Woodward, University of Chicago
Simons Foundation Lectures schedule is available here.
Inquiries: lectures@simonsfoundation.org.
When & Where

Gerald D. Fischbach Auditorium, Simons Foundation
160 5th Avenue
New York, NY 10010


Wednesday, October 23, 2013 from 4:30 PM to 6:30 PM (EDT)
Add to my calendar
Organizer
Simons Foundation Lectures
The Simons Foundation launched the Simons Foundation Lectures in 2013 with the intention of drawing area scientists and scholars together around diverse and important topics in mathematics, physics, computer science, life sciences and autism research.  

To read more about the Simons Foundation mission and its programs, please visit simonsfoundation.org.
Epilepsy and Autism: Comorbid disorders with shared etiologies – A lecture by Dr. Orrin Devinsky