Description
About Epica
Epica has been celebrating epic advertising since 1987, so you can look forward to a spectacular 30th birthday celebration.
The event on November 17 will once again be preceded by the Epica Creative Circle. The theme of the conference is "From advertising to ART-vertising". Speakers include Barry Wacksman, EVP global chief strategy officer of R/GA and Stéphane Xiberras, president and chief creative officer of BETC.
The awards show will showcase the best of this year's creativity as selected by the world's leading writers on advertising, design and PR. Inspiration and humour guaranteed.
Finally the night wouldn't be complete without an after party – something you surely won't want to miss!

It all takes place at the atmospheric Panama Club in Amsterdam.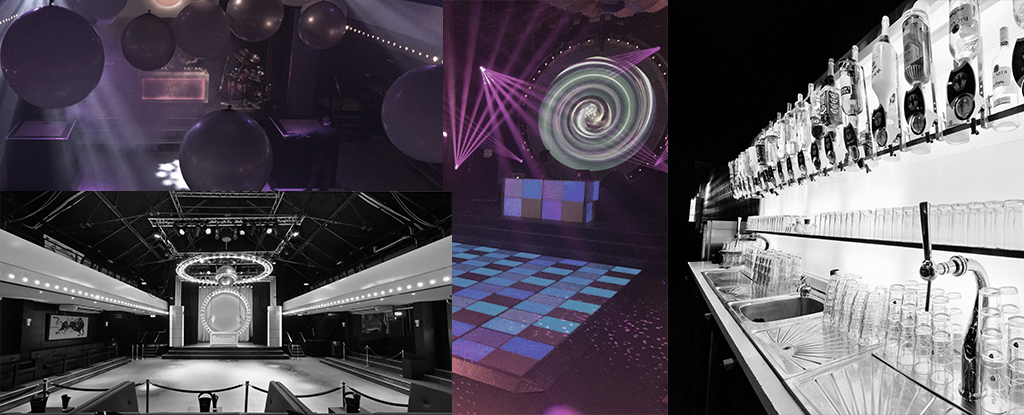 ---
Program Epica 2016 in Amsterdam

9:30 am - 4:30 pm | Epica Creative Circle "From advertising to ART-vertising"

7:00 pm - 10:30 pm | Epica Award Show
10:30 pm - 3:00 am | Epic Epica Party
---
As Epica editorial director Mark Tungate said: "We're delighted to return to Amsterdam after our successful visit two years ago because it represents creative excellence, with a large number of outstanding agencies."

So join us in celebrating creativity on November 17th and order your tickets today!

More information?
Its our 30th Bithday so we treat you to a ticket for €30 excl VAT and service costs.
Creative Circle Speakers: http://www.epica-awards.com/awards/creative_circle/2016
* If your agency or company entered work at this years Epica you receive free passes, just send us a mail to be added to the VIP list ceremony@epica-awards.com
In partnership with