EPIC Ministry is excited to host the return of a young adult in-person retreat, "Unbound," on Saturday, July 24, 2021!
About this event
EPIC Ministry is excited to host the return of a young adult in-person retreat, "Unbound," on Saturday, July 24, 2021, at the St. Anthony Retreat Center in Kalihi Valley!
After more than a year in a pandemic lockdown, our community has unfortunately experienced a surge in mental and spiritual health issues. Many Catholic young adults have become more disengaged with their faith and some have not come back to church at all. Many are struggling to cope with so many different challenges they now face.
This one-day retreat aims to guide young adults to surrender to the Holy Spirit and become "unbound" to the various demons we face in our daily lives so that we will be free to live as God desires us to. The retreat features keynote speaker, Dominic Olaso, as well as other components you would expect to find in a retreat experience such as food, fun, and fellowship, ultimately helping retreatants to encounter the Lord in a powerful way through dynamic presentations and inspiring moments of music and prayer.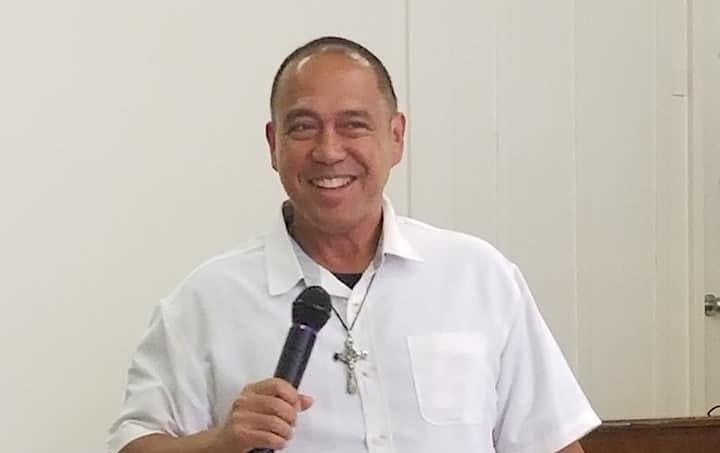 KEYNOTE PRESENTER: Dominic Olaso
Dominic Olaso leads the Diocesan Evangelization Task Force. Additionally, he serves as the faith formation director at Our Lady of Good Counsel School in Pearl City and leader of Ke AKUA Aloha Ministries. Dominic will be presenting on Unbound Ministry, an approach to deliverance and healing prayer.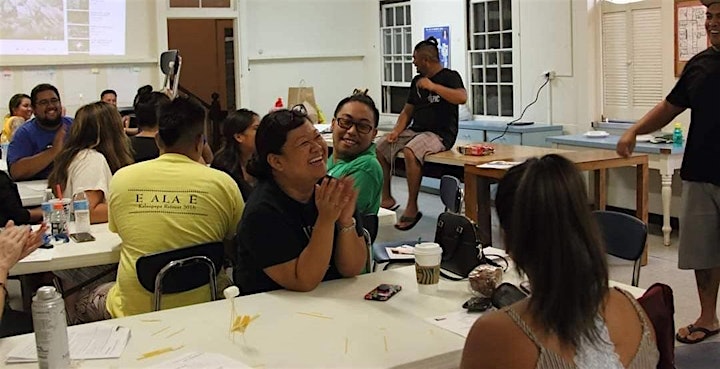 RETREAT SCHEDULE
8:30am: Registration & Continental Breakfast
9:15am: Welcoming & Introductions
10:00am: Session I - What is Unbound Ministry?
12:00pm: Lunch
1:00pm: Session II - How do you practice Unbound Ministry?
3:00pm: Informal Fellowship / Prayer Partners / Confession
5:00pm: Mass
6:00pm: Dinner
7:00pm: Praise & Worship with Adoration
9:00pm Wrap-up/Dismissal & Evaluation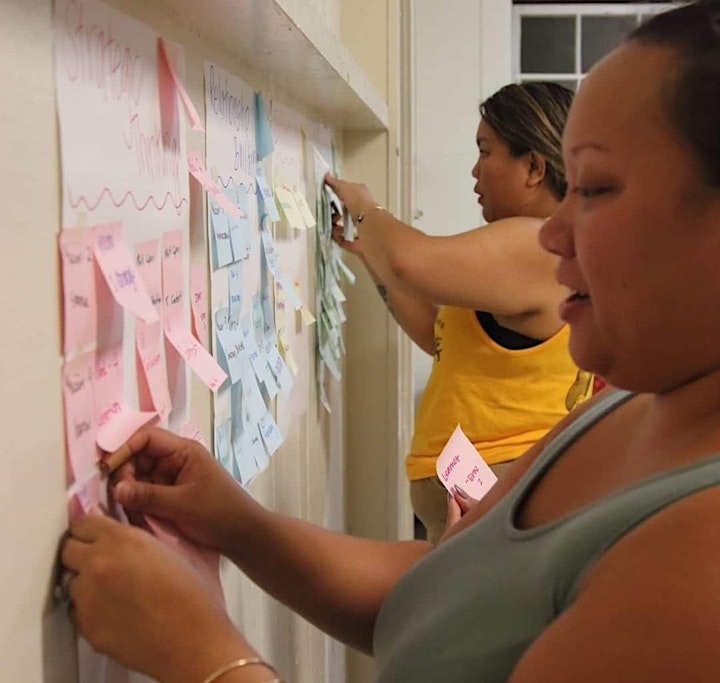 FAQs
What is the registration cost and deadline?
General Registration ($20) from now until July 9th.
Late Registration ($25) between July 10-23.
**ACTIVE MEMBERS receive a $10 discount **
Can I pay by check or cash?
YES.  If you register through this site, you need a valid credit card to reserve your space.  However, we can accept other forms of payment.  Contact us to reserve your tickets and make arrangements to pay by cash or check made payable to "EPIC Ministry".
Who can attend?
This is a retreat for young adults, which means it is open to anyone between the ages of 18-39 years old.
What if I can only attend part of the retreat?
While it is strongly encouraged and recommended that all participants stay for the entirety of the weekend, w also understand that there may be circumstances that prevent you from being able to do so.  Because this is a voluntary retreat for adults, you have the ability to stay or leave if necessary.  However, the registration costs remain the same and cannot be prorated or refunded.
If I can only stop by briefly, is it ok if I just visit?
NO. Anyone attending must be a registered participant.
Are there any COVID guidelines in place?
YES. We will continue to follow any applicable state, country, and diocesan guidelines such as the use of face masks. We also encourage participants to be fully vaccinated. Additionally, anyone with symptoms of contagious illness, such as a fever of over 100°, will not be allowed to attend the retreat.
What do I need to bring?
All retreat materials and meals will be provided. Participants are encouraged to bring a water bottle.
Do I need to bring my printed ticket from Eventbrite to the retreat?
NO. If you register through Eventbrite, we will automatically add your name to the participant list and you will simply need to check-in when you arrive.
What is EPIC Ministry?
E.P.I.C. stands for "Ever Present In Christ".
We are a peer ministry of young adults, ages 18-39, with a deep desire to know, love, and serve the Lord.
Our mission is simple: "To empower young adults to follow Christ by spiritual, social, and service paths."
EPIC Ministry is rooted in the teachings of the Roman Catholic Church and welcomes young adults from all walks of life. The people may be different, but the mission and goals remain the same.
If you have any additional questions or concerns...
Contact us via our website at www.epicministry.net