Come in your spookiest attire for a night of haunts, horrors and hors d'oeuvres!
About this Event
JOIN US FOR A COSTUME PARTY TO DIE FOR!
October 29th 2019
6:00 - 8:00pm
Lockwood-Mathews Mansion
299 West Ave. Norwalk, CT
Featuring The Murder Mystery Co., we will be taken on an interactive haunted house tour of the Lockwood-Mathews Mansion. Come dressed to scare or to solve whodunnit! We will have food, drinks, and get some great ideas for spooky events!
A murder mystery party is a themed event where attendees dress up to match an era or a genre.
They will then work together to solve a fictitious murder which occurs during the party. This event is often compared to a live-action version of the game Clue!
The basic formula for a murder mystery party is simple: We bring out our highly trained improv actors to set the scene for a murder that you and your guests will have the next hour to solve.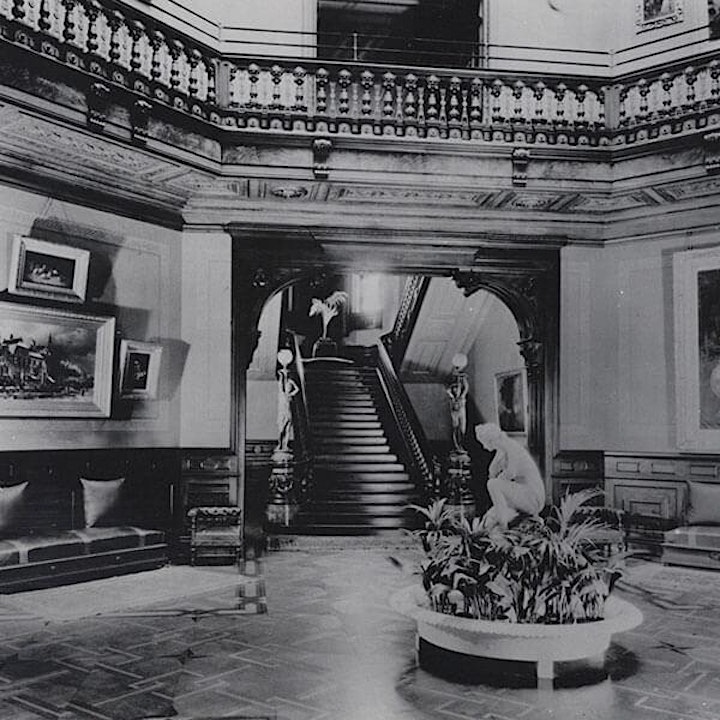 For a limited time only!!!
If you sign up to become a member before October 29th- you can still get the discounted rate of $200 for the year!
Don't miss out on this great deal!
Fill out the form in the link below, and bring a check with you to the event to get the discounted rate. Or pay through Eventbrite!
https://www.epicgroupct.com/become-a-member.html