Description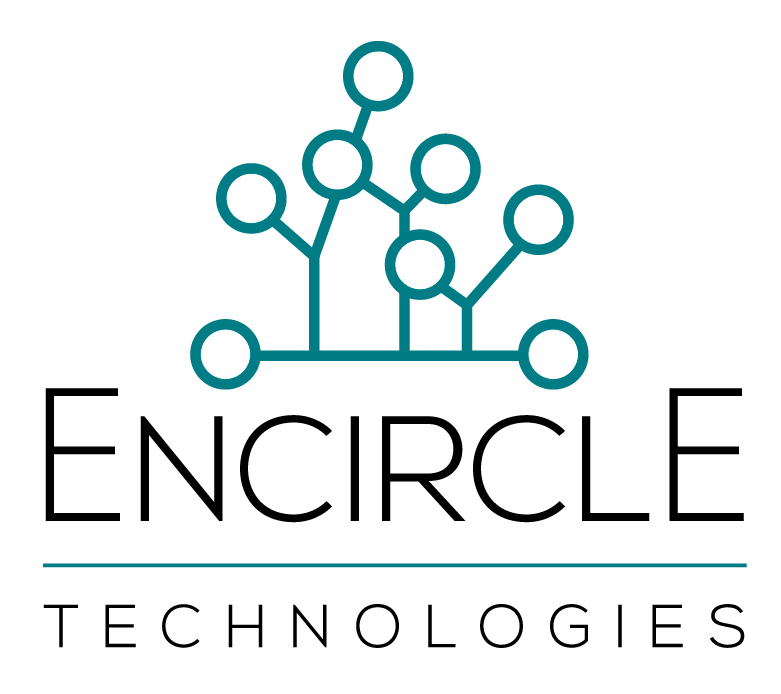 It's time for our second annual video game tournament! Both a competitive gaming event with a minimum $2,000 prize pool and a fundraiser for the nonprofit EnCircle Technologies, this exciting Super Smash Brothers Melee tournament needs your play! At the Epic EnCircle Tournament there will be two contests for competitive play where they can battle in a 1v1 or 2v2 style competition. Each event will have a guaranteed minimum $500 prize.
This year we're also offering a "casual" tournament for non-competitive players. If you don't regularly play in Smash Bros tournaments, this is the bracket for you. A smaller winner-take-all prize of $100 goes to the victor of this singles only tournament. Players in competitive brackets will not be eligible to enter this bracket.
Join us in supporting autism while also playing your favorite game, Super Smash Brothers on October 15th!
Registration goes from 9 to 10. Games begin at 10:15!
All participants will need to bring Gamecube controllers. If you bring a Gamecube and Super Smash Brothers Melee game then you will receive $5 off on their venue fee.
Singles passes will be upcharged an additional $5 that go towards venue fees (this will count as your venue pass). We will be checking venue passes at the door, so be sure to purchase your venue pass if you plan on competing!
Other Info You'll Need to Know!
Settings used at our tournament:
Double elimination bracket for both singles and doubles tournament.
Stock Mode

4 Stocks

8 Minutes

Damage Ratio: Default (1.0 or 100%)

Items Off and set to 'none'
Fountain of Dreams (Singles only)

Pokemon Stadium (Doubles only)
Stage Bans: In the first round, the player with priority will ban one stage first and then the second player will ban two stages. The player with priority will then pick the first stage from the remaining starters. After each round, the winner will ban one stage from the entire list and then the loser will pick the next stage.
At the start of the first round; both players select their characters. At this point, either player may call a TO for a double-blind pick.

After characters are decided, both players' play rock-paper-scissors. The winner decides who will gain 'priority'. The one with 'priority' will ban first

Players take turns banning stages from the list of 'starters' until one is left. Then players will play on the remaining stage.*

After a round is finished, the bans reset, and the winner of the previous round bans stages from the entire stagelist (starters + counters). The loser then chooses the next stage. The loser cannot pick a stage that he/she has won on in a previous round, unless both players agree to it*

Before starting the next round, the Winner of the previous round may change his/her character. Then, the loser may change his/her character and the next round begins.

Steps 4-5 repeat themselves until one player wins two rounds.
FAQS
1. Are there age requirements?
Nope!
2. What's parking like at the event?
There's a parking lot behind the building you can use, four hour purple parking meters, several parking garages around the venue.
3. What can/can't I bring to the event?
All participants will need to bring Gamecube controllers. If you bring a Gamecube and Super Smash Brothers Melee game then you will receive $5 off on their venue fee.
No alcohol or smoking permitted inside the venue building.
4. Where can I contact the organizer with any questions?
Joe Chee : joe.encircle@gmail.com
5. Can I update my ticket information?
We will have a registration table at the event to handle any changes or additions; however, if we reach a limit of participants in one of the gaming events, then we cannot guarantee a registration change.
6. Is there a refund policy?
Sorry, there is not. But you can be happy to know you've donated your ticket cost to a great cause. Thank you!
7. Do I have to bring my printed ticket to the event?
Showing it to us online will work. But, a printed ticket will help speed up entry. If you have neither, we'll work with you.
8. The name on the registration ticket doesn't match the attendee. Is that okay?
Yes.
9. Will there be food?
We have restaurants all around the event and will have pizza to purchase. There may be some food trucks around at various times as well.
10. What do I do during downtime?
Friendly non-competitive games will be held on available consoles throughout the day. Columbia has a great downtown to walk/eat in and the Mizzou campus is close by to check out!
11. What is the schedule? https://www.facebook.com/events/964854786937898/?active_tab=discussion
You can find it here!
Credits: Flyer vector icon made by Freepik from flaticon.com