Event Information
Location
Aria Resort & Hotel
Las Vegas, NV 89109
Description
Developers, Developers, Developers! Once again, we are happy to provide you with an excellent opportunity to show off your coding skills! Back, by popular demand, is the Epi Code Bash! Put together a development team with 1-5 people, bring your laptops and favorite development environments and prepare to battle against friends and competitors to show who is the best coder.
This year, Episerver is combining the Code Bash with the Monday Evening Reception where the DJ will be mixing the beats and the cocktails will be flowing.
The challenge this year is a rescue mission where you will have to do your very best to help a miserable site make a beautiful recovery and a just-in-time launch!
At the start of the competition, your team will get access to a repository loaded with code, connected to an Azure based web site that desperately needs your help. When the time runs out, a team of judges, including the legendary Troy Hunt, will evaluate your efforts and find a winner.
And the winning team will each get a great prize from Microsoft - not to mention the honor and a special place in the Ascend Hall of Fame
Put together a team of the best coders you know - or come alone if you feel like superman.
Sponsored by Microsoft
Must be registered for Ascend US to participate.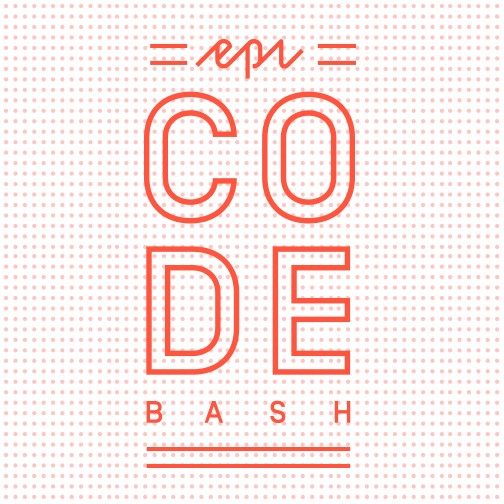 Date and Time
Location
Aria Resort & Hotel
Las Vegas, NV 89109