Description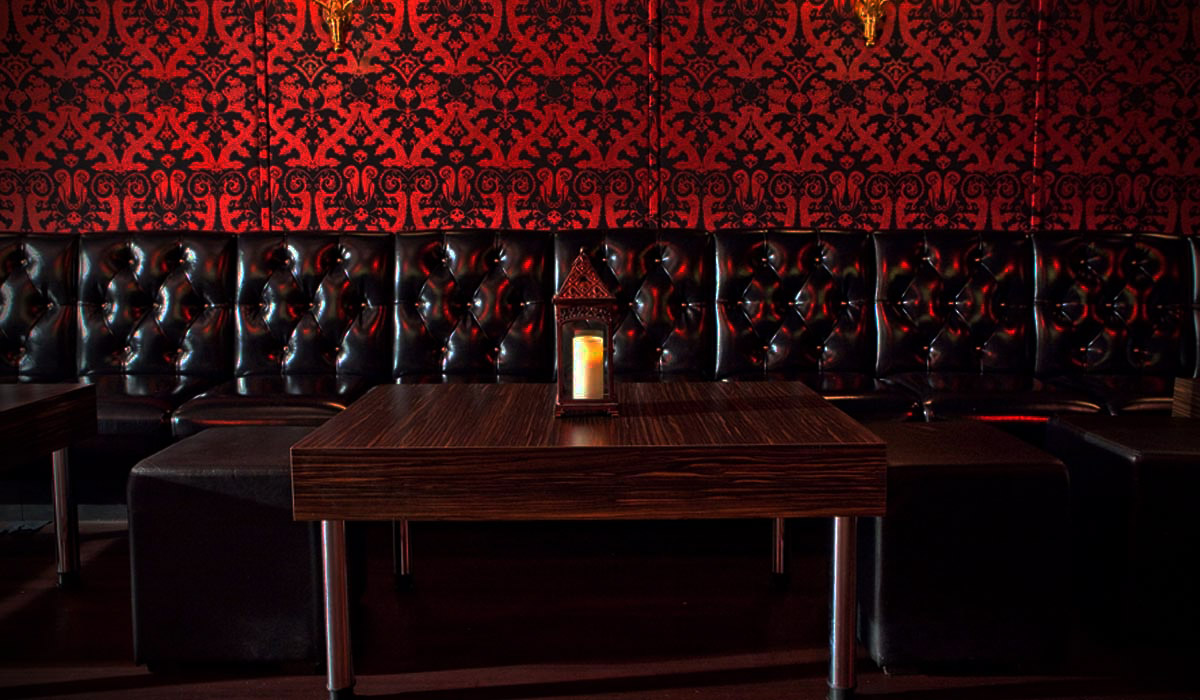 Come join EPHAS, Every Person has a Story, for our Annual Holiday Party hosted by STORYVILLE!
Friday, 12.07.12 DOORS OPEN 6:00 P.M. for everyone!
Please look forward to a fun-filled evening and night of EPHAS photography, talented entertainment, raffle prizes, games, food and drinks, including KETEL ONE VODKA specialities.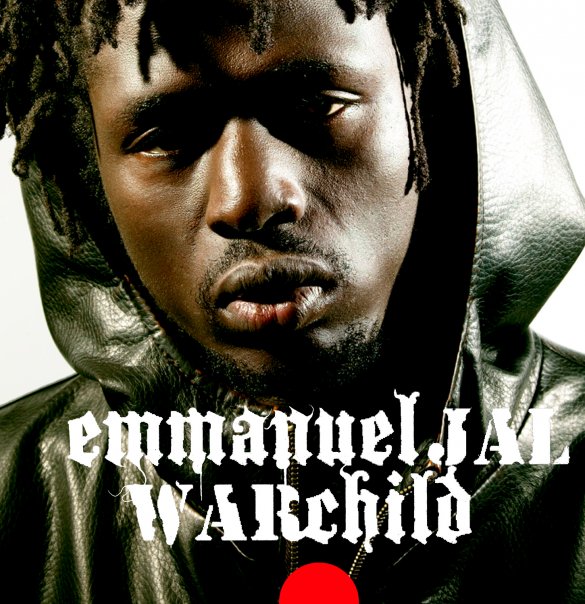 We are thrilled to welcome...
Emmanuel Jal, a South Sudanese world-renowned musician and former child soldier, as our performer!
Jal is an advocate for social justice and human rights and has also founded several NGOs.
His unique style of music, combining hip hop and messages of peace and reconciliation, promises a performance not to be missed.
http://www.youtube.com/watch?v=g1ZEJWVSiEI
Let's celebrate the success and growth of EPHAS in 2012 together!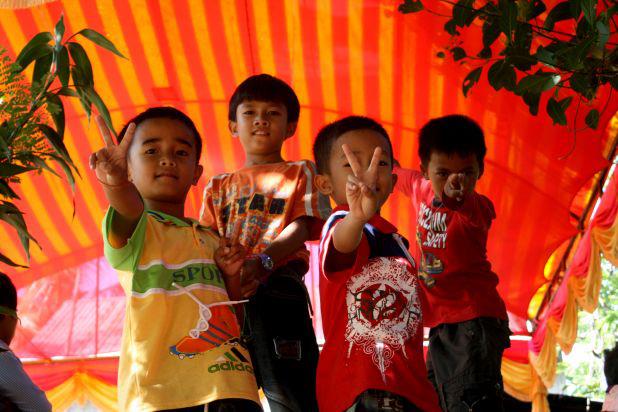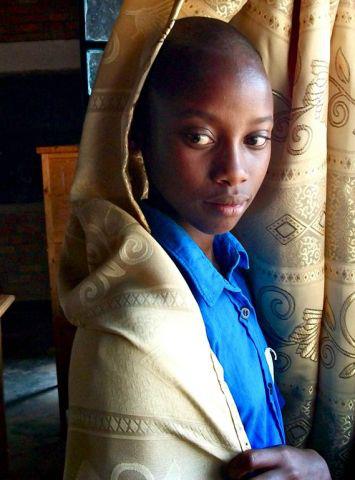 Curious about the event news?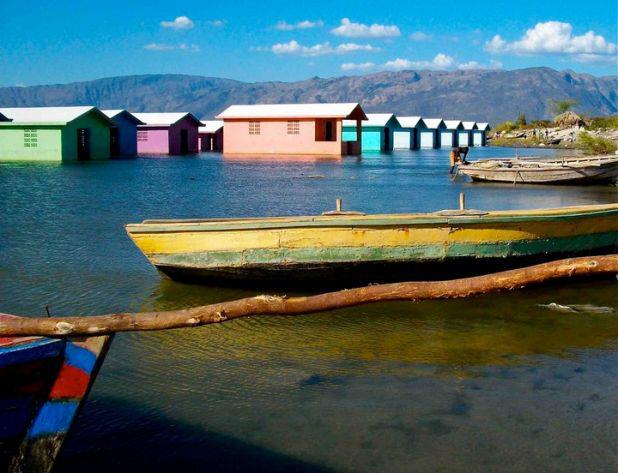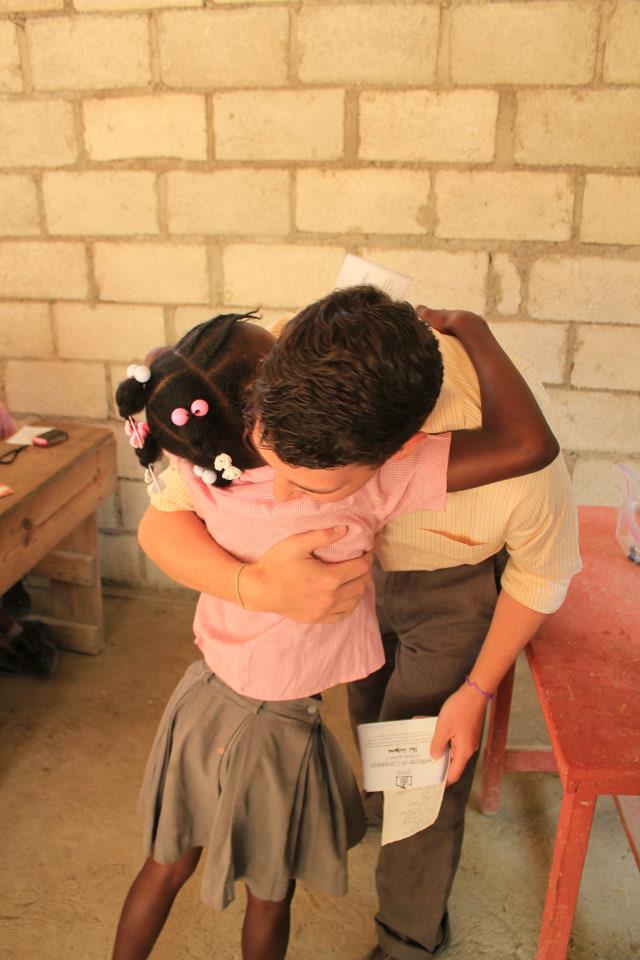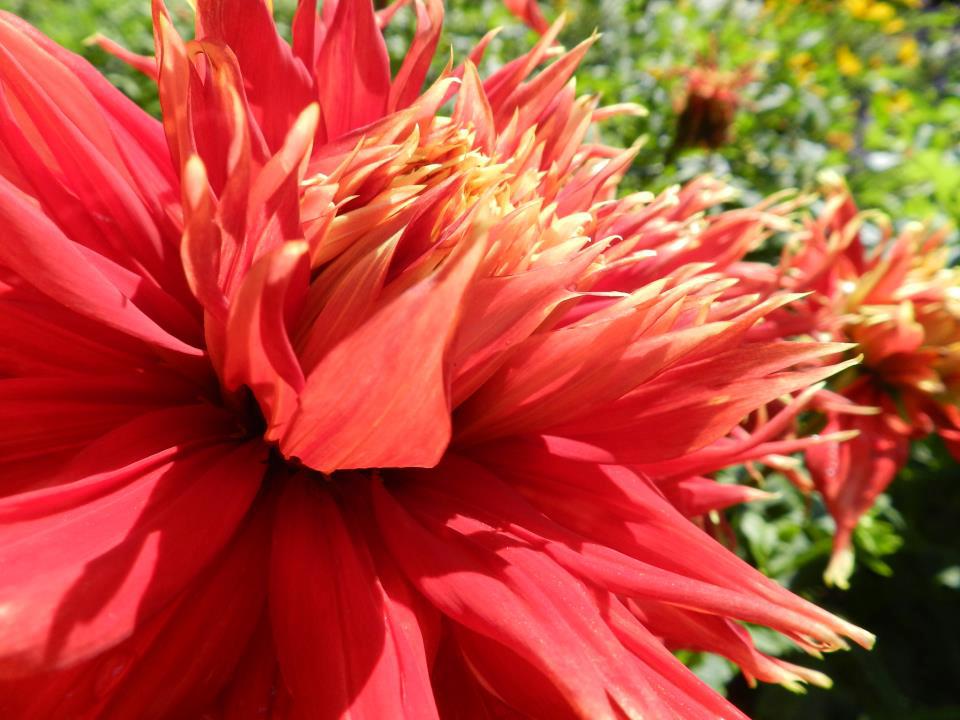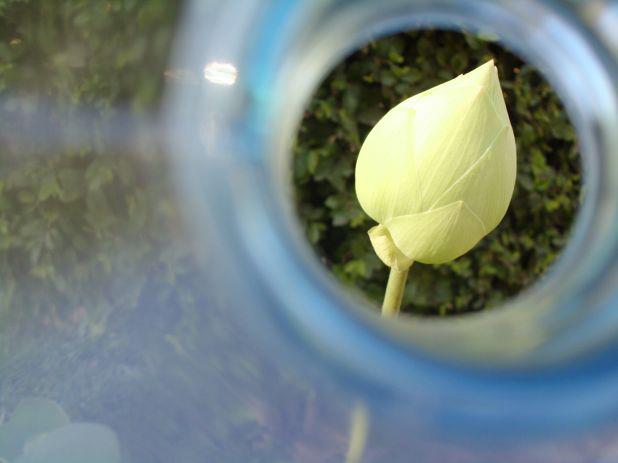 Want to get your holiday shopping out of the way?
EPHAS photography on display available for purchase and guarantee a great gift for family and friends.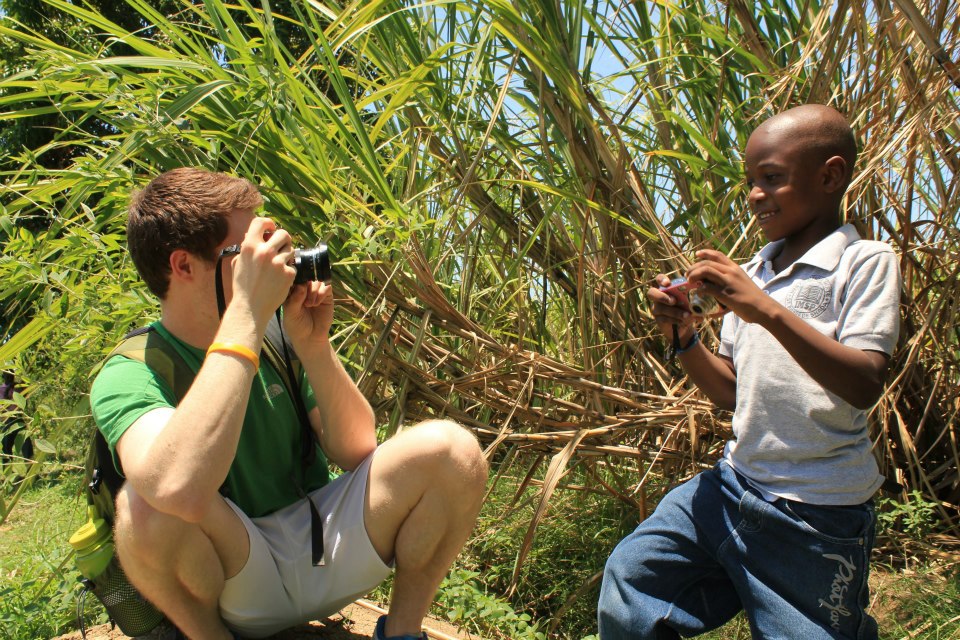 Bring a date and friends as everyone is kindly welcomed and prepare for the memorable evening of fun.
See you on the 7th!

Please do not hesitate to email us at GRyanAnsin@EPHAS.org with questions.
Attendees must be age 21 and older.