About this Event
FIND SOLUTIONS FOR YOUR SHIPPING, LOGISTICS, AND FULFILLMENT PROCESSES.
LEARN SIMPLE AND POSSIBLE STEPS TO MAKE YOUR BUSINESS GIVE YOU A 7 DIGIT PROFIT.
DEVELOP BETTER MARKETING STRATEGIES TO GAIN BETTER VISIBILITY.
LEARN ABOUT NEGOTIATION WITH LOCAL BUSINESSES.
Bonus
*Meet Quality suppliers and other service firms.
*Meet experts
*Free bus pick-up from the Canton Fair complex.
*Dinner and the free flow of soft drinks.
Venue
We have arranged a well-organized meeting hall capable to hold more than 100 people in the heart of Guangzhou City ( 10 mins drive from Canton Fair Complex )
For More info :- https://www.fulfillmen.com/epack-china-ecommerce-seminar-2019/#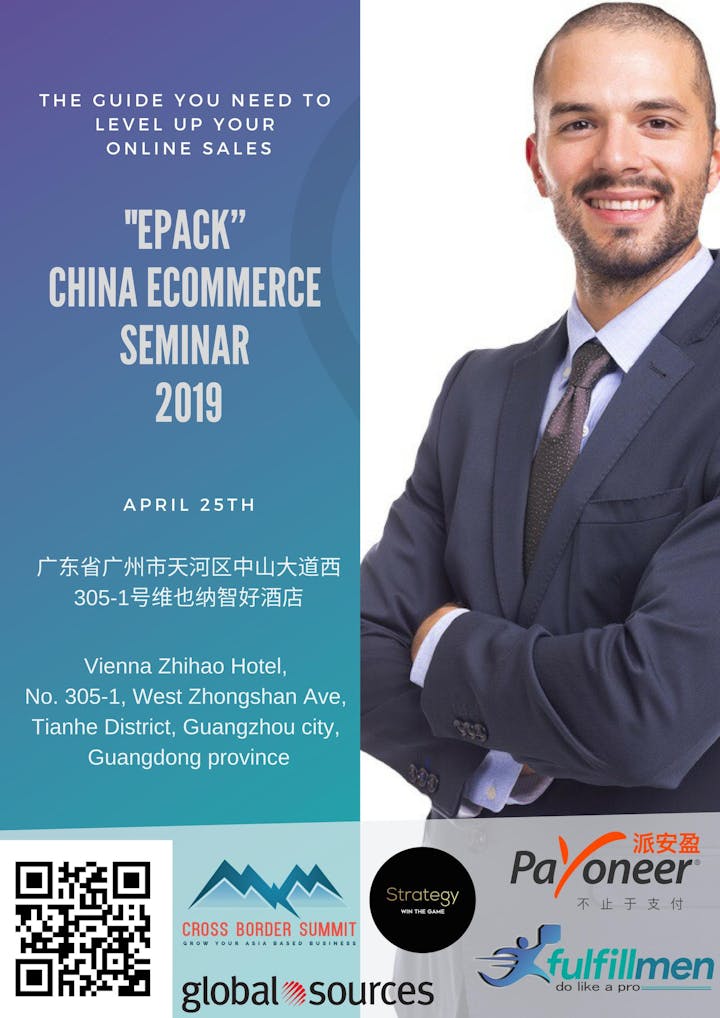 Why This Event ?
Epack provides a new experience for online sellers. During this seminar you will find answer to all the questions regarding shipping, logisitics, manufacturing in China, negotiation, promotion, and branding. Also, we have prepared an amazing bonus; you will be able to learn about possible steps to create a 7-figure number in sales.
This seminar is different from any networking event, we created something more detailed and useful. Also, It will happen around the Canton Fair, second phase. We offer you a FREE transportation from the Fair to our event.
Remember the best way to keep updates with the trends of fast changing online Market is by attending Ecommerce Seminars and Conferences.
For More info :- https://www.fulfillmen.com/epack-china-ecommerce-seminar-2019/#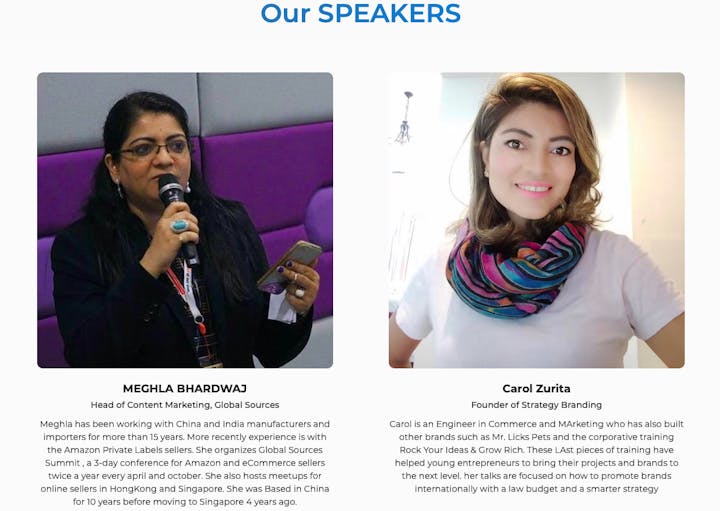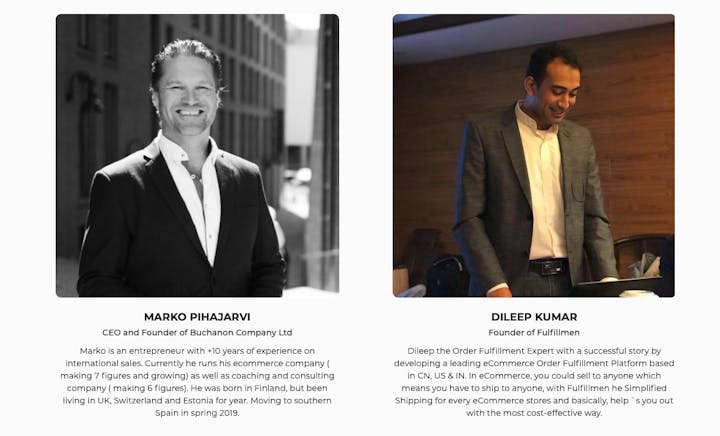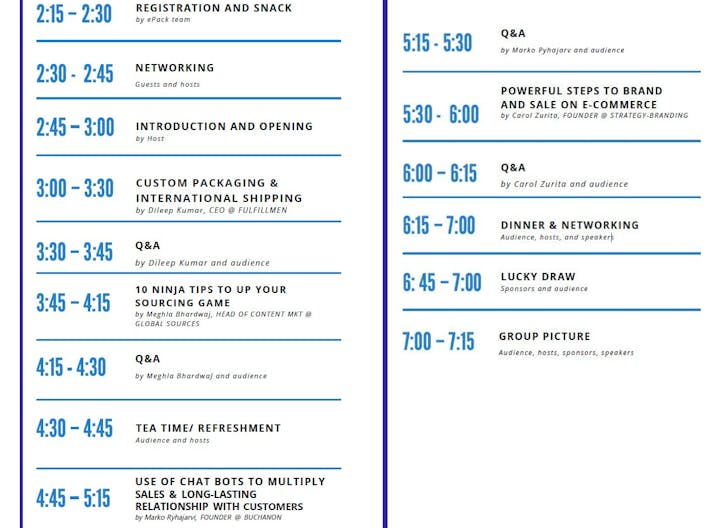 What to Expect?
*Meet Experts in E-commerce
*Tips of making growth on your online business.
*Take your online store into a next level by Smart Sourcing, Branding & Marketing.
*Discover the Power of Social Media Advertising.
*Pros and Cons by Shipping Internationally from China.
*Meet some China Quality Product Manufactures.
About Us
Epack China eCommerce Seminar April 25th,2019 in Guangzhou is Organised by Fulfillmen, a China Based eCommerce Order Fulfillment Center in association with Strategy Branding, a successful Brand Marketing Company for e-commerce.
We are excited to find ways to create a value delivery for international e-commerce sellers who usually fly from their places to China for the Canton fair also those are in eCom Industry and living China and Chinese who expanding/having International Ecom Stores. Our intention is to give talks and panels about the easy and accessible logistics, and fulfillment services from China, as well as tips in their branding strategies, to get more visibility and multiply their profit in sales.
In Collaborative Partnership Of:-
Global Sources, Payoneer and Other Quality Product Manufactures.
Seminar Inclusions:-
*Snacks & Soft Drinks
*Dinner
*Freebies & Lucky Draw
Our Team
*Composed of one of the Top E-commerce Fulfillment Company in China and Best Social Media and Brand Advertising Company
*Helping more than 500 e-commerce stores across the World for Order Fulfillment and end mile delivery
*Helping aspiring entrepreneurs become successful in their own business in that 5 years.
*Comprised of local and International Ecommerce Gurus.