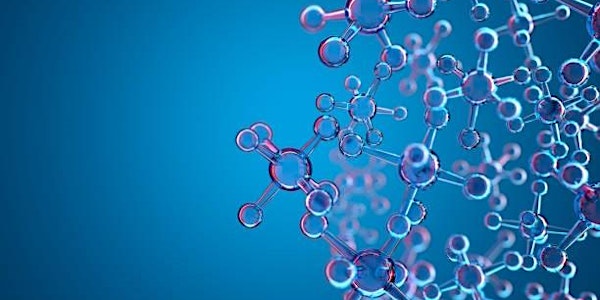 EPA Air, Climate, & Energy Research Webinar Series
Modeling PFAS Air Emissions, Chemistry, and Deposition
About this event
Per- and polyfluoroalkyl substances (PFAS) are a class of synthetic compounds, and there is growing concern that exposure to PFAS can lead to adverse health outcomes. PFAS air emissions may contribute to human exposure through direct inhalation or ingestion of contaminated food and water after deposition to ecosystems.
This webinar will discuss air quality modeling techniques being developed to quantify the atmospheric air concentrations and deposition rates of PFAS from large fluorochemical manufacturers. Specifically, the Community Multiscale Air Quality model (CMAQ) is applied to a case study in Eastern North Carolina to model the PFAS emissions and transport at fine scale (1 km horizontal resolution). These results are an important step in understanding the behavior of significant PFAS emissions from a point source, and can be used to inform PFAS emission inventory development as well as studies quantifying exposure and biological effects.
Watch the webinar here: https://teams.microsoft.com/l/meetup-join/19%3ameeting_NDNjMmUzMmUtMjUzYy00Njk5LTlkYzctZmU1ZDQ3ZjdiOTQ5%40thread.v2/0?context=%7b%22Tid%22%3a%2288b378b3-6748-4867-acf9-76aacbeca6a7%22%2c%22Oid%22%3a%22aa9d3d10-9f71-4fdf-b49f-866274419e77%22%2c%22IsBroadcastMeeting%22%3atrue%7d
This series communicates research related to air pollution sources, exposures, associated impacts, and on reducing air pollution and risks.
Registrants will receive a link to view the live webinar in their inbox the day prior to the webinar.
EPA will use your registration information solely for this event and for invitations to future related events. We will not share your information with any third party. Closed captioning will be available.
NOTE: Attendees have the option of receiving a certificate of attendance. Acceptance of certificates is contingent on organization requirements – EPA cannot guarantee acceptance.
U.S. EPA's Air, Climate, and Energy Research Webinar Series: epa.gov/air-research/air-climate-and-energy-research-webinar-series
U.S. EPA's Air Research: epa.gov/air-research