EP Shooting Challenge in Las Vegas December 1st 2016

Friday, December 5, 2014 from 8:00 AM to 3:00 PM (PST)
Event Details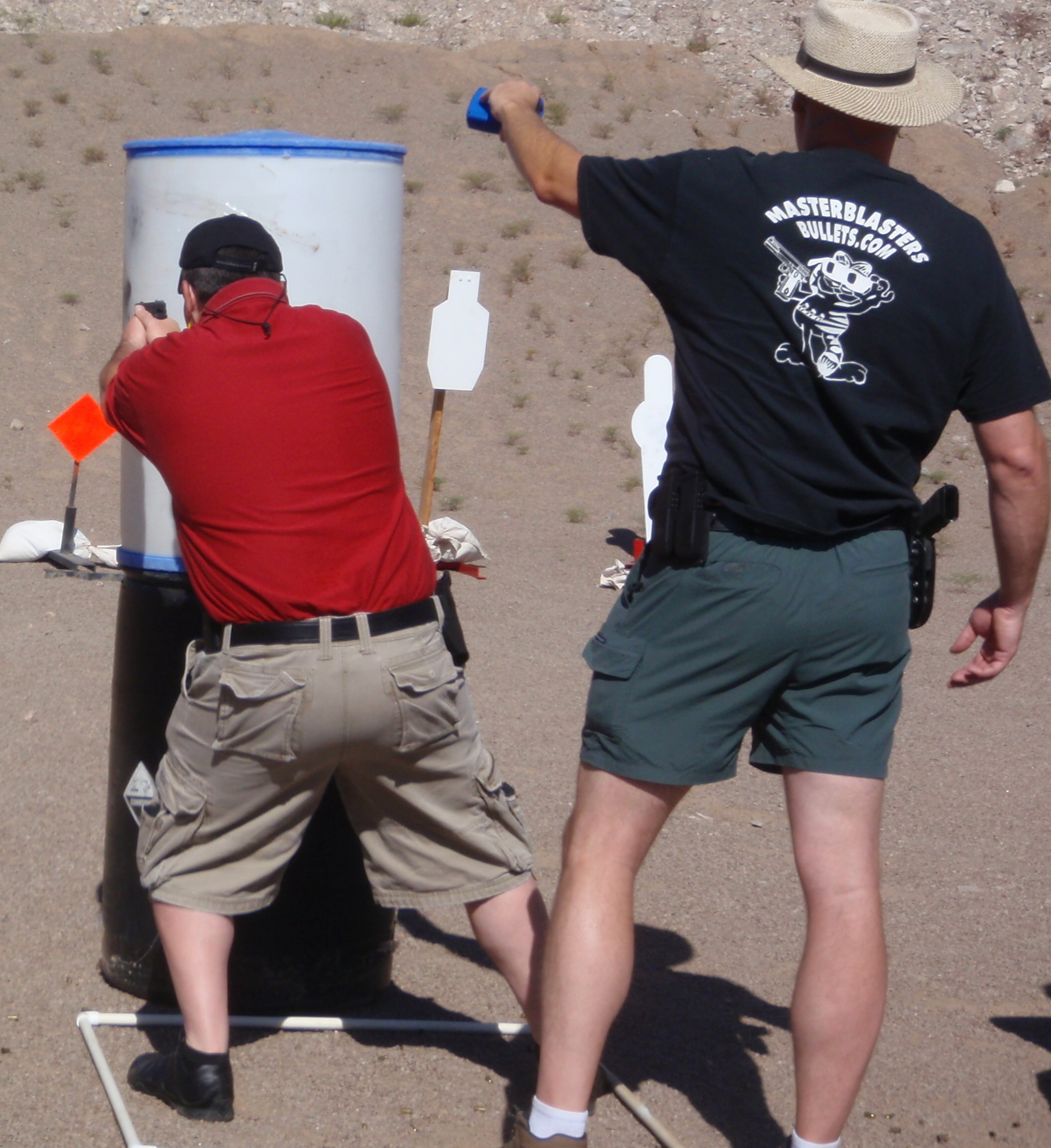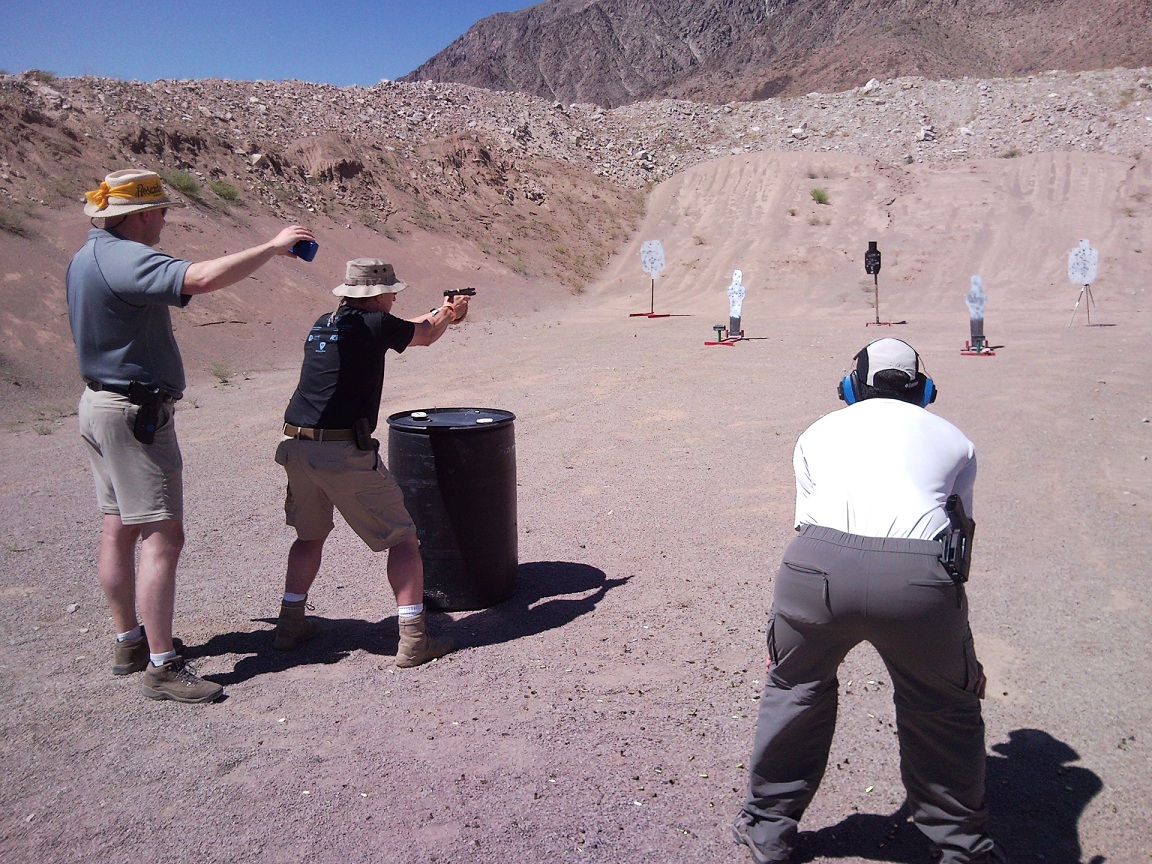 The 2014 EP Shooting Challenge  is hosted by Progressive               F.O.R.C.E. Concepts at the Clark  County Shooting Range in Las Vegas, NV. December 5th 2014 at 8:00am
Join us for this annual shootout held just prior to the industries largest executive  protection & security  professionals conference.  Another event you simply do  not want to miss. Let the networking, elbow rubbing, and contacts start in a fun  relaxed informal environment  of the shooting range.  Nothing like the smell of gun smoke and slap of steel to start a conversation.  
This is an every day carry/work pistol challenge: No Competition Pistols!,
holsters should completely cover trigger guard and be secured along the waist line & strong side (No Cross Draw  or Shoulder Holsters) If you have a question concerning another style of holster please contact the match director below.  Bring at least 4 magazines, extra mag holder, and 200 rounds of ammunition. 
After the event we will have a random drawing of all  prizes!
If you represent a company, or are a company owner please  consider providing something to the prize pool for great exposure and  appreciated event swag.  Victory Defense Consulting &  VDC Armory LLC (ESI Alum &  Board Member - JJ Sutton) is  providing an AR-15 Pistol as  a Give-A-Way.  That is a $1, 300+ value!
Pizza will be provided after the event; courtesy of ESI  Alum, Lawrence Borgens, President & Owner of Delta  Protective Services and EPI Alum, Rick  Neal, President & Owner of  The Neal Group Intl., Inc.
As a local and highly  recognized International  Services & Training Company  Progressive F.O.R.C.E.  Concepts (  http://www. pfctraining.com ) will be  great hosts and have many  resources available.  Please  work with them if you have  special firearms, ammunition,  or storage needs.  They are  also allowing for a limited  vendor & demo area during  this event and JJ Sutton is  helping coordinate that.   Please contact JJ Sutton:  Contact@... if  you have live fire or demo  needs and want a vendor booth at this event.  
If you have any questions  about the event, what to  bring, anything at all please  contact the match director, ESI Alum Mr. John Jones at (425)  985-6779.
When & Where

Las Vegas, NV. Clark County Shooting Range
11357 N. Decatur Blvd,
Las Vegas, NV


Friday, December 5, 2014 from 8:00 AM to 3:00 PM (PST)
Add to my calendar