About this Event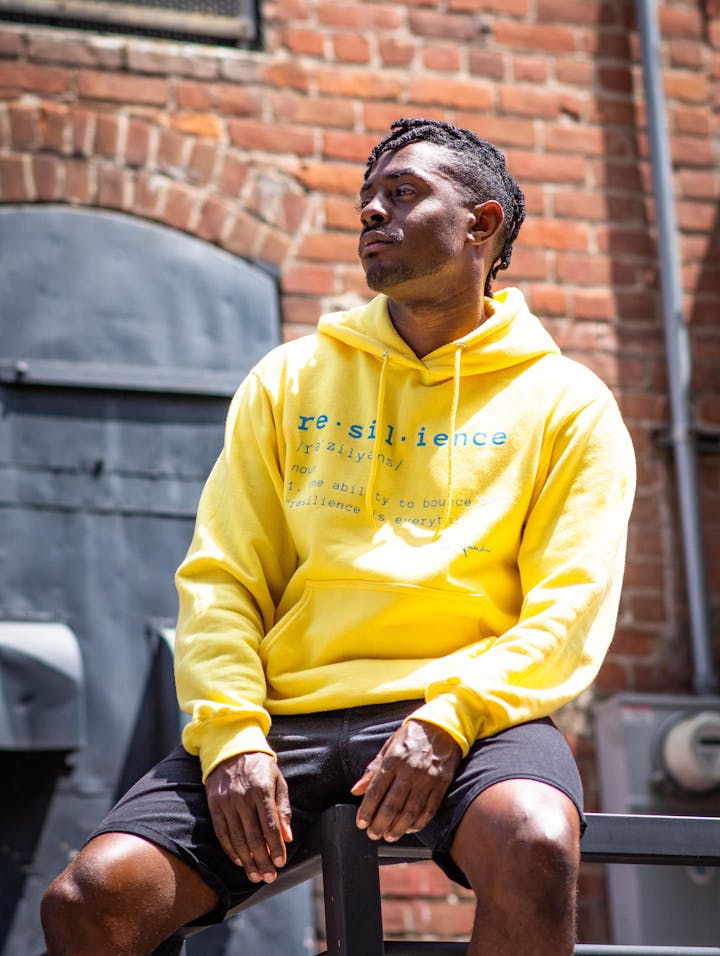 Born out of the Civil Rights Movement in 1969, EOPS has been a part of all California Community Colleges for 50 years.
Celebrate with us by attending a free conference featuring Keynote Speaker Dee Hankins and a series of workshops created with EOPS students in mind!
For nearly a decade, Dee Hankins has been helping students and children in foster care realize that they have a chance at a successful future…no matter their background. By implementing his ground breaking "At-Best" youth program for at-risk and foster youth in schools, sharing his six-step personal achievement system, being a mentor, and sharing his incredible story, Dee has inspired tens of thousands of individuals across the nation to BE AMAZING!
Dee Hankins started life as a troubled youth in foster care and worked his way up to becoming one of the most influential, life-changing individuals around. His nearly two decade stretch in foster care has led High schools, Universities, such as Cal State LA, Fullerton, Northridge, UCLA, USC, and a number of organizations to seek out Dee's knowledge and expertise on at-risk youth, and increasing educational outcomes for children in foster care. Making sure to Inspire Change and Ignite Hope along the way. Dee Hankins is on a mission to show every student that there is a chance at a successful future…no matter their background!
Breakfast and lunch will be provided.