Description
Friends forever? High School crush? Who are you again? My partner made me come! A date is set:
The E.O. Smith Class of 2006 Ten Year Reunion will be held on
Friday, November 25th
at the Deanston House from
8:00pm to 11:30pm.
The ticket covers admission and endless appetizers. No need to worry--a cash bar will be available (the cash bar is not included in the ticket cost). Feel free to bring your significant other! Please note that we chose this venue so that we could accommodate as many classmates as possible and keep ticket prices affordable. Click the green TICKETS button to purchase your ticket now.
In addition to your ticket, please consider making a donation (by adding the donation amount to the "Donation" section of the ticket purchasing window). Donors of $15 or more will receive a Limited Edition 10 Year Anniversary reprint of our (in)famous Panthers Intimidation Squad t-shirt. Proceeds from your donation will go towards fun upgrades for our event (like free drink tickets) and ultimately the creation of a scholarship fund through the E.O. Smith Foundation. Please consider donating an additional $15, $25 or $50, or more...whatever you can afford!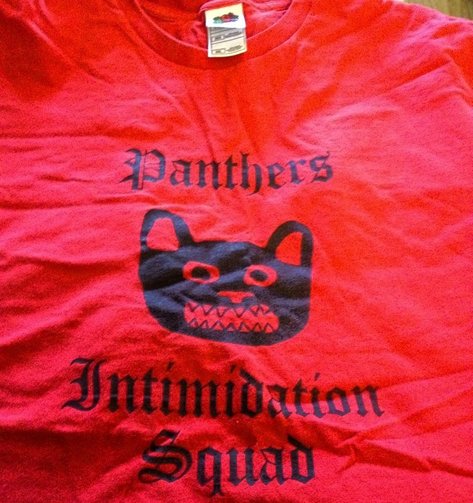 PLEASE NOTE: This is a ticketed event and admission will only be granted to people who purchase their tickets in advance on this page. There is no cushion for us built into the regular ticket price and our venue will charge us by the head. Please plan accordingly and purchase your tickets in advance. Tickets will not be sold at the door.
Invite everyone you know from the Class of 2006! If you know someone who does not have a Facebook account, please send them this link. If you have any questions or concerns about the reunion, don't hesitate to reach out to Ben Shaiken at benjamin.shaiken@gmail.com.