Description
Entrepreneurs' Organization, the world's most influential group of founding entrepreneurs, with 13,000 members over 173 chapters in 54 countries, plans to launch a Long Island chapter summer of 2018.
EONY Long Island will be hosting a test drive event for candidates at Vanderbilt Financial in Woodbury. The test drive will include a full overview of the organization and a mock forum to give prospects the real taste of EO.
Guest speaker, Tom Benson, EO Vancouver Island and co-founder of WildPLay Element Parks (WildPlay)

EO provides its members with a local resource to learn and grow, including access to executive-education events, networking opportunities and mentorship programs. EO chapters also assist in strengthening the global business landscape by partnering with local businesses and encouraging job growth.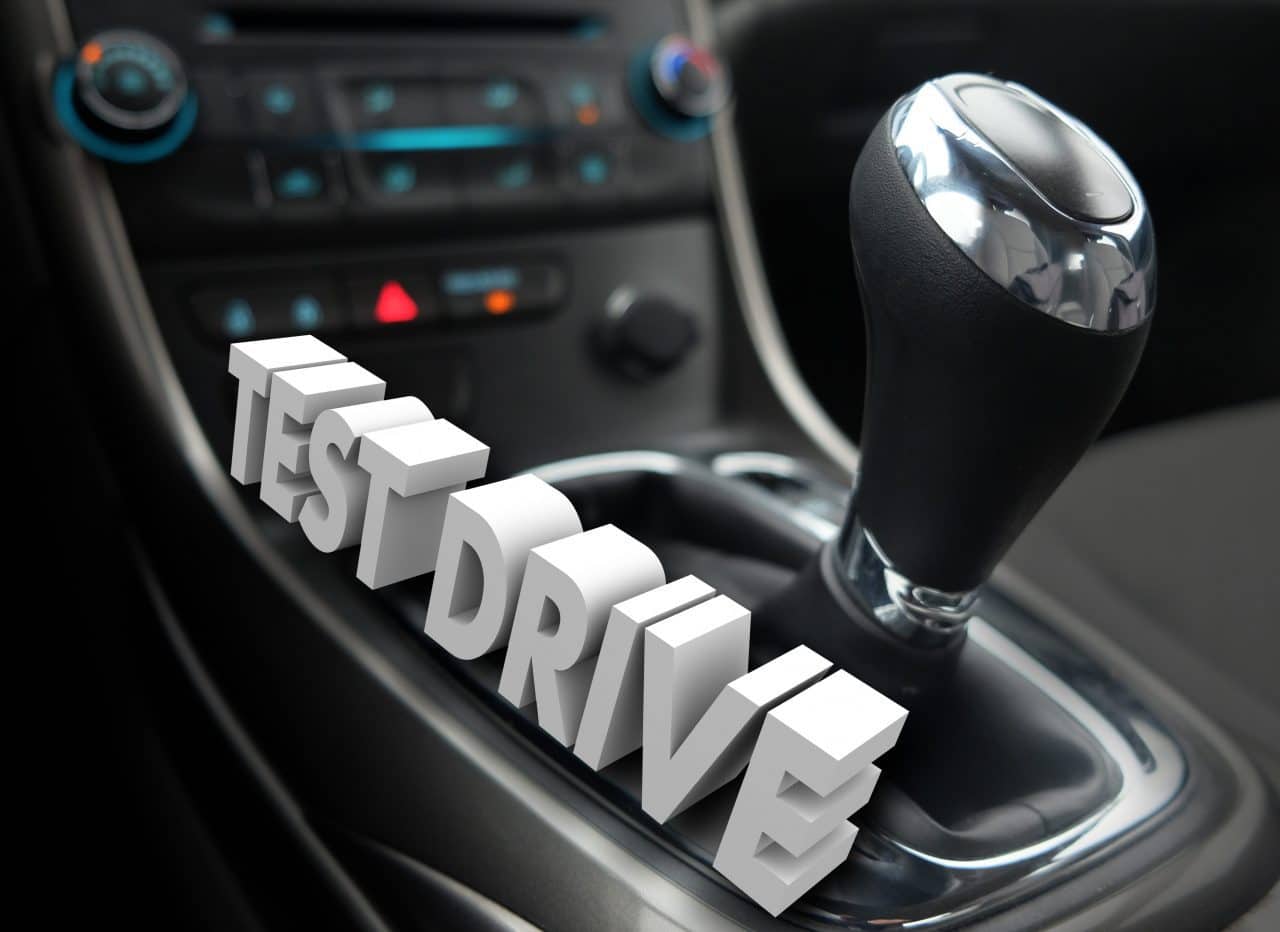 Requirements for EO NY Long Island Membership
Founder or majority stakeholder of a business
Earn more $1 million (gross) in the most recent fiscal year
Venture-backed companies must have either privately-raised funds of at least US$2 million (gross) or publicly-raised funds of US $5 million (gross) and minimum of 10 employees
About Entrepreneurs' Organization. The Entrepreneurs' Organization (EO) is the only global network exclusively for entrepreneurs. EO helps leading entrepreneurs learn and grow through peer-to-peer learning, once-in-a-lifetime experiences, and connections to experts. Founded in 1987, and over 13,000 members currently, EO is the catalyst that enables leading entrepreneurs to greater success in business and beyond.
For additional event information or to learn more about EO Long Island, please contact membership committee, at membership@EOLongIsland.org
To learn more about EO Long Island, please contact membership committee, at membership@EOLongIsland.org
Membership application can be found here: https://www.eonetwork.org/why-join/apply-for-membership/