EO 24: Effective leadership starts with self-awareness, with Sharon Birkman
Location
Headspring
Austin, TX 78759
Description
Entrepreneurs' Organization (EO) Hosts Free Half-Day Conference for Entrepreneurs
to Help Drive Economic Growth in Austin
Keynote Speaker, Sharon Birkman, Teaches Attendees Through The Birkman Method® How to Be Successful Entrepreneurs and Leaders
What:
Entrepreneurs' Organization (EO), a global network of entrepreneurs, today announced it will host a free half-day conference on November 15 for entrepreneurs and business owners in the Austin-area. World-renowned speaker, Sharon Birkman, will speak on The Birkman Method® and how it can help entrepreneurs be successful as business owners and leaders.
The Birkman Method is an industry-leading personality assessment and related reports that allows people to manage accurate self-awareness through reliable metrics. These metrics will be used to help conference attendees learn what is required and needed to self-motivate and how to recharge to be more effective, how to manage stress behaviors and minimize stress reactions, where he/she will excel, contribute, and how he/she will communicate and lead.
Why:
In a 24-hour period, EO chapters around the world will host events designed around the theme "Thrive" to drive business growth and innovation for entrepreneurs and business owners. EO24 represents 24 hours of global entrepreneurial innovation and knowledge sharing and offers real-time learning to help drive economic growth in 42 countries. EO members from around the world share their entrepreneurial wisdom to inspire and support the next generation of entrepreneurs.
On November 15, events will be streaming live at http://events.eonetwork.org/eo24/.
Who:
Central Texas entrepreneurs and business owners are welcome.
When:
Thursday, November 15
8:30 a.m. – registration and networking
9 a.m. – 11:30 a.m. – presentation
What Else:
Attendees must complete The Birkman Method assessment prior to the conference. A link to the assessment will be provided upon online registration and must be completed by November 5. A cursory report will be emailed upon completion of the web-based questionnaire. Keynote speaker Sharon Birkman, will provide a comprehensive report and interpretation of the results during the event.
Where:
Headspring HQ
10415 Morado Circle
Building 3, Suite 300
Austin, TX 78759
(512) 459-2260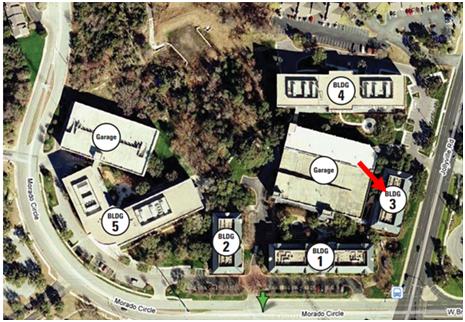 Register:
To register, go to http://eoaustin24.eventbrite.com. A link to The Birkman Method assessment will be emailed to each attendee upon registration. This must be completed by November 5.
Cost:
Free (estimated value $475). Attendees must pre-register and complete The Birkman Method assessment in order to attend. The assessment must be completed by November 5. Only 75 seats are available.
Food:
Catered breakfast
Dress Code:
Business casual
###
Media Contact:
Dawn Wellington Psaromatis
Wellington Group
(512) 371-8955 office
dawn@wellingtongrouppr.com