Description
Envision Utah's 2017 Common Good Awards
---
Join Envision Utah and hundreds of other leaders in our community as we honor the people and organizations that make Utah a better place for everyone.
Every year, the Common Good Awards is our chance to come together and recognize the good in the community and discuss some of the most pressing issues that will affect all of us in the future. This year's keynote speaker has written one of the landmark books about what it takes to create a world-class education system. We invite you to join us for the awards and then be a part of our discussion about Utah's teacher shortage and what we can do to elevate the teaching profession and ensure every child is getting a great education in Utah.
We'll see you Friday, December 1, at 11:30 at the Grand America!
Meet our 2017 awardees: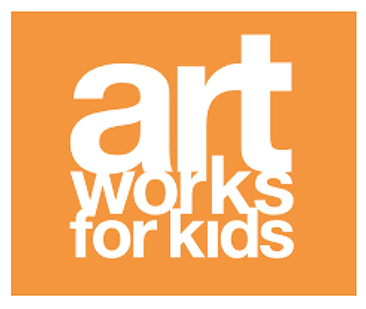 Art Works for Kids
Established in 1995 by Beverley Taylor Sorenson, Art Works for Kids is a private, non-profit advocacy and granting organization that promotes an integrated arts teaching model that emphasizes collaborative teaching and planning between classroom teachers and arts teachers.
Thousands of classroom and arts teachers have received professional development in arts integration through the workshops sponsored by Art Works for Kids.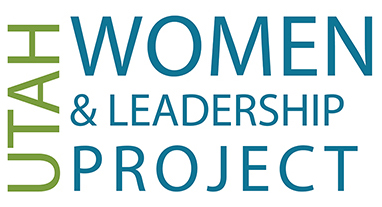 The Utah Women & Leadership Project
Established in 2013 by Dr. Susan R. Madsen, the Utah Women & Leadership Project (UWLP) seeks to strengthen the impact of Utah girls and women through informing, engaging, and developing their voices, confidence, influence, and leadership.
The UWLP focuses its efforts in four key areas: research, events, connections, and research, all designed to create opportunities for leadership success for women statewide.
---
We will be joined by esteemed keynote speaker, Amanda Ripley.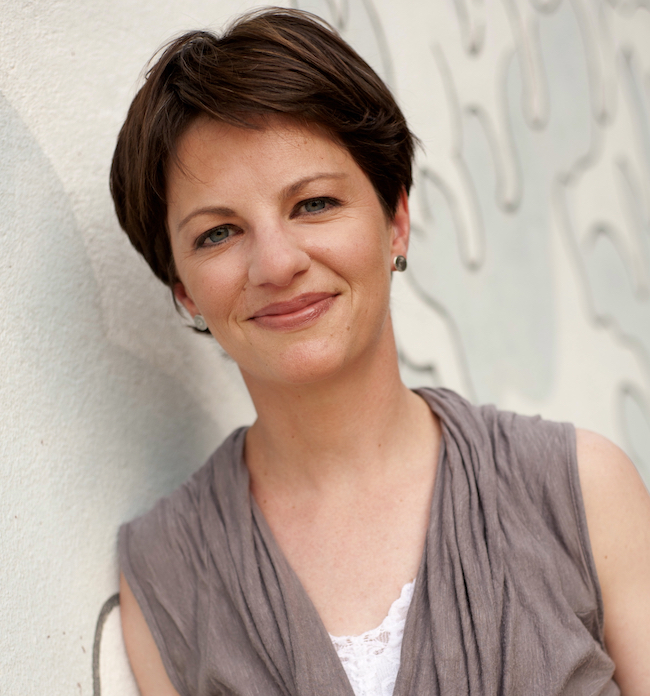 Amanda Ripley is an investigative journalist for Time, The Atlantic and other magazines. She is the author, most recently, of "The Smartest Kids in the World--and How They Got That Way", a New York Times bestseller. Her first book, "The Unthinkable: Who Survives When Disaster Strikes--and Why", was published in 15 countries and turned into a PBS documentary. Amanda is a Senior Fellow at the Emerson Collective.
In her books and magazine writing, Amanda explores the gap between public policy and human behavior. How does the brain learn--and how does that compare to what children do in school all day? How do people behave under extreme stress, and how can we do better?
---
Alternative Ticket and Table Purchase:
ehoney@envisionutah.org
(801) 303-1451
Sponsorship Opportunities
rswetnam@envisionutah.org
(801) 303-1454
Please inform Elizabeth Honey if you have any dietary requests for your meal!
Thank you to our generous event sponsors:
Exclusive Platinum Sponsor:
The Brent and Bonnie Jean Beesley Foundation
Gold Sponsors
Dominion Energy
Rocky Mountain Power
Silver Sponsors
Fidelity Investments
Boeing
Bronze Sponsors
AARP
Daybreak Communities
Goldman Sachs
Intermountain Healthcare
Jon & Karen Huntsman
Key Bank
Layton Construction
Dell EMC
Envision Utah is Grateful for a Generous Matching Grant From
The George S. and Dolores Doré Eccles Foundation