Description
That's right! We're back!

ENVISION Empowerment Experience™ (#RDUEnvision2017) will take place on Sunday, January 22nd! This year's theme, "Take Flight" will focus on your active role in pursuing your dreams. We will discuss ways to keep your energy and passions high as you navigate your way through the upcoming year. Come prepared to hear Dr. Bahby deliver an awesome presentation. Lots of learning and laughter in store (guaranteed)!

Bring your sister, daughter, friend, coworker, aunt--whoever you'd like to join you on this adventure! Whether you are a first time #ENVISIONer or a veteran, we're excited to have you join the fun! You do NOT want to miss this event!

Frequently Asked Questions (FAQs)
What should I expect at #RDUEnvision2017?
Click the image below to watch an informational video!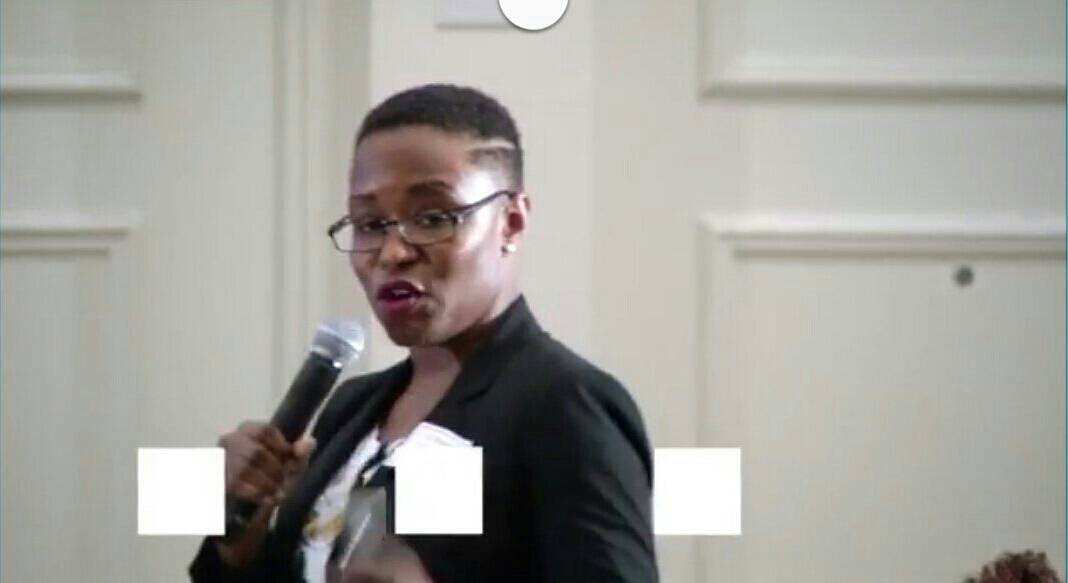 How old do I have to be to attend?

Due to content shared by speakers during ENVISION Empowerment Experience, the recommended minimum age is 13.
What's included in the price?

Admission
Vision board materials (poster board, magazines, glitter, glue, scissors, construction paper, etc.)
Lunch, dessert, light refreshments and beverages
FREE admission to the "No Pressure" Networking Event (in partnership with the American Heart Association)
Is there a group discount?

We unfortunately cannot offer group discounts at this time.
How can I find out about sponsorship opportunities?

Please e-mail info@bahbybanks.com for more information about sponsorship opportunities.
What's new this year?

Presentation: Dr. Bahby has a new "must-see", "must-hear" presentation that aligns with this year's theme ("Take Flight"). You don't want to miss this talk!
Networking Event: "No Pressure" Networking Event, hosted by Pillar Consulting, LLC and the American Heart Association. Come ready to mingle with other entrepreneurs and entrepreneurs to be!
Guest speaker: Faith Bynum, CPA will join us as a guest speaker!
What do I need to bring?
Yourself :)
Photos or other sentimental items to put on your vision board if you'd like to add them (this is completely optional).
Business cards (if attending "No Pressure" Networking Event)
What should I wear?

Can I take pictures?

Yes! We encourage you to share your personal experience with your friends and family! Simply type #RDUEnvision2017 when posting pictures or updating your social media status. This also allows you to connect with other guests. Please note: videography is not allowed during this event. We would like to ensure that this is a safe space where women can freely share their experiences.


What is the "ENVISION" experience like?

Pictures speak much louder than words! Click the images below to view photo albums from 2016's event. Or, follow the hashtag #RDUEnvision2016 on Facebook, Twitter or Instagram.


Can I sign up to volunteer for the event?

Yes! Contact us at info@bahbybanks.com. Please write "ENVISION Volunteer" in the subject line of your e-mail.


*** PLEASE NOTE: Tickets are non-refundable and non-transferrable!***