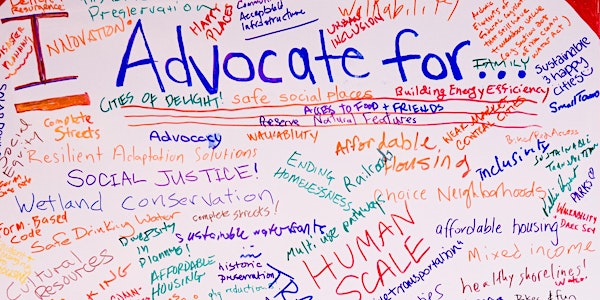 Environmental Justice Element Community Workshop - North Highlands/Foothill...
Location
North Highlands Recreation Center
6040 Watt Avenue
North Highlands, CA 95660
Description
Please join the Sacramento County Environmental Justice Advisory Committee and the Office of Planning and Environmental Review for a family friendly Community Workshop to share ideas about Environmental Justice (EJ) and provide the Advisory Committee and County Staff your ideas about what your community needs and how we can help be more equitable and inclusive.
In 2016, the State of California approved Senate Bill 1000, which requires Environmental Justice to be incorporated within the General Plan of a jurisdiction with disadvantaged communities. EJ seeks to eliminate inequitable land-use related impacts and barriers to civic engagement experienced by disadvantaged communities.
A General Plan serves as a blueprint and policy framework for the physical development of a jurisdiction and addresses important community issues such as new growth, housing needs and environmental protection. By addressing EJ within the General Plan, Sacramento County will help bring equity and inclusiveness to land use decisions and its approach to community engagement.
The meeting facility is accessible to persons with disabilities. Requests for interpreting services, assistive listening devices, or other considerations should be made through the County of Sacramento, Office of Planning and Environmental Review at (916) 874-5982, no later than five working days prior to the meeting. California Relay Service (CRS) is a third party interpretation service for deaf, hard-of-hearing, and/or speech-impaired persons. CRS can be reached by dialing 711 or 1-800-855-7100.
Food and refreshments will be provided.