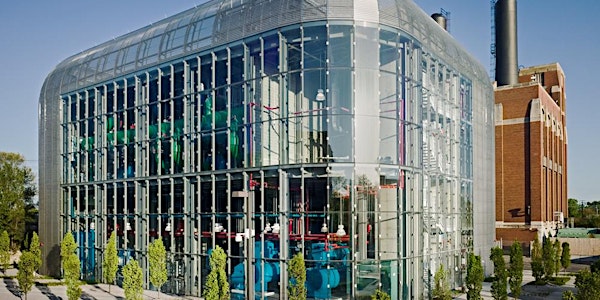 Environmental Frontiers Campus Kick-Off
UChicago undergraduates: come learn how you can conduct research to understand sustainable urban development on campus and beyond.
By University of Chicago Mansueto Institute for Urban Innovation
Date and time
Thursday, March 12, 2020 · 11:30am - 1:30pm CDT
Location
Searle Chemical Laboratory 5735 South Ellis Avenue Chicago, IL 60637
About this event
Please note that this event has been canceled as of 3/12.
Environmental Frontiers (EF) is a new initiative bringing together University of Chicago faculty, students, and staff to collaborate around finding innovative ways to build a more sustainable future. EF creates joint research and educational opportunities among these groups focused on the intersection of environmental sustainability and urbanization, with the goal of giving UChicago students a scientific and practical understanding of sustainable urban development. EFCampus is the campus-based component of EF, enabling students to use campus data to explore and enhance aspects of environmental sustainability, with an eye toward broader impact and applicability beyond the campus context.
EFCampus is piloting undergraduate student research opportunities during Spring and Summer Quarters . These will be paid Research Assistant positions analyzing campus building utility data to understand opportunities to increase energy efficiencies.
The March 12 kick-off will provide an overview of EFCampus, how to apply for Research Assistant positions, and anticipated data work under the pilots as well as a preview of available building utility data. 
Lunch will be provided. 
Note: applications for Research Assistant positions are now open. The deadline to apply is March 19. Full details can be found via the College Center for Research and Fellowships.