Environmental Film Festival: JANE GOODALL: THE HOPE (CLOSING NIGHT EVENT)
About this Event
Jane Goodall: The Hope celebrates the vast legacy of Dr. Jane Goodall's four decades of advocacy work for chimpanzees and depicts the next chapter for generations to come. Picking up where National Geographic Documentary Films' 2017 award-winning Jane left off, the two-hour special follows Dr. Goodall throughout her robust travels, capturing her relentless commitment and determination to spread a message of hope. The film offers an intimate perspective of Dr. Goodall's pivotal transformation from scientist to inspirational activist and shows the harrowing obstacles she has faced throughout her remarkable career. Featuring an extensive collection of photographs and footage that spans over seven decades, the documentary illustrates how Dr. Goodall's passion for wildlife and unshakable drive have persevered, making her one of the most important figures in wildlife conservation and galvanizing a future generation to create lasting change.
Directed by Elizabeth Leiter & Kim Woodard
(USA, 2020, 88 min.)
A post-screening discussion and special Closing Night Reception will follow. Food and drinks included in the ticket cost.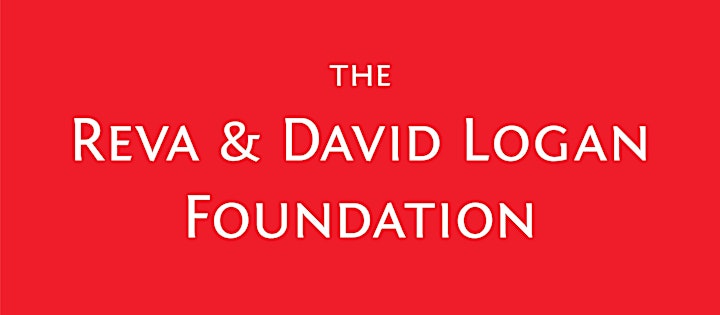 By purchasing a ticket to the Environmental Film Festival, you are consenting to receive emails from the National Geographic Society and the Environmental Film Festival, in accordance with our Privacy Notice. You will have the option to opt-out of these emails if you no longer wish to receive them.