About this Event
Trapped in a dystopian nightmare and lied to for years by the very officials who were supposed to protect them, the residents of Flint, Michigan, are victims of the worst man-made disaster in U.S. history. Narrated by Alec Baldwin, Flint is the devastating and cautionary story of what happens when a community loses all faith in authority, in science, and in truth itself. In a post-truth world, whom do you turn to when there's no one left to trust?
Directed by Anthony Baxter
(USA/UK, 2020, 120 min.)
Followed by a post-screening discussion feat. Anthony Baxter (Director), Professor Marc Edwards (Virginia Tech), and Mama Sol (Film Subject, Hip-hop and Spoken Word Artist)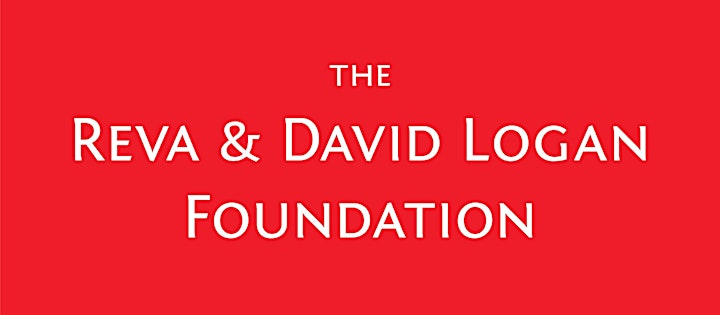 By purchasing a ticket to the Environmental Film Festival, you are consenting to receive emails from the National Geographic Society and the Environmental Film Festival, in accordance with our Privacy Notice. You will have the option to opt-out of these emails if you no longer wish to receive them.