About this Event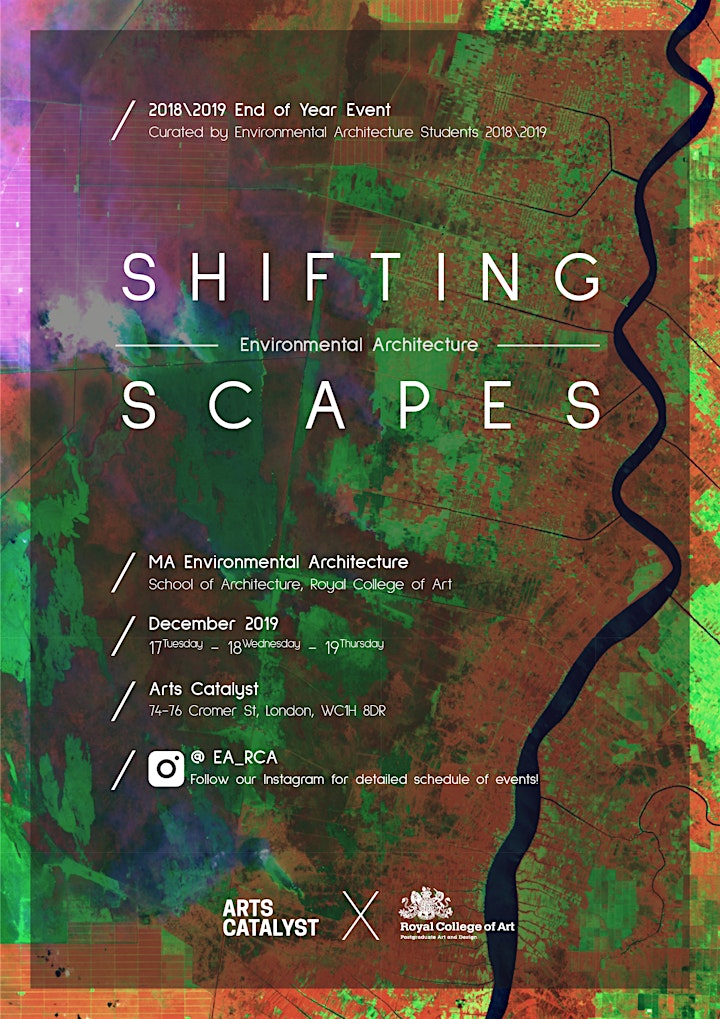 The series of events and shows focuses on the research regarding environmental and territorial disputes resulting from the extraction and exploitation on two sites: lithium in the Salar de Atacama in Chile and Borneo in Indonesia.
The work presented reflects upon the role of design and architecture at the intersection of these incommensurable demands, while recognising the complex system of relationships and entanglements they are part of. The exhibition brings together the dynamic cycles of both mental, social and material ecologies that inform diverse relationships between human, non-human and other than human beings. Through a programme of workshops, talks and conversations the event will explore the past, present and future of environments as more than human worlds.
The Earth has been profoundly impacted by the intensity of our carbon economy. Both the behaviours of earth-systems and of local ecosystems have been radically transformed. Resource extraction, large scale agribusinesses and the construction industry are some of the key agents of change. Consequences are manifest in the form of climate change and the global increase in temperatures, but also in desertification, raising sea levels, soil contamination or air pollution. Mitigating the damage, and adapting to this new scenario requires drastic changes upon present forms of cohabitation - be it among humans or with other species, and most importantly with the Earth. At its core, environmental change poses a challenge for architecture, as design will be crucial to the imagination and the negotiation of alternative futures.
The MA Environmental Architecture programme proposes to explore the future of landscapes, environments and ecosystems. It will focus on the co- dependence of life forms and earth systems as well as the co-existence of alternative concepts of landscapes, environments and ecosystems as they are expressed by different societies.