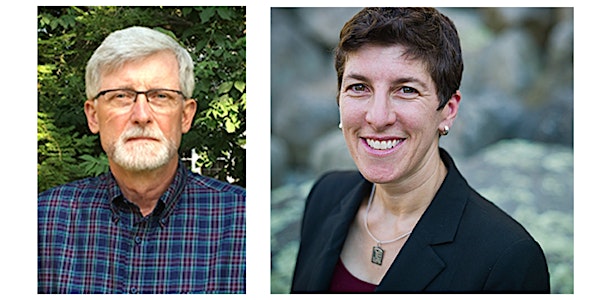 Environment-Sustainability Lunch: Solving for carbon neutrality at MIT
Description
Timothy Gutowski, MechE and Julie Newman, DUSP
Solving for carbon neutrality requires a deep understanding of technology options, and human behaviors, as well as regional, state and municipal energy production and distribution systems, economic frameworks and policy. Join us for a presentation on this new course, which will uniquely leverage the MIT campus as a test bed for understanding climate adaptation and mitigation.
...
This monthly lunch seminar engages MIT faculty, post-docs, and graduate students in lively conversations about current environmental research and education at MIT.
Registration is required.
Organizer of Environment-Sustainability Lunch: Solving for carbon neutrality at MIT