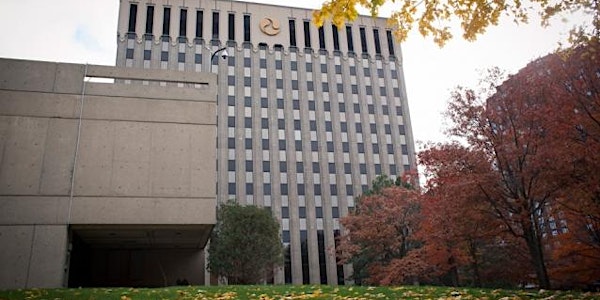 Environment-Sustainability Lunch: Decarbonized Energy Systems for the New V...
Description
Leslie Norford, Architecture; David Hsu, DUSP; Christoph Reinhart, Architecture
MIT's redevelopment of the Volpe Center demands a vision for energy infrastructure and systems commensurate with the intellectual and social benefits the revitalized center will bring to the Institute and to Cambridge. This close-to-home project will focus attention and discussion within the MIT community about our efforts towards climate change, and how we can better exemplify efforts in the broader city and academic community.
...
This monthly lunch seminar engages MIT faculty, post-docs, and graduate students in lively conversations about current environmental research and education at MIT.
Registration is required.
Organizer of Environment-Sustainability Lunch: Decarbonized Energy Systems for the New Volpe Center