Environment and Growth Management, A League of Women Voters Ed Event
Growth Management in Southwest Florida through eyes of a newcomer including the role of the Estero Bay Agency on Bay Management (EBABM).
About this event
The League of Women Voters of Lee County invites the public to a virtual educational event on Growth Management in Southwest Florida through eyes of a newcomer (since 1997).
Register to receive a link to the virtual event:
• registration through eventbrite
• email: reservations@lwvlee.org
• call: 239-278-1032
A reminder and information on how to request the event link will be sent to all who register two days before the event.
Featured Speaker: Nora Demers, PhD, Associate Professor of Biology at Florida Gulf Coast University. Dr. Demers will talk briefly about the lawsuit and settlement agreement between the state of Florida and the Responsible Growth Management Coalition that resulted in the creation of the Estero Bay Agency on Bay Management (EBABM). She will describe her participation with the EBABM from 2002-2021. Highlights will include how the role and actions of the agency have changed and envisioning of future evolution for that agency. The focus of her talk, and of the ABM is on the Estero Bay Watershed also known as the Density Reduction/Groundwater Resource area. Recent growth management issues to be discussed include an outsider's view of the Lee County environmental enhancement and preservation overlay and the Kiker Preserve.
Nora Egan Demers, PhD came to Lee County in 1997 as an inaugural faculty at Florida Gulf Coast University (FGCU). After learning that the siting of FGCU resulted in a settlement agreement to allow construction of the University in primary panther habitat she joined the Responsible Growth Management Coalition, the group that sued the state of Florida. She currently serves as chairperson for the Estero Bay Agency on Bay Management, the Agency created as part of the settlement agreement with the state of Florida that allowed construction
Dr. Demers is a life scientist. Her research interests include analysis of waters in southwest Florida for the presence of chemicals of emerging concern, their biological effect, relationship to nutrients, and their temporal changes. Chemicals of most interest include endocrine disrupting compounds (EDC's) that are present in personal care products, medications, plastics, pesticides and herbicides. Her work is focusing on surface water systems including the drainage district in San Carlos Park (South Fort Myers) where the majority of the 8000 homes use septic tanks for their wastewater treatment, local isolated ponds receiving treated wastewater effluent, and golf course stormwater ponds. Her undergraduate students are looking at the mosquitofish for evidence of reproductive abnormalities and their relationships to chemicals in the waters. They are also looking at groundwater and drinking water for the presence of these chemicals.
She has two projects addressing policy matters especially in relation to habitat restoration. These include the legislation needed to be able to restore and maintain the stormwater drainage system in San Carlos Park.
In addition, she is working with undergraduate students examining 'big data' available from agencies including an extensive sea turtle nesting and hatching database from Collier County that students are exploring the impacts human development, beach renourishment on success of nesting and hatchlings.
She also has worked for Gopher tortoise habitat restoration with the Gophers@Barefoot project, and in cooperation with Becky Speer at Naples Preserve.
Ph.D. Zoology, Oregon State University (1996)M.S. Zoology, Oregon State University (1993)B.S. Life Sciences University of Missouri-Rolla (1990)Additional Biographical Information: https://www.fgcu.edu/directory/ndemers
The League has a long history of advocacy for environmental issues in Lee County consistent with the League's Principle: Promote an environment beneficial to life through the protection and wise management of natural resources in the public interest.
The League of Women Voters of Lee County Florida is a nonpartisan political organization that encourages informed and active participation in government, works to increase understanding of major public policy issues and influences public policy through education and advocacy. information on the programs and issues of the League of Women Voters is available on the web at www.lwv.org, www.lwvfl.org, and www.lwvlee.org. 239-278-1032.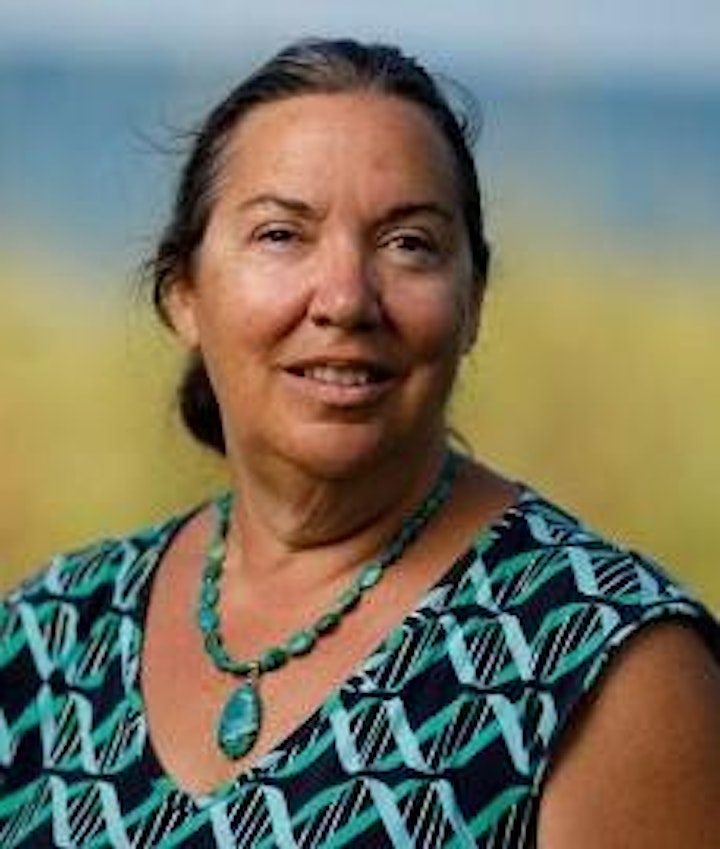 Organizer of Environment and Growth Management, A League of Women Voters Ed Event