Description
Join the conversation as a panel of industry professionals discuss how you can start a career in Information Technology. Learn how to get your foot in the door and gain insights on various entry level IT positions. The panelists will cover:
Industry trends
Hot jobs
Career paths
Qualifications
IT certifications
Industry culture
Andrew Leonard
BL Technical Services
Roy White
Roy White has been with Diverse Concepts since October 2008, and has held many different positions within the company. He proudly served eight years in the U.S Air Force as a Personal System Manager in support of several military operations. Roy earned both his Bachelor of Science in Computer Information Systems with a focus in Network Design and Associates of Business in Business Management from American InterContinental University. He has implemented, designed, and operated many very distinct computer systems and networks during his years at Diverse Concepts. His leadership abilities, work ethic, and attention to detail have provided this company with several innovative ideas to procreate new business. In early June 2011, Roy became the majority stockholder of Diverse Concepts and was elected the Chief Executive Officer by the Board of Directors. Roy believes that he can elevate Diverse Concepts to become the most sought after Service Disabled Veteran Owned Business in the state of Maryland
Javier Mendez
Javier is the owner of Sabe Technology Group, a small business focused on providing Oracle Database consulting services in the private and government contracting sectors. A University of Maryland graduate, Javier has over 10 years of Database Administration experience focusing on Performance Tuning and High availability for NASA, Department of Treasury, USDA, and National Archives and Records Administration. Additionally, he is a Senior Instructor at UMBC Training Centers teaching Introduction to SQL and Oracle 12c Database Administration.
For More Info contact: ksmart@aawdc.org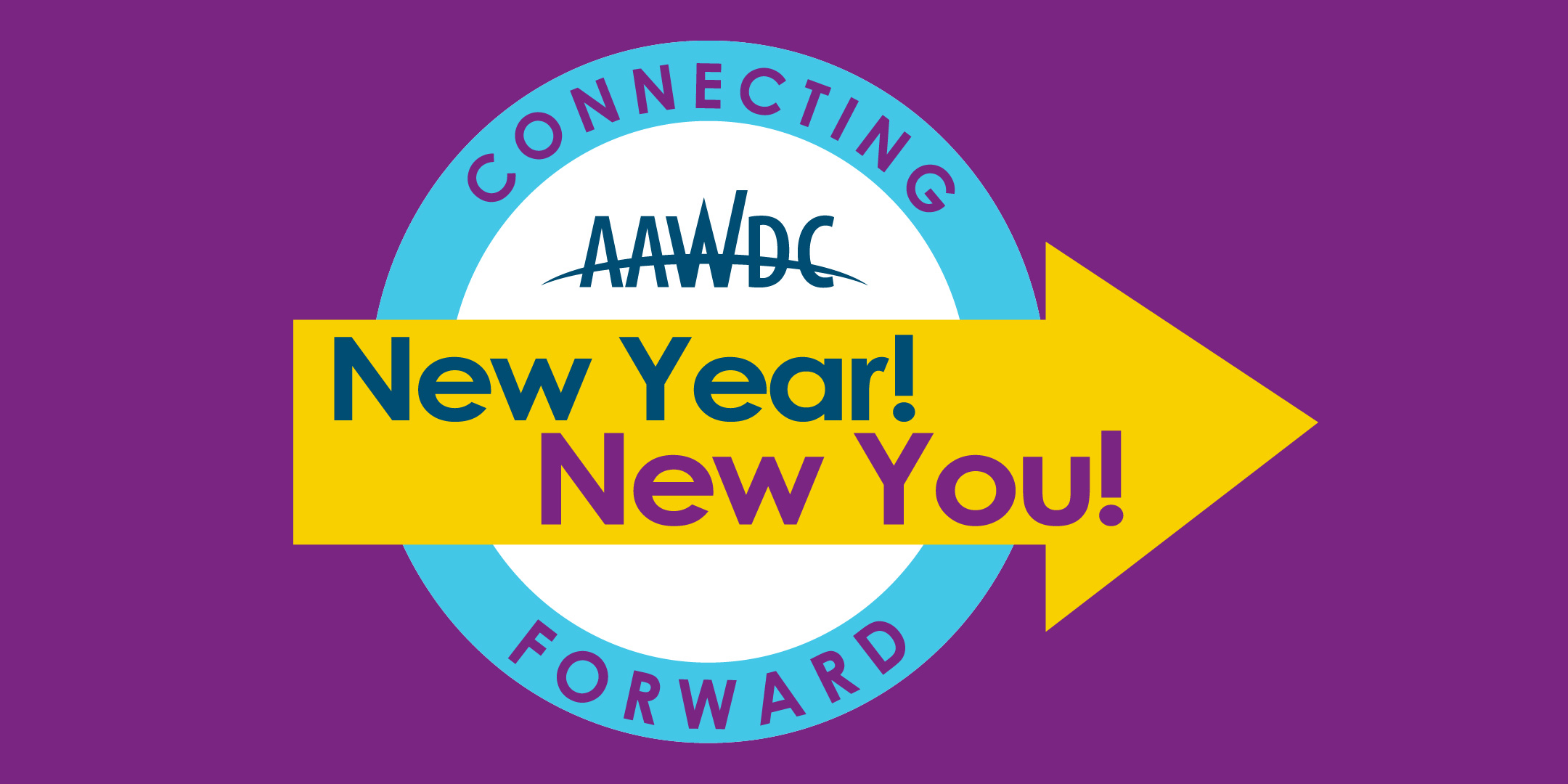 In the event of inclement weather, workshops and events will follow Anne Arundel County Public Schools closures and delays. Please call 410-424-3240 for more details.
AAWDC is an equal opportunity, affirmative action, Title IX, ADA Title 504 compliant institution. Call the Career Center or Maryland Relay 711, 72 hours in advance or email CareerCenter@aadwc.org to request reasonable accommodations.