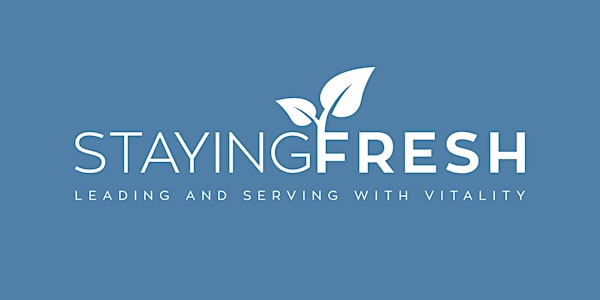 Entrust Conference 2022 by Know The Truth
Entrust 2022: This year's speakers - Philip De Courcy & H.B. Charles Jr.
When and where
Location
Kindred Community Church 8712 East Santa Ana Canyon Road Anaheim, CA 92808
About this event
Entrust 2022 Staying Fresh: Leading and Serving with Vitality is intended to provide insight, inspiration and biblical instruction to help God's servants maintain ministry momentum and personal vitality in Christ. Come and be refreshed in body, mind and spirit. Come and hear from Philip De Courcy and H. B. Charles Jr. on how to develop habits that will restore your soul and renew your mind. As Dr. Raymond Edman often said, "It's always too soon to quit." Come learn to minister from the overflow of a vital relationship with Christ, not the undertow of ministry's never-ending cycle of demands. Come be refreshed!
A live stream option is available - no registration necessary to live stream- Just visit www.entrustconference.org the morning of Nov 3rd.
Entrust - 2022
The mission of the Entrust Conference is to train and encourage leaders in local churches so they can in turn effectively teach to others the Word of God with which they have been entrusted. "….and what you have heard from me in the presence of many witnesses entrust to faithful men, who will be able to teach others also." 2 Timothy 2:2