Description
Whether you know it or not, business is not easy! Trust me!
Therefore, our monthly lunch is coming BACK this month and each THIRD TUESDAY moving forward! Business can be crazy, but it doesn't have to be and we do not have to do it alone.
So...we are relaunching the monthly brunch as an "Allstar Alliance" - purposefully to be a space where we can gain some INSIGHT into what we might be struggling with in business, meet other women who will hold us accountable, as well as get access to RESOURCES that are needed to move us further.
We will have guest speakers some months on specific topics that are requested as well as major opportunites to connect and collaborate with other #EntreprenewHERS in Atlanta!
If you are local and can carve out at least an hour and a half this month, meet me in Buckhead at the Gordon Biersch. Grab your tickets and let me know you are coming! I want to help you soar past every obstacle and end this year stronger and with an actionable plan as well as resources that makes your business a little easier for you to grow.
----
GUEST SPEAKER for April-
Tara Seals, MBA, MAED is an award winning entrepreneur, educator, philanthropist, designer, and self-published author. Voted Atlanta's Business Woman of the Year, Tara understands the importance of taking care of business, building meaningful relationships, and living life in and on purpose. Her new riveting page turning book, Bossy Is As Bossy Does: The 5 Keys That Open Doors provides a powerful perspective of what it truly means to be the boss of one's self and destiny. It has received stellar reviews from all over the world and is available in 4 formats: hardcover, paperback, eBook, and audiobook.
Named 1 of the Top 25 Inspiring People To Know in 2017, she continues to touch the lives of her clients as The Boss Expert and teaches her Bossy Is As Bossy Does workshops at conferences, corporations, empowerment events, and more!
This month, Tara will be leading our luncheon in learning how to use your skillset for profitability. Whether you need a side-income or want to move into full-time entrepreneurship, she will help you find how to use what you know to make money now. As a full-time teacher, Tara travels all over the nation making money in her own business that is aligned with her value system of "education first" and leadership through empowerment.
Want more info? Join us for lunch! *Prices subject to increase*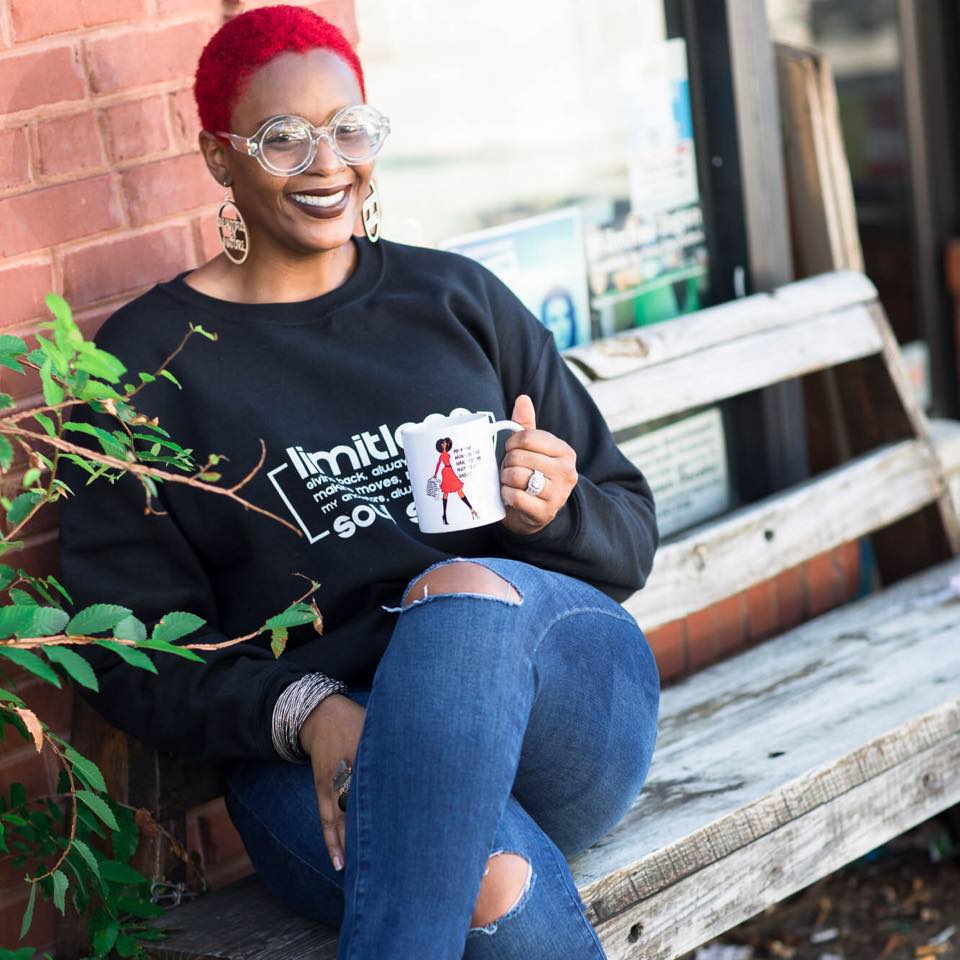 ---
PS - Be sure to join our online Facebook Group where we connect daily - http://Facebook.com/groups/EntreprenewHER