Entrepreneurship VS Leadership: Similarities, Differences, & Lessons Learned
When and where
Location
Kimmel Center for University Life, Room 802 New York University 60 Washington Square South New York, NY 10012
Description
NYU Entrepreneurs Network & NYU Leadership Development Initiative
present

Entrepreneurship VS Leadership
Similarities, Differences, & Lessons Learned

We often talk about leadership and entrepreneurship as if they were the same thing. Have you wondered what is the relationship between these two fields? How transferrable are the skills and capacities that might be required for each? What role does entrepreneurship play in leadership and vice versa?
Join us for an exciting panel discussion as we explore what these two fields mean, how they are different and where we can learn from each. Light food and beverages will be served.


PANEL INCLUDES:

Brad Hargreaves, Co-Founder of General Assembly
Sonia Ospina (Moderator), Professor of Public Management & Policy at NYU Wagner
Simone Sneed, Founder & CEO of Catching Brilliance.

Joshua Spodek, Adjunct Professor at NYU-Poly

Vlad Vukicevic, Founder of RocketHub
PANELIST BIOS
Brad Hargreaves, Co-Founder of General Assembly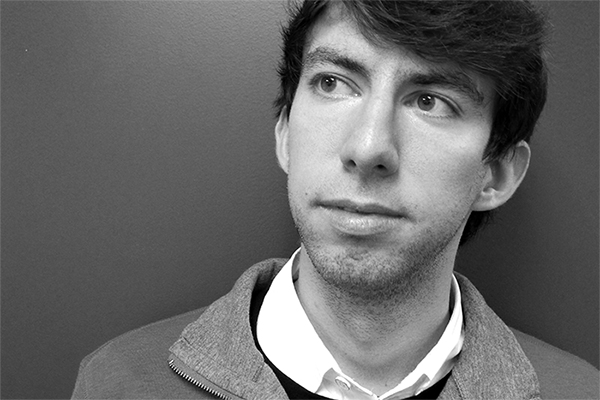 Brad Hargreaves is a co-founder at General Assembly, an urban campus for technology, design and entrepreneurship. As an entrepreneur Brad has created products and companies that bridge online and offline worlds including GoCrossCampus, Aloysius Properties and General Assembly.
Prior to co-founding General Assembly, Brad was an Entrepreneur in Residence at Tipping Point Partners, an early-stage investor and incubator in Tribeca. Brad attended Yale, where he co-founded Yale's first university-run entrepreneurship initiative. He writes about entrepreneurship, New York City and life at bhargreaves.com.
Sonia Ospina (Moderator), Professor of Public Management & Policy at NYU Wagner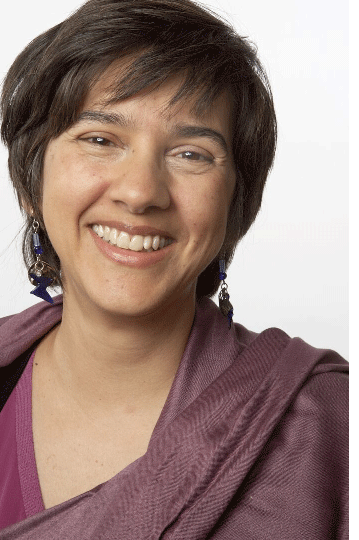 Sonia M. Ospina is co-founder and Faculty Co-Director of the Research Center for Leadership in Action at NYU/Wagner. A sociologist by training, her interest in democratic governance translates into three areas of scholarship: leadership and social transformation; change in public management systems; and the craft of qualitative research. Professor Ospina is the author of several books and numerous refereed articles in journals like The Leadership Quarterly, Leadership and the Journal of Public Administration Research. Over the past decade, she directed a Ford Foundation-sponsored national research project, partnering with 90 social change organizations to study their leadership practices and contributions to deepening democracy.

Professor Ospina is an elected Fellow of the National Academy of Public Administration in the United States. She has served in academic advisory roles and has been a visiting scholar in Sweden, Spain, England, Brazil, Argentina, Mexico, and Colombia. She is co-editor of the Journal of Public Administration Research and Theory. She has a Ph.D. in Sociology, a Masters in Public Policy and Management and a BA in Education Sciences.
Simone Sneed, Founder and CEO of Catching Brilliance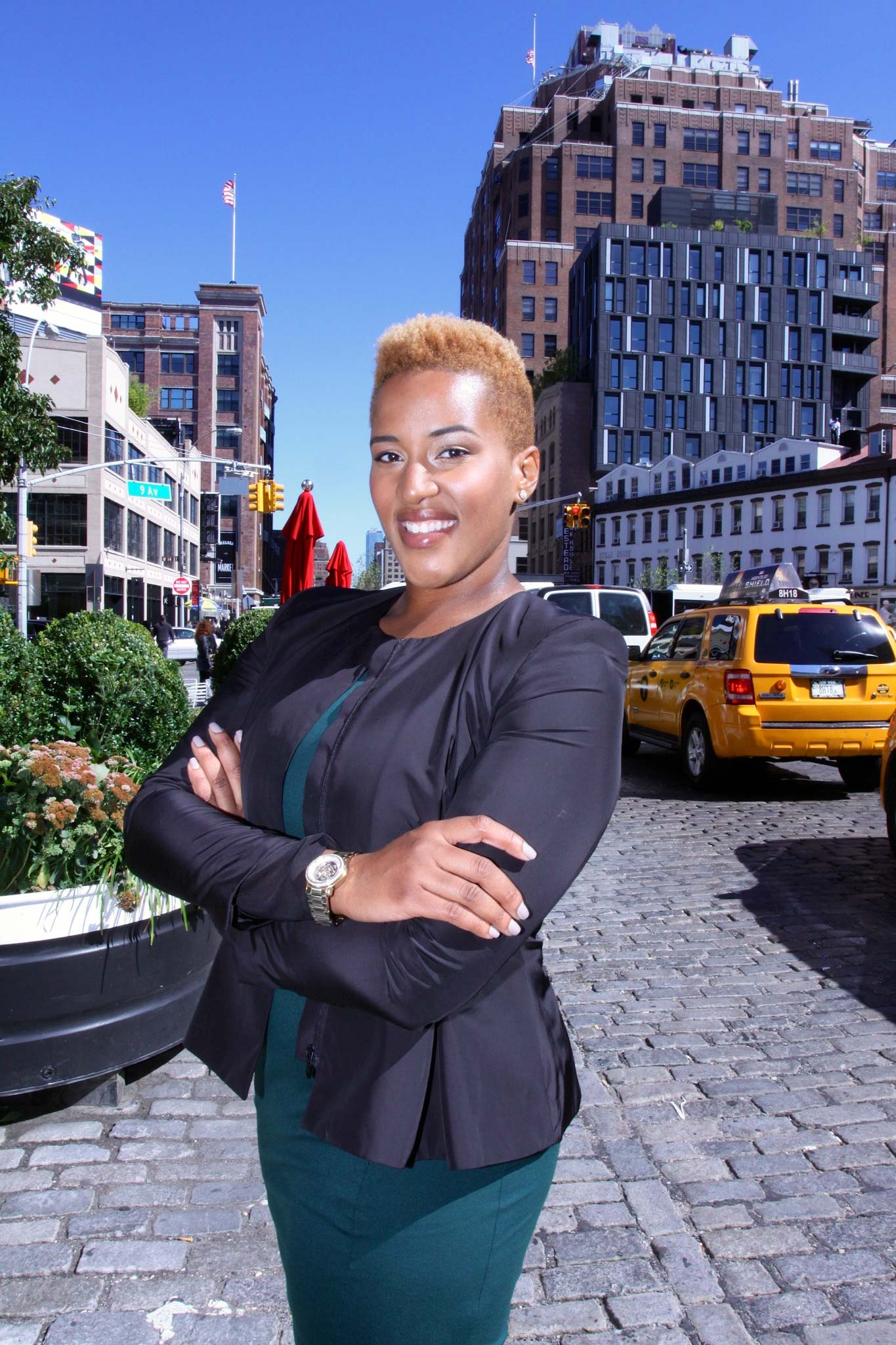 Simone N. Sneed is a non-profit executive, strategist and writer who resides in New York City. Her work is focused on increasing our collective capacity to ensure that young women have access to meaningful work and leadership opportunities, as well as the tools for emotional well being. In addition she is a thought leader and vocal advocate for social innovation and non-profit sustainability. She has been published in outlets such as the Stanford Social Innovation Review, Huffington Post, Cosmopolitan Latina and Levo League. For more on Simone, visit her at Advice For A Brilliant Life or on twitter @catchbrilliance
Joshua Spodek, Adjunct Professor at NYU-Poly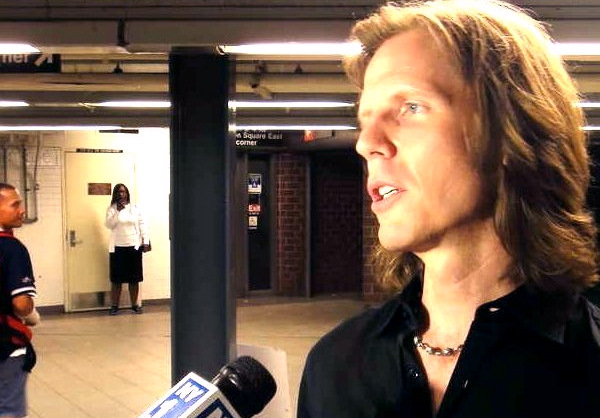 Professor at NYU-Poly, Joshua Spodek holds five Ivy-League degrees, including a PhD in Astrophysics and an MBA, both from Columbia University. He helped build an X-ray observational satellite orbiting the Earth for the European Space Agency and NASA. He co-founded a venture, Submedia, to market his invention—a technology to show motion-pictures to subway riders moving between stations—as well as several education ventures. He has taught art at Parsons the New School for Design and NYU-Tisch's Interactive Telecommunications Program (ITP).
Joshua has been a leadership and executive coach for Columbia Business School's Program on Social Intelligence. He leads seminars in Leadership, Creativity, Sales, Strategy, and Motivation at institutions including Columbia Business School and the NYU-Stern School of Business, and in private corporations. His coaching clients include start-up founders as well as employees of McKinsey, Bain, BCG, Deloitte, Ernst & Young and A.T. Kearney, to name a few. He has been profiled by The New York Times, The Wall Street Journal and many more.
Vladimir Vukicevic, Founder & CTO, RocketHub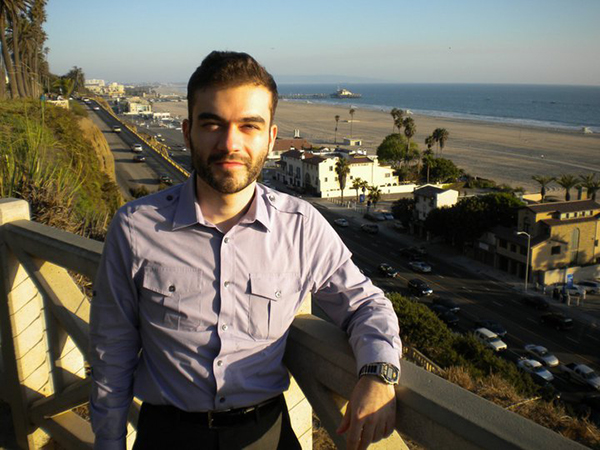 Vlad is an entrepreneur and established thought leader in the world of social media and innovation. He has taught Fortune 500 companies how to apply innovative technologies, combined culture with management theory, and believes that crowdfunding is the new path to creative, entrepreneurial, and academic empowerment. Vlad is the CTO of RocketHub, one of the largest crowdfunding platforms in the world. RocketHub has been featured in the New York Times, CNN, NBC, Economist, ABC, and many other news outlets. RocketHub works with global brands such as A&E to provide superior value and to empower the future of crowdfunding.