Description
''As an entrepreneur since about 20 years, I created 3 companies.
The ride was very exciting, but not always that simple.
I am happy to share my entrepreneurial journey – through trial and error – and the best lessons learned.''
-Inge Geerdens
Inge is the CEO and founder of CVWarehouse.com, a software company (e-recruitment/ATS) helping organizations worldwide manage and measure their recruiting efforts. Customers include Estée Lauder, Nespresso, McDonalds, Q8, SSI, Capgemini, EVS and Sanoma Media. Prior to CVWarehouse Inge founded Executive Research, a headhunter agency which she then sold in 2008. She is also a founding member of Your Next Move, and organization promoting chess in education with the support of Grand Master Garry Kasparov.
As a frequent keynote speaker, columnist (you can find her on LinkedIn Pulse) and guest lecturer at the IESE Business school in Barcelona, Spain Inge is not only a successful entrepreneur, but also an advocate for those aspiring to turn ideas into business. Among the awards she has won: 'Female Entrepreneur of the Year' in Belgium and 'Best Elevator Pitch' at the European Venture Contest (both in 2006), Inge has also sat on the jury for two popular TV shows on entrepreneuship in her home country of Belgium.
Inge is a proud mother of three children, and takes both challenges very seriously!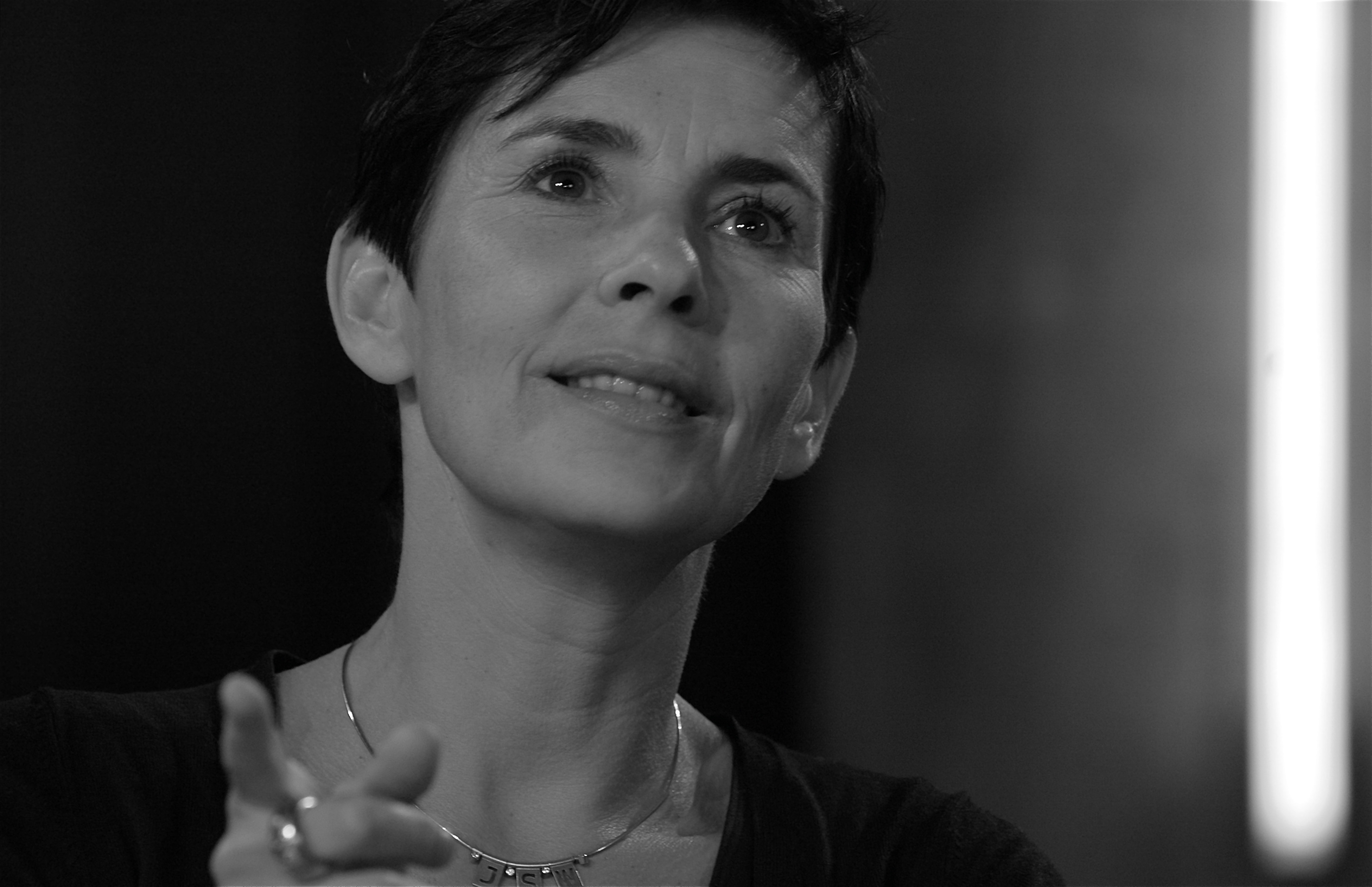 Date and Time
Location
Solvay Brussels School of Economics and Management
Avenue Franklin Roosevelt 42
1050 Brussels
Belgium