Sales Have Ended
Ticket sales have ended
For any other information please contact 012-2020624 .
Sales Have Ended
Ticket sales have ended
For any other information please contact 012-2020624 .
About this Event
Discover Breakthrough Solutions and Alternative Approaches to help salvage the damage done to Mother Nature . It's time to become connected and consciously More Eco-friendly of our workplaces, industries, environment etc. The future of our generations depends on our actions today.
WE CAN! WE MUST! JOIN US THIS SEPTEMBER 12 & 13
16 Industry Speakers | 8 Strategic Sustainability Tracks | 2 Governmental Keynotes | 1 Sustainability Governance Forum.
GOALS OF THE CONFERENCE:
Encouraging business people and entrepreneurs to review all aspects of their businesses to make them more sustainable by:
· Reducing impact on ecosystems, natural capital, and ecosystem services;
· Reducing consumption of renewable and non-renewable resources;
· Identifying and mobilizing untapped resources;
· Creating and maintaining positive and stimulating workplaces;
· Increasing efficiency of resource use;
· Restoring and enhancing value of goods and assets, and,
· Reducing waste through the 6Rs (Rethink, Refuse, Reduce, Reuse, Repair,
Recycle).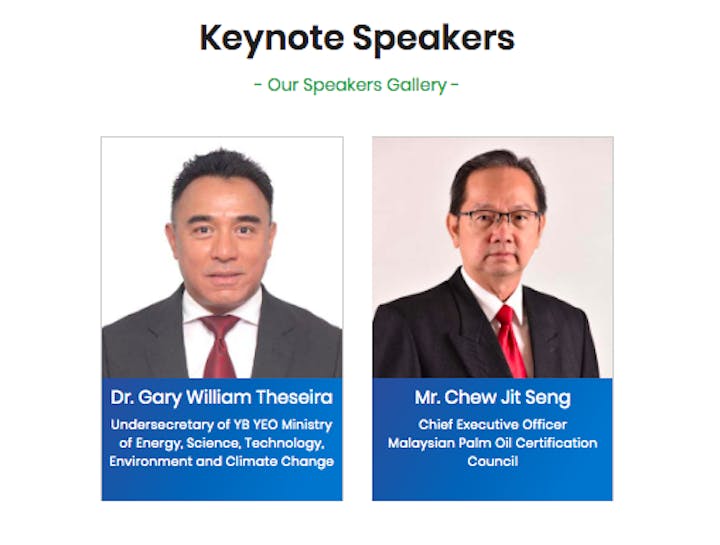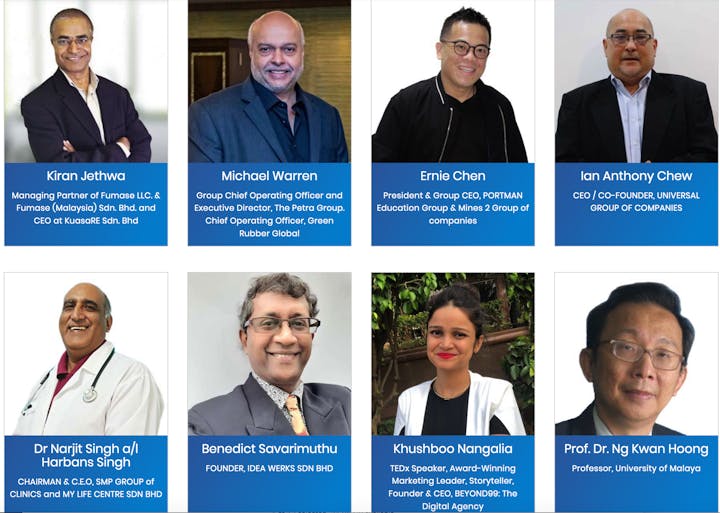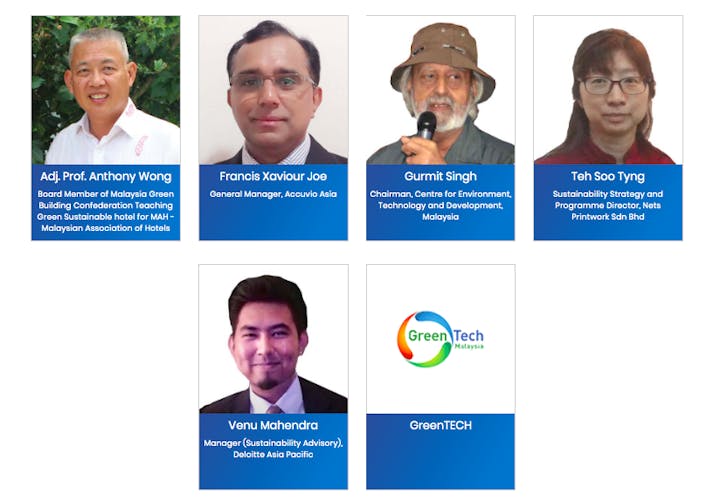 Featured Tracks
Strategy Track # 1. LaudatoSi- Care for Our Common Home - Earth
Strategy Track # 2. Sustainability & Our planet
Strategy Track # 3. Sustainability & Government
Strategy Track # 4. Sustainability in Industry
Strategy Track # 5. Sustainability in the Workplace
Strategy Track # 6. Sustainability at Home
Strategy Track # 7. Business Opportunities in Sustainability
Strategy Track # 8. Start-ups in Sustainability
What Will Be Your Biggest TAKEAWAYS in our SUSTAINABILITY CONFERENCE
Energy Savings And Solutions For Your Workplace
How Your Operations can Gain from the 6R's
Discover Conservation, Sustainability & Biological Diversity Breakthroughs & Updates
Secrets To Keep Growing With Gratitude, Accountability & Stewardship
Global Climate Change & How You Can Help Realistically
How To Build New, Inter-Generational Legacies
​Plus FREE Consultancy on Various Workplace Challenges & Practical Exposure to Financial Solutions, etc.
What's included with your ticket
Conference Pass (2 Days)
2 Lunch + 3 Refreshments
Networking with Speakers & thought leaders
Access to actionable content

Opportunity to collaborate & build your network
For any other details or group booking please free to Whatsapp : LOUIS - 60 12-202 0624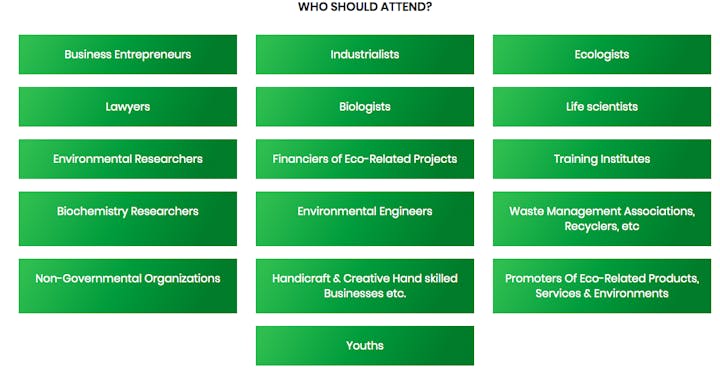 Laudatosi Malaysia (an NGO) is organising the event with assistance from EmpireBay/EmpireEvents for logistical and administrative efficiency.