Description
Biotech Connection LA's most anticipated event of the year is here! Join us at the 3rd annual Entrepreneurship Summit 2017 - The Conscious Entrepreneur.
This full-day Summit will allow attendees to make meaningful connections with academic and industry leaders, life science entrepreneurs and various other stakeholders in the biotech industry. This year's theme, "The Conscious Entrepreneur", will help to inspire an unconventional and forward thinking entrepreneurial mindset. The unique program is geared towards people interested in entrepreneurship and will make them aware of mentorship sources, capital and resources to maximize their chances of translating ideas into successful products.
The morning program will kick off with a keynote lecture by Isha Datar, TEDx scholar and CEO of New Harvest, an organization funding and conducting collaborative research to support cellular agriculture as a substitute for animal consumption. Next up will be by a panel discussion on the topic "Harvesting Capital in LA", which will be followed by breakout mentoring sessions providing advice on a variety of topics on biotech entrepreneurship (see table topics below!).
During the lunch break, there will be a poster session for the Idea Blitz competition and a service provider showcase. Idea Blitz competitors will have a chance to discuss their ideas with interested participants in detail, while attendees will also be able to learn about campus resources and programs geared towards entrepreneurship through the provider showcase.
The Idea Blitz, an interactive idea pitching competition, with the chance to win one of the several startup packages will take place in the afternoon. Pre-selected candidates will present their biotech innovation and receive feedback on the potential market success from professional investors and from a popular vote through the audience. The event will close with a Mixer, providing plenty of opportunities to chat and connect with peers and professionals.
Light refreshments will be served. This event is open to all ages and people from all backgrounds! By RSVPing you agree to join BCLA's mailing list to receive monthly newsletters and information on other exciting events happening in the LA biotech landscape!
---
Event Program:
08.15 – 09.00 am Registration & Breakfast
09.00 – 09.05 am Welcome Remarks: BCLA and CNSI
09.05 – 09.15 am Opening Remarks (speakers to be annouced)
09.15 – 10.15 am Keynote Speaker: Isha Datar (CEO, New Harvest)
10.15 – 11.15 am Panel Discusson
11.15 – 12.30 pm Breakout Sessions/Coffee break
12.30 – 01.30 pm Lunch Break/Poster Session/Service Provider Showcase
01.30 – 02.30 pm Idea Blitz!/Voting/Coffee break
02.30 – 02.45 pm Judge Debriefing/ Idea Blitz Prize Award
03.15 – 03.30 pm Closing Remarks BCLA and Lab Launch
03.30 – 05.30 pm Networking Mixer
---
Speakers
Keynote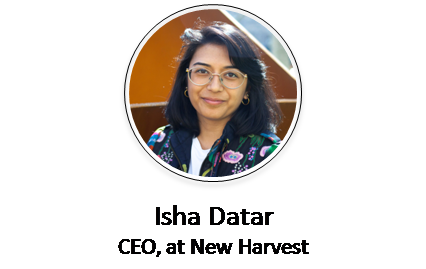 Panelists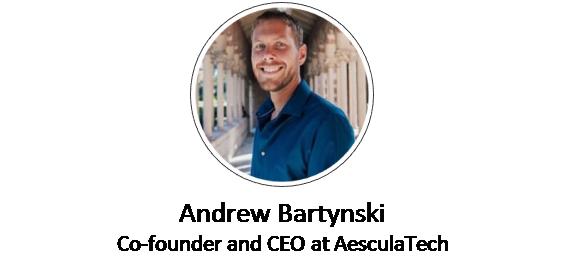 ---
Breakout Session
Table Topics & Mentors
** Mentors to be announced**
Assessing your idea
Finding Lab Space
Setting up your startup
Funding your startup
Identifying your value proposition
Navigating IP and patenting
Navigating immigration law
Building your team
Negotiating with tech transfer offices
Maintaining momentum
Pivoting and adapting your business model

---
Service Provider Showcase List
**To be announced**


---
Sponsors