[Entrepreneurship Seminar] Building Smart Businesses In Challenging Times
Description
Bringing together all business owners from across different industries, Building Smart Businesses in Challenging Times Seminar is a must-attend event for entrepreneurs looking to learn from industry thought leaders, network with like-minded professionals to develop partnerships and collaboration, and grow and improve their business.
Join us at this seminar, keep pace with other entrepreneurs, and connect with people who are enthusiastic about what they do on their business. Meet KC See who has gone through the journey and eager to share his over 34 years experience in entrepreneurship. Come and learn about the challenges, the opportunities and the strategies in building an effective system for your business.
We hope that this will be of greater interest and value to entrepreneurs like you!
https://instituteofentrepreneurship.asia/events/building-smart-businesses-in-challenging-times-vip/?source=eb
Before you join us...
The 6 Strategies That You Will Learn and Implement Immediately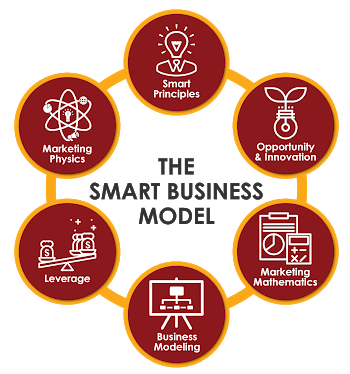 Run your business the SMART way
Increase sales and profits without increasing your marketing cost
Leverage your way to success with the limited resources you might have
Improve market share and your branding using a proven process
Reevaluate your business model and make changes that would dramatically change your results
Revolutionary ideas to grow the business in the future
How Can KC Help You in This 3-Hour Session?
Learn to let your business work hard for you, not the other way around!
Learn the 9 critical elements in a business model to understand if your business is on the right track. By understanding this, you can change your business focus immediately, if you need to.
Learn the ultimate formula to increase sales/revenue. Understand which part of your business needs to be improved to immediately increase your revenue.
Learn to identify opportunities even during challenging times.
Learn to succeed with very limited resources with a structured formula.
Learn to make your brand stand out and grab a larger market share.
About the Speaker
KC See is the founder of QUEST Group companies, CEO of MasteryAsia, a serial entrepreneur, best-selling author and international speaker.
Over the past decade, KC has trained, mentored and coached over 120,000 people from all walks of life, helping them to achieve breakthrough results in their life, income and business goals.
From professionals to CEOs, directors and business owners, KC has also worked with SMEs and multi-national corporations to improve their performance, productivity and increase their organisation's bottom line.
Who Should Attend?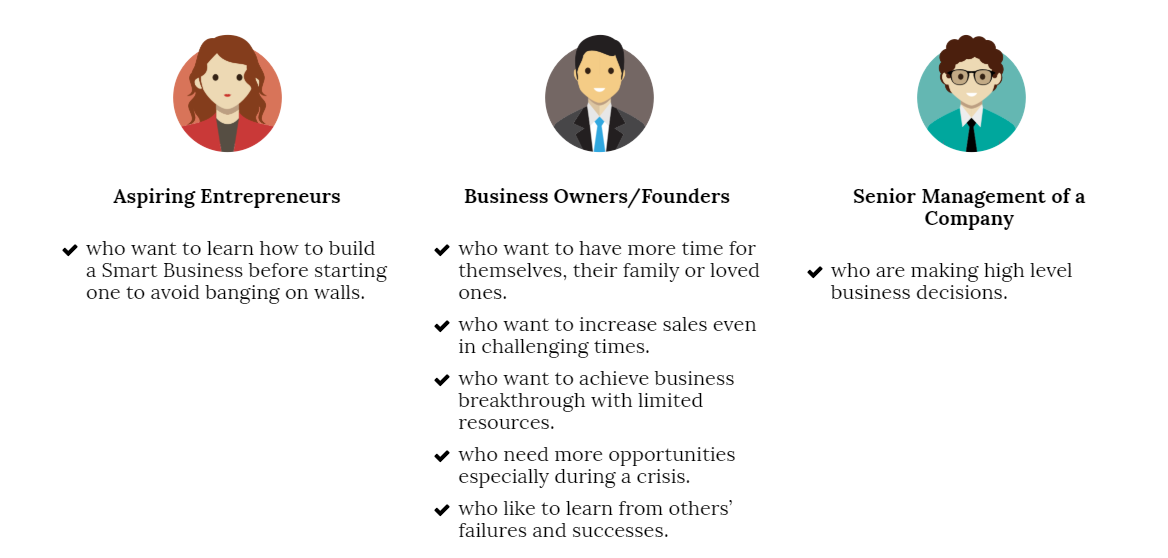 Register now to get a *complimentary seat* for your business partner.
*Only 59 complimentary seats available with first come first served basis.
https://instituteofentrepreneurship.asia/events/building-smart-businesses-in-challenging-times-vip/?source=eb