Multiple Dates
Entrepreneurship & Investing Virtual Community Coffee Chats (California)
Join FLP California Chapter Leader, Rachel Alexis every week for all things Financial Literacy, Entrepreneurship & Investing Coffee Chats!
About this event
Entrepreneurship, Business & Investing Community Coffee Chats with FLP California Chapter Leader, Rachel Alexis
Every Thursday at 1:00 p.m. PST / 4:00 p.m. EST
Agenda:
Intro
Financial Literacy Presentation
Q/A
Resources: Offers and Needs
Register Today!
FAQ:
*Note: BIPOC = Black, Indigenous and People of Color
Is this event open to non-BIPOC? Yes, it is! Come one, come all!
What can you expect in this event? Inspiration / Motivation, Community, Conversation, Professional Strategic Advice for new and seasoned entrepreneurs & investors...you'll also learn how to grow a purpose driven-online business that makes a positive impact in the lives of others to 60k+, boost your savings, add an additional income stream, grow and protect your assets and teach your loved ones / community.
Additional Topics: Life Insurance (Income Replacement) Emergency Fund, Will and Importance of Investing
We provide an environment of current, uplifting and supportive people committed to supporting you in your journey to escaping the paycheck to paycheck lifestyle, mindset and habit shifting and being accountable to your goals.
Most importantly, we believe you'll find people to forward your personal and professional growth just like you - lawyers, nurses, engineers, burger-flippers, you name it - Coming from a range of diverse ethnic backgrounds and life experiences - wanting to make a difference in the world.
Join us every week for our virtual community night for new and aspiring BIPOC entrepreneurs and investors!
Register Today!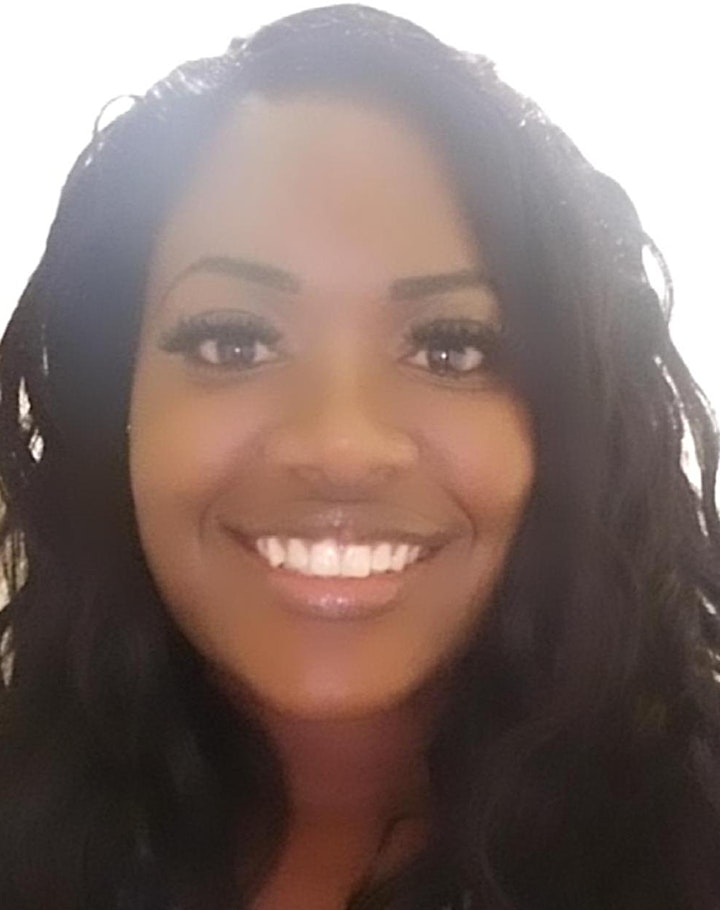 Your California Chapter Leader, Rachel Alexis
Organizer of Entrepreneurship & Investing Virtual Community Coffee Chats (California)
An award-winning organization that creates, hosts and promote entrepreneurship and passive income investing programming for BIPOC/Minority and underpriviledged communities. We offer an academy (classes and enrichment), mentor-ship and membership support to hard-working and talented entrepreneurial minded BIPOC individuals seeking a personal blueprint to attain personal, professional and financial success while facing and overcoming systemic barriers of oppression.
Long-Term Vision
The long-term vision: to create a universal framework for at least 50% of poverty reduction in America and leave behind a legacy of poverty reduction impact work, starting with our research from students coming into our program, as well as our community development work related to systemic racism and various forms of systemic oppression in America, the American government and internal community analysis.
Learn More: https://youtu.be/y-xKlOzQisA
Our Programs

with online and offline options available.