Multiple Dates
Entrepreneurship & Investing Global Community Coffee Chats (Virtual)
Join the First Ladies of Poverty Foundation team, partners and global community every week for inspiration & support from awesome people.
About this event
Whether you are here for good conversation, inspiration, support or just because you would like something positive and motivating to look forward to every week, join the First Ladies of Poverty Foundation team, partners and global community every week!
We welcome anyone to join us for our "coffee chats'' to network, chat, meet new people, find a business buddy or just hang out in the company of people doing amazing things in the world!
*** WHAT YOU CAN EXPECT ***
Meditation (5 minutes)
Intention sharing
Motivational Presentation by Guest Speaker (10-15 minutes)
Community Checkins / Achievements / Acknowledgements
Open-Ended Conversation & Networking
Q&A // Reflections
About First Ladies of Poverty Foundation & Resources
Announcements, Giveaways & Celebrations
Join us once a week OR multiple days out of the week.
Who is this event for?
If you are:
* are looking to be a part of a supportive community and engage in the community on a regular basis
* interested in entrepreneurship x you are interested in investing
* interested in starting your own online business
* interested in generating passive income
* seeking financial stability and higher quality of life via purpose driven- entrepreneurship and investing
* are an entrepreneur / aspiring entrepreneur
* are an investor / aspiring investor
* are a coach / mentor supporting others in their self-/personal development, professional development, financial development and/or leadership development on their journey to financial stability and a higher quality of life driven by purpose,
This is the perfect event for you!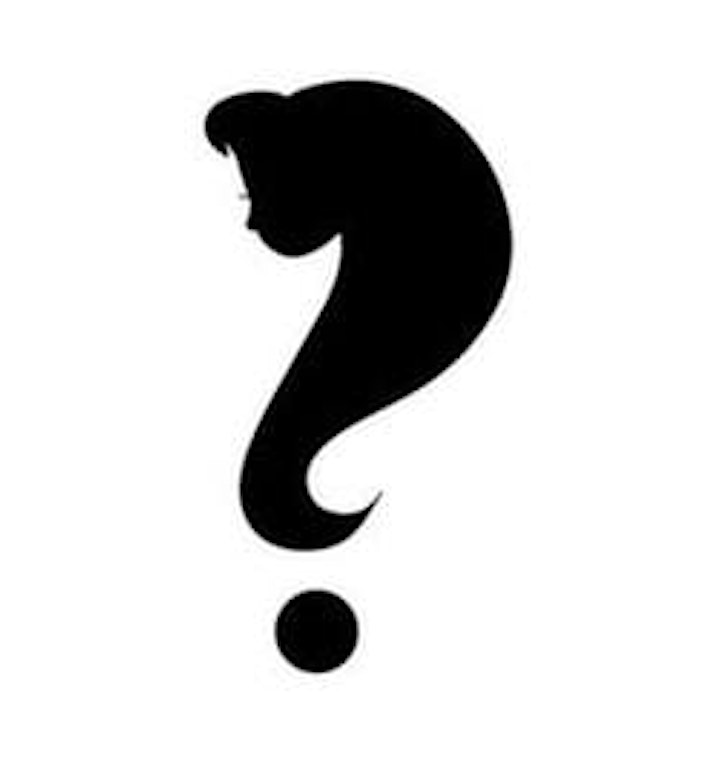 Organizer of Entrepreneurship & Investing Global Community Coffee Chats (Virtual)
GENERATIONAL POVERTY ENDS HERE.
A Community Center & Resource Hub Providing Award-Winning Entrepreneurship, Business & Investing Trade Programs For First Generation Wealth Builders
Are you the first (or one of the few) in your family to start building wealth or thinking about the process of building wealth?
First generation wealth builders (FGWBs) and second generation wealth builders (SGWBs) are terms popularized by our Founder and CEO Shatoyia Jones to describe individuals in two different circumstances of building wealth. First generation wealth builders are individuals who have no financial inheritance, no inherited assets and are the first in their family to start and continue the process to building generational wealth in their families. FGWBs are usually starting with a net worth of $0 or even less in some cases and/or are living a paycheck-to-paycheck lifestyle. They are looking to improve their financial situation and leave a legacy for their loved ones. SGWBs usually have some financial inheritance or some type of inherited assets but don't know how to manage, sustain or grow their inheritance and are looking to learn how to do so.
Relevant, accessible, and engaging, our weekly masterclasses include but are not limited: to all things financial literacy, planning and management, business and entrepreneurship, investing and wealth building, retirement and estate planning. Browse our curated list of premium masterclasses and jump-start your journey to generational wealth building today no matter what stage you are in--starting where you are with what you have.
Learn More: https://youtube.com/playlist?list=PL3XubfvOj6g3oyqZNJpF9ogaoEBk8rasU
The 5 Stages to Building Generational Wealth with Little to No Money: https://www.firstladiesofpovertyfoundation.org/watch/the-5-stages-to-building-generational-wealth-starting-with-little-to-no-money
Our Programs*
*online and offline programming available, updated every 3 months
Schedule a virtual appointment to speak with one of our representatives about starting or continuing your business and wealth building journey today!
For partners, sponsors or other business inquiries: firstladiesofpovertyfoundation@gmail.com