Description
Entrepreneurship Indianapolis: Staying Ahead of Trends
Featuring: Lorraine Ball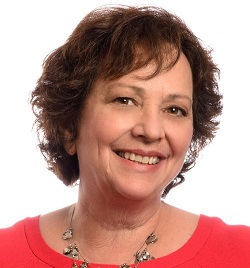 Lorraine Ball will share her journey as a local marketing strategist and local business owner. She founded her PR and marketing, Roundpeg,14 years ago out of her house. After spending too many years in the corporate world and forcing herself to fit inside a square hole any longer, she founded Round peg. Lorraine and her staff focus on websites, social media, and marketing strategy. Join us as she shares how she shares how her business has evolved into providing hands-on training, webinars and personalized consulting.
This is a discussion driven series that identifies trending businesses ideas, new business fundamentals and pertinent business concepts in our new economy. This unique, interactive series attempts to inspire entrepreneurship. Free sessions offer standalone educational discussions addressing business ownership issues from concept, to start-up, to scaling your business. A discussion ideal for anyone considering business ownership in downtown Indianapolis. Each month, featured guest speakers provide their first-hand entrepreneurial perspectives. Speakers range from local business owners sharing their entrepreneur and franchise start-up experiences, to local SBA advisers identifying funding options for first time business owners, to local development officers addressing opportunities within River West and surrounding areas.
The Road Map to Entrepreneurship Series is presented by Mark A. Roger, a business expert with FranNet MidAmerica. Mark has worked with business start-ups in Indiana since 1993 and is a local business owner. This series of high-energy workshops is presented with the support of the Indiana Small Business Development Center.