Description
This is a discussion driven series that identifies trending businesses ideas, new business fundamentals and pertinent business concepts in our new economy. Each month, featured guest speakers provide their first-hand entrepreneurial perspectives.
A practical guide to identifying successful business models in 2018. Join us as we evaluate the three strategies behind business start-ups, learn how to properly evaluate a business model and perform due diligence, and identify trending business strategies in today's marketplace.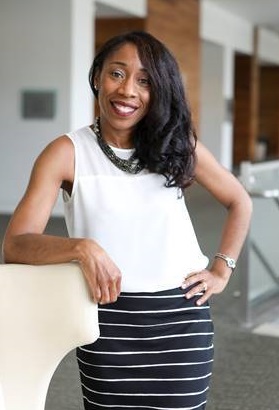 Featured Speaker: Saidah Pearsall launched her Shea BODYWORKS skin care line in 2014. She will share her inspiring entrepreneurship journey from kitchen table, to retail store, to online purchasing.
Additional Highlights include:
identifying the characteristics of successful business owners

accessing your personal values and work preferences

exploring the teachings of Shark Tank and The Profit

evaluating an owner's role in sales and your sales aptitude

discussing the "state" of entrepreneurship in Indiana and trending business ideas in the Midwest
The Road Map to Entrepreneurship Series is presented by Mark A. Roger, a business expert with FranNet MidAmerica. Mark has worked with business start-ups in Indiana since 1993 and is a local business owner. This series of high-energy workshops is presented with the support of the Indiana Small Business Development Center.