Entrepreneurship & Franchise Summit

Wednesday, September 28, 2016 from 7:30 AM to 11:00 AM (PDT)
Event Details
No cost. Donations to Junior Achievement accepted


Do you recognise yourself as one of the following?
Corporate Refugee: In transition and considering self‐employment options along with job search

Burned Out Manager/ Executive: Working and considering leaving rat race for self employment

Enlightened Entrepreneur: Working and looking for semi‐absentee business and do BOTH

Astute Investor: Looking for diversification (might already own a rental)  

Unfulfilled Empty Nester: Now the kids are raised, and ready to start a business  

Restless Retiree: Tries it, but not ready to retire, after all  

Well Equipped Veteran: Looking for a way to apply skills and military background

Dads/Mums and Grads: Invest in a biz adult kids can operate to build equity and a legacy


Do you have any of these pain points?
Was let go | fired | laid off through no fault of your own

Feeling VULNERABLE and unsafe in your company  

Not enjoying your job – Looking for something you would ENJOY and feel passionate about

Total income has flat lined over the last few years. Want to reach retirement goals

Don't like your boss and would like to work for yourself and have more control

Traveling too much and want more time with your family | better work/life balance

Spent untold hours dedicated to your job and company, but have nothing to show for it

If I'm going to work that hard, I want it to be for my benefit, for my future

Struggling with own consulting practice | business and would like to leverage a proven system

Much of net worth is in my home and 401K, and don't haven't built any real wealth

Spent your life raising kids, and now don't have the resume to get a good paying corp job

Can't find a job where you can apply what you've learned in military , serving your country
YOU ARE AT THE RIGHT PLACE! Learn about Entrepreneurship and Franchising from Franchisees, National Franchisors and Local Industry Experts:
Keep your job AND own a Franchise - find out how and why 

Manage risk & increase your chance of successful biz ownership - learn how to find the right fit

Avoid common mistakes - discover a safe and efficient process for exploring business ownership
EVENT AGENDA 
07:30 - 08:00 am: Registration & Continental Breakfast



08:05 - 08:20 am: "Secrets of Self-Starters" by Dr. Julie Miller, Best-Selling Author

08:20 - 09:00 am:  "Career of Your Choice - finding success in Business Ownership"
                             by Washington Franchise Expert Charlie Magee 


09:00 - 09:15 am: Panel - 3 Critical Takeaways concerning: Legal, Real Estate, Career Planning 

09:15 - 09:30 am: Surprise from Local Franchisee Dan Kearney, Break

09:30 - 10:30 am: 7-minute presentations by National Franchisors Expanding in Puget Sound

10:30 - 10:40 am:

"Combining a Job with Franchise Ownership," 

by Kari Hingst, Microsoft Exec & Franchise Owner

 

10:40 - 11:00 am: Open Networking & Franchisor Exhibit
LOCATION ACCESS & FREE PARKING:
Conveniently located 10 minutes from both Seattle and Bellevue, with a gorgeous Lake Washington view, the award-winning Mercer Island Community and Event Center (MICEC) has plenty of free parking.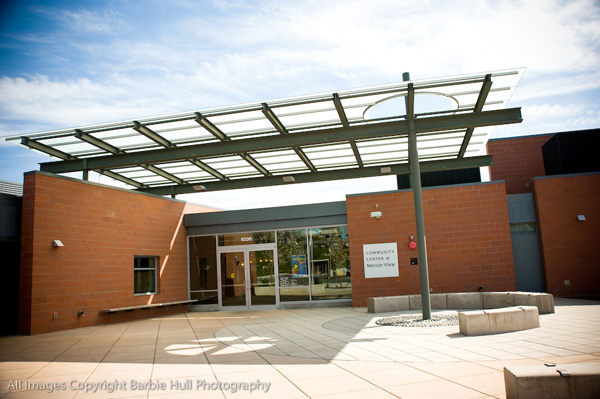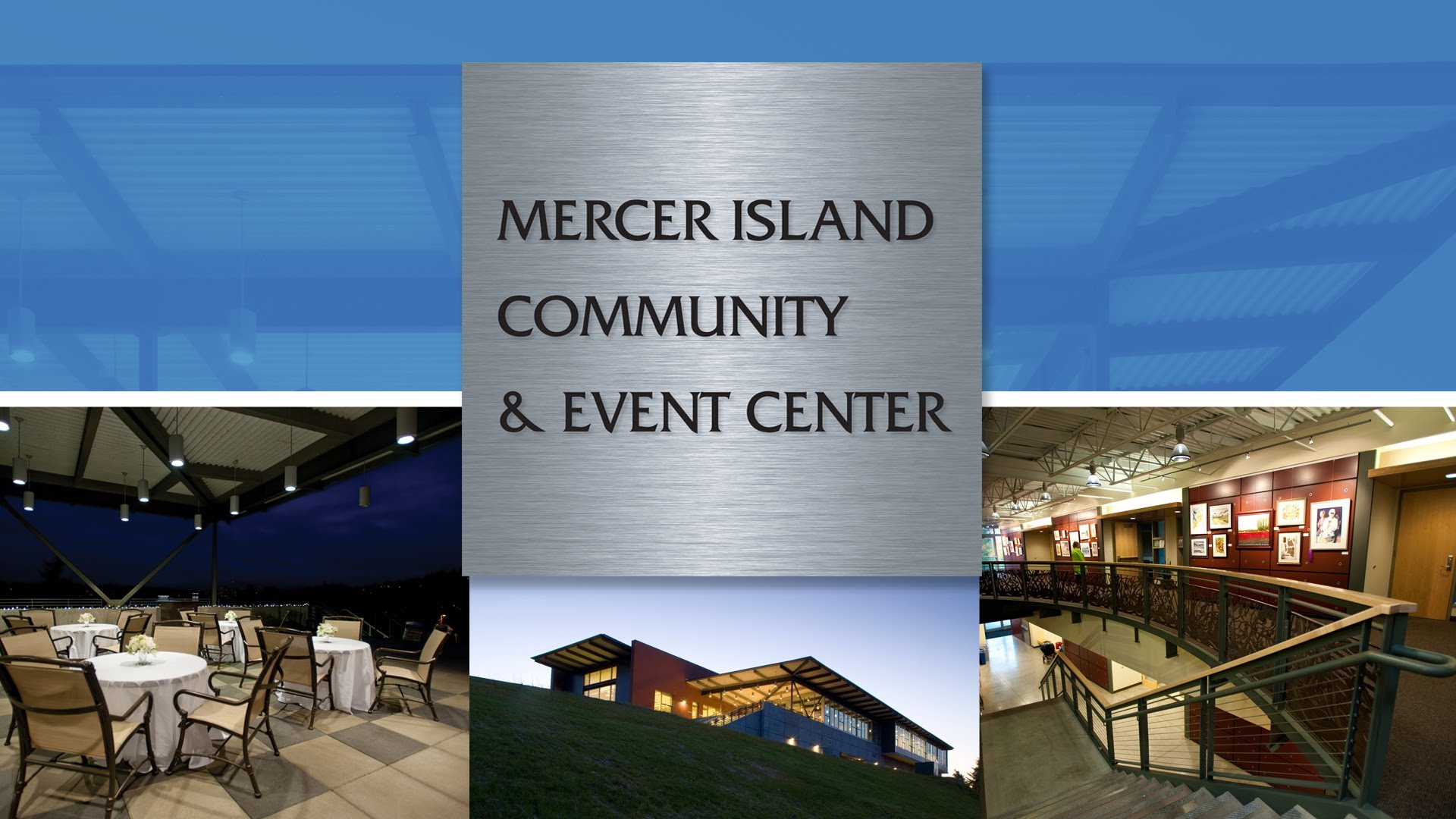 SPECIAL THANKS:
Special thanks to FranNet of Wahington and Charlie Magee for sponsoring this MeetUp. Please contact Charlie, a loyal Linked:Seattle member, for ALWAYS FREE expert guidance. magee@frannet.com | (360) 489-2153  
Download FranNet's Free eBook: "The Roadmap to Success" 

Linked: Seattle and FranNet of WA are proud to support:

When & Where

Mercer Island Community & Event Center
8236 SE 24th St, Mercer Island
Mercer Island, WA 98040


Wednesday, September 28, 2016 from 7:30 AM to 11:00 AM (PDT)
Add to my calendar
Organizer
Linked:Seattle
With 55,500 members, Linked:Seattle is the largest and most vibrant business community in the Pacific Northwest.
Come to Linked:Seattle MeetUps and experience targeted and interactive networking at its best. Watch our 2-minute animated video that described our Talk & Hack MeetUp format: http://bit.ly/TalkHack
100% satisfaction guaranteed. Love it or your money back 
Entrepreneurship & Franchise Summit