Description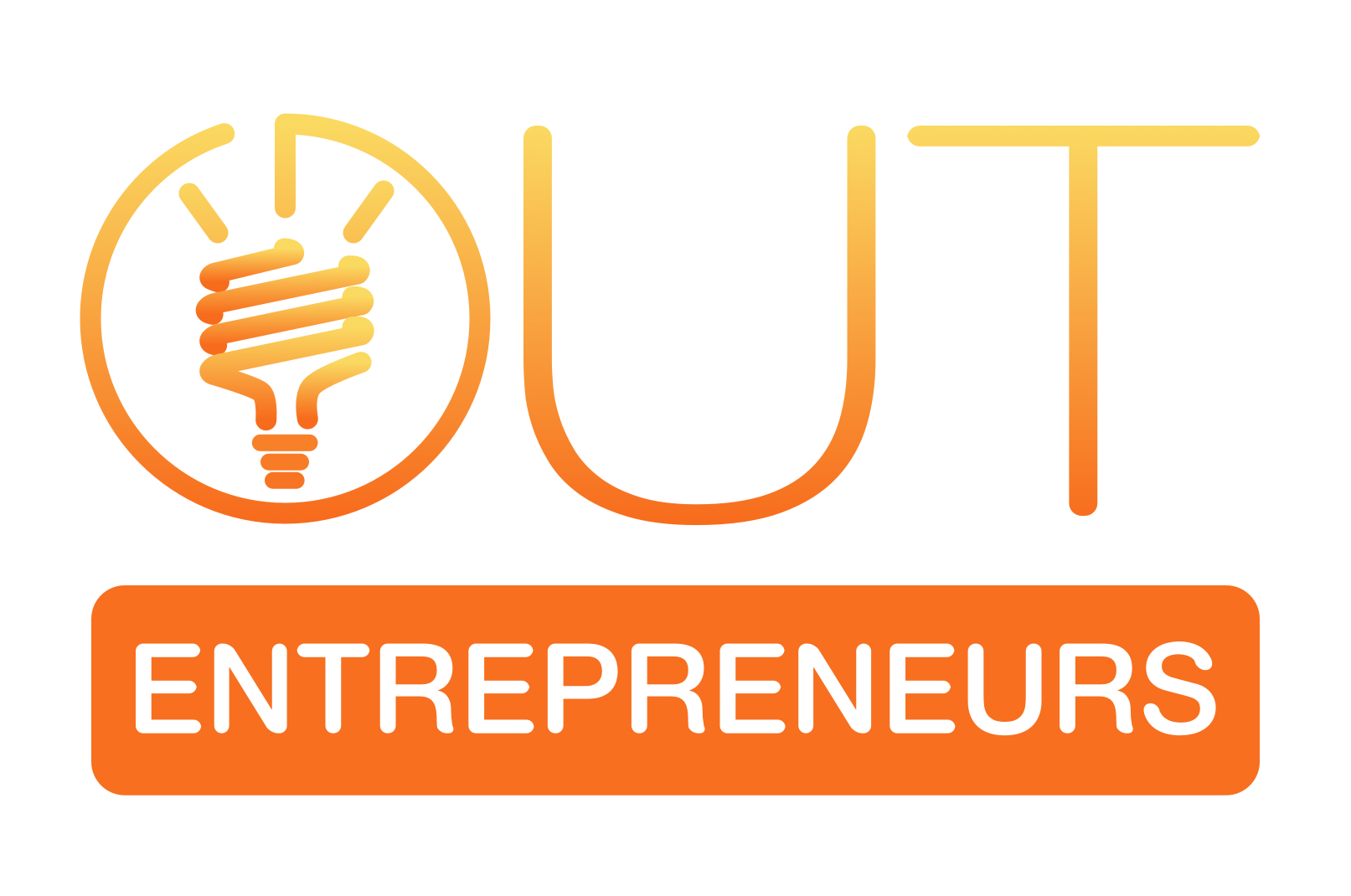 **PLEASE RSVP IF YOU INTEND TO COME (limited space)**
"How can I save thousands of dollars on taxes? What are some of the items that count as tax deductible? Can I use my living room as conference room? Why is it important for entrepreneurs and business owner to keep track of financial spending?"

Out Entrepreneurs (San Diego LGBT Entrepreneurs, Investors and Allies) presents:
Entrepreneurship 103: Taxes and Bookkeeping with Gina D'Amore
Our third workshop will be held at The Rose Wine bar on Monday, November 15th focusing on taxes and bookkeeping.

Come prepare to learn, network and ask any questions you may have. We will have a brief networking opportunity for all the event goers to get to know each other. Remember, the more connections you have, the better you will be!
Bring your friends and come early to network! Enjoy the food and wine they have at The Rose Wine bar!
Schedule:
5:45 – 6:15 Networking
6:15 – 6:30 Welcome and Introduction
6:30 – 7:15 Presentation
7:15 – 7:25 Question and Answers
7:25 Closing Remarks
About Gina D'Amore: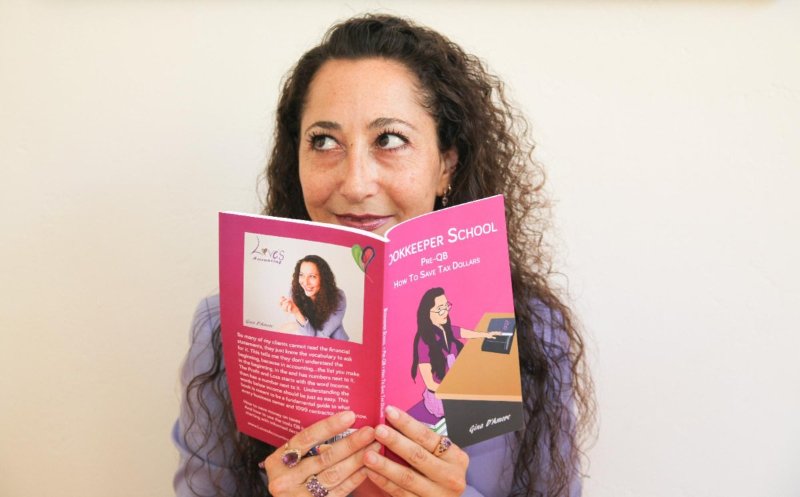 Gina D'Amore is a Michelangelo of numbers. Think of her as an angel that fell from the stock market into her calling. Along the way, she got a top honors college degree in: Economics, Bookkeepinh, Tax Preparation, Accounting, Human Resources. She is also the author of Bookkeep School: Pre-QB, How To Save Tax Dollars
**PLEASE RSVP IF YOU INTEND TO COME (limited space)**
www.OutEntrepreneurs.org
*Any donation received will be used towards creating more free workshops and events to foster LGBT Entrepreneurs