Description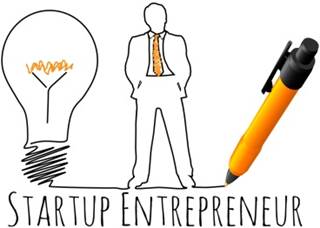 ---
Interested in starting or growing a small business?
---
Whether you are considering entrepreneurship for the first time or trying to take an existing business idea to the next level, please join us for this FREE Entrepreneurship 101 Workshop facilitated by Emory University and Urban Asset Builders at the On The Rise Financial Center. This workshop is dedicated to helping you:
Understand what entrepreneurship is (and is not)

Learn how to explore & test "promising" business ideas

Access helpful tools to refine and communicate your idea

Learn about business support resources in the community

Meet other passionate entrepreneurs from the Westside


---
Space is limited. Advanced Registration is required!
---
During the workshop, participants will have the chance to breakout into small groups and walk through the business development process and talk about each section of a business plan, while also having the chance to practice short presentations and pitches about your business to your group's dedicated business coach. The tentative schedule for the event is as follows:
1:00 - 1:30 PM – Networking, Snacks and Intro

1:30 - 2:00 PM – Entrepreneurship Basics – overview of entrepreneurship

2:00 - 3:00 PM – Breakout Groups – intro to business plans & working through one-page business plans

3:00 - 3:15 PM – Quick Pitch – select volunteers will present their idea and receive feedback from 1-2 coaches

3:15 - 3:30 PM – Wrap Up & Close Out