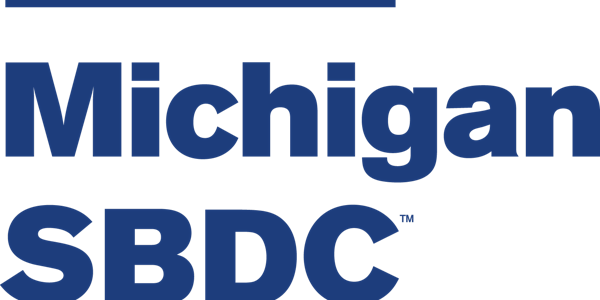 Entrepreneur's Toolbox: How to Protect Your Intellectual Property (Virtual)
Entrepreneur's Toolbox: How to Protect Your Intellectual Property (Virtual)
About this event
Thursday, August 25th at 10:00AM
📍 GoToWebinar
This event will be held virtually via GoToWebinar.
As an entrepreneur or creator, you want to make sure that you are protecting your Trademark or maybe you need to Copyright your work. We bring on a lawyer to help you decide if you need to protect your Intellectual Property and what is the process.
Locally sponsored by Huntington Bank.
Register Here:
https://events.blackthorn.io/en/5Y1bSaM7/entrepreneurs-toolbox-how-to-protect-your-intellectual-property-5a1t5YKzw0u/overview