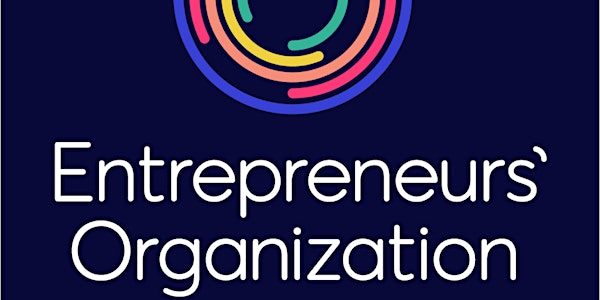 Entrepreneurs Organization : INFORMATIONAL LUNCHEON
We invite you to join us for our "invitation only" Informational Event, where we will share the many benefits of Entrepreneurs Organization
When and where
Location
The Local - West End 1607 Park Place Boulevard St. Louis Park, MN 55416
About this event
"Hands down, EO is the best investment I have made in my business ever." Mike B
"I'm the newest member at just 2 weeks, and I feel like I've already earned my annual dues back in value."  Jeff L.
"I don't know any entrepreneur who would not get a huge ROI from an EO membership. It really is a no-brainer." Raphael S.
"EO Accelerator had a serious impact on both me and the business. The ideas I encountered, mentors I learned from and friends I made have made a huge difference in our growth and velocity. I'd highly recommend joining if you're looking for what's going to take your business to the next level." Caitlin Rogers, Next Day Animations
Entrepreneurs Organization (EO) is the largest entrepreneur organization in the world, with over 15,000 members worldwide. EO is not a networking group. It is a peer to peer group, designed to build better entrepreneurs.  If you have a thirst for learning, a desire to leave a mark on the world, believe in living boldly, and operate your business and life with trust and respect, then EO may be for you.
This event is for people who fit the following criteria:
You are the owner/controlling shareholder/founder of your business.
EO is about growing personally and professionally, improving your business and being around like-minded entrepreneurs. You want in!