Event Information
Location
iHub
6th Floor Senteu Plaza
on the junction of Galana rd and Lenana rd
Nairobi, Nairobi County
Description
"In this world, nothing can be said to be certain, except death and taxes" – Benjamin Franklin.
It is important for start-ups and MSMEs to understand the taxes applicable to them in order to manage the same effectively. Join us on Saturday, 26th August from 9.30am when Toddy Thairu and Lydia Ndirangu, tax experts with over 15 years' cumulative experience within the Big 4 accounting firms, will lead a discussion on tax management and offer insights on the recent tax trends in Kenya.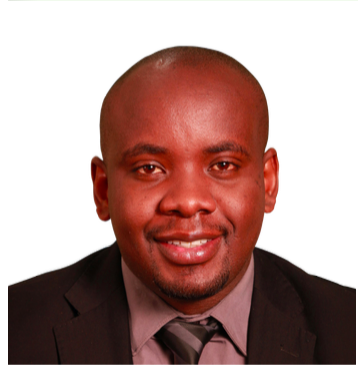 Toddy is a seasoned and accomplished tax advocate and consultant with over seven (7) years' experience in Tax and Regulatory Services within KPMG both locally and internationally. He has considerable experience in general direct and indirect taxation as well as regulatory experience of multinational and local companies in various sectors.
Toddy's clients are drawn from sectors such as manufacturing, nancial services,Energy and Resources (ENR), Oil and Gas,Mining, hospitality and tourism, private equity, technology, media and telecommunications, retail and consumer, not for pro t organizations, start- ups, Small and Medium Enterprises (SMEs) as well as high net worth individuals.
In addition to his experience in Kenya, Toddy also has over four (4) years' experience in the Ethiopian market where he has been advising clients on tax and regulatory matters.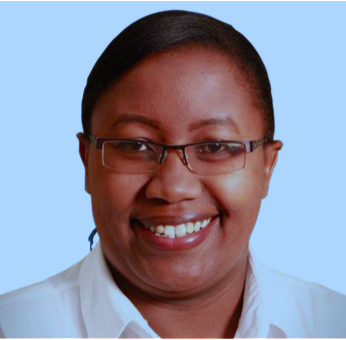 Lydia is a seasoned and accomplished tax advocate and consultant with over seven (7) years' experience in Tax and Regulatory Services with Ernst & Young and KPMG serving both local and international clients. She has considerable experience in offering tax consultancy on various tax heads such as transfer pricing, corporation tax, personal taxes, withholding taxes and indirect taxes to a diversified client portfolio.
Lydia has also participated in tax planning and tax risk management for various clients to help them structure their business operations in a tax e cient manner. In addition, she has assisted in resolving disputes with
the Revenue Authority both at the Alternative Dispute Resolution and at the Tribunal.
Her experience in cross border taxes cuts across East Africa where she has been offering Transfer Pricing services in the region. Further, she o ers tax consultancy services in South Sudan.
iHub's monthly entrepreneurs forums are hosted by Prof. Bitange Ndemo.
Prof. Ndemo is a former Permanent Secretary of Kenya's Ministry of Information and Communication having served from 2005 to 2013. During his tenure in government, he initiated many transformative projects including infrastructural and development programs, as well as marketing Kenya as a destination for Business Processing Outsourcing.
He currently lectures on entrepreneurship and research methods at the University of Nairobi's Business School. Most of his research centers on the link between ICT and small and medium enterprises in Kenya. He has spent more than two decades in the classroom and lecture halls with over 20 years of experience lecturing at the university level.
Date and Time
Location
iHub
6th Floor Senteu Plaza
on the junction of Galana rd and Lenana rd
Nairobi, Nairobi County