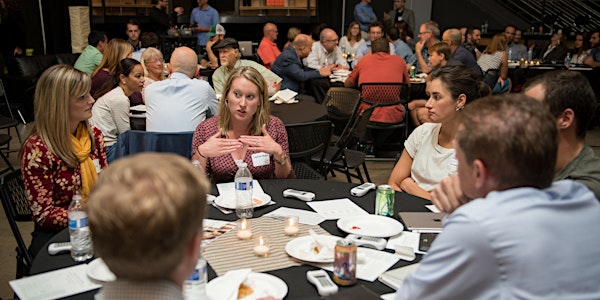 Entrepreneurs Forum - November 2019
When and where
Location
Posner Center for International Development 1031 33rd St 2nd Floor Classroom Denver, CO 80205
Refund Policy
Refunds up to 1 day before event
Description
Entrepreneurship is hard. How can Colorado faith-driven founders and investors support each other for the good of all? Join Denver Insitute for Faith and Work for quarterly conversations about fostering a community dedicated to deep spiritual health, robust friendship, and serving the needs of Colorado through new business creation.
What: Entrepreneur's Forum consists of three experiences: small groups, quarterly gatherings, and retreats. The purpose of this event is to hear from leaders in the Colorado start-up community and how faith is shaping their journeys as entrepreneurs.
Why: The Colorado start-up community is healthier working together than alone.
Who: Early-stage founders and investors in early-stage companies in Colorado.
Our time together will include:
• Keynote featuring an entrepreneur sharing their faith and startup story.

• Opportunities to connect with peers in early-stage startups.
• Brief teaching on how faith can shape entrepreneurship
• Coffee and pastries will be served.
Speakers for November 5th: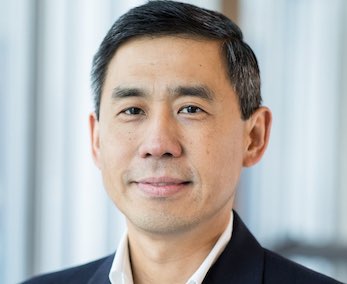 Aik Hong Tan serves as a Principal of Greenwood Hospitality Group. In this role, he is actively engaged in the financial and investment disciplines and growth strategies of the company. With over 25 years experience in the financial and hospitality arena, Tan served as President of Richfield Hospitality from 2002 through mid-2009. Under his leadership, the company grew to become one of the top-ranked management companies in the U.S. During his tenure he also expanded the company's role from a third-party property manager to an entity actively engaged in the hospitality acquisition and investment arena. Learn more.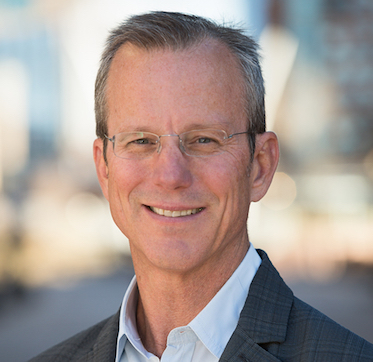 Greg Greenwood is the CEO/Executive Director of BEN Colorado. A veteran Coloradan entrepreneur, Greg has founded several companies including those in technology, manufacturing, distribution, motorsports, retail, services and non-profit—and like all entrepreneurs, has seen a variety of successes and failures to keep him humble. Greg's entrepreneurial energy was passed on to him by his father at the age of eight years old when he started his first business mowing yards and selling hanging baskets and bags of kindling firewood in his Little Rock, Arkansas, neighborhood. Learn more.
Program Moderators/Emcees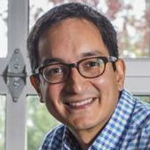 John Passonen is the Co-Founder and CEO of Maxwell, a cloud SaaS platform for mortgage lenders to make mortgages simple, intuitive and delightful. He has a proven track record in building businesses and executing growth strategies through marketing and engagement, partnerships and effective leadership. John is passionate about disrupting traditional financial services markets by focusing on the consumer experience. John graduated from Taylor University with a BA in International Business and he holds an MBA from The Fuqua School of Business at Duke University. He lives in Denver with his beautiful wife and two rambunctious boys.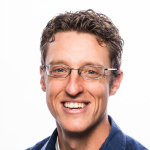 Jeff Haanen is the Founder of Denver Institute for Faith & Work and the 5280 Fellowship. He contributes to various magazines and publications, including Christianity Today. He has previously served as a school administrator, a pastor and missionary. He holds a B.A. in International Economics and Spanish from Valparaiso University and a Master of Divinity from Denver Seminary. Jeff attends Littleton Christian Church with his wife and four daughters.
Leadership of Entrepreneur's Forum: Max Anderson, founder of Saturn Five Ventures; John Paasonen, founder of Maxwell; Jeff Haanen, Founder and CEO of Denver Institute for Faith and Work; Eric & Michelle Walters, Silver Crest Wealth Planning

Founders Forum is an initiative of Denver Institute for Faith & Work and is supported by generous donors who believe in supporting spiritually and emotionally healthy entrepreneurs and investors in Colorado.