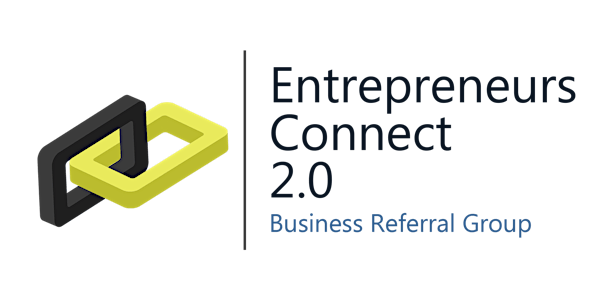 Entrepreneurs Connect 2.0
We Connect People | Ideas | Opportunities
About this event
An online platform for entrepreneurs to network, ideate and grow their business through referrals. Though a number of our founding members are based in UAE we endeavor to support our members leverage their connections across the globe. Our first meeting took place on the 19th of September 2020.
We have over 80 members who regularly join in for our meetings that are held every Saturday from 7.30 to 9 AM Dubai time.
We have had great interactions amongst our members over the last several meetings which have also had inspirational speakers and businesspersons address us.