Description
Wake up your network! An informal breakfast of kindred souls. Fuel your inspiration and your appetite for connecting. Open to Canopy Members and Non Members alike.
The Entrepreneurs Breakfast is held every second Tuesday of the month at 9:30 a.m.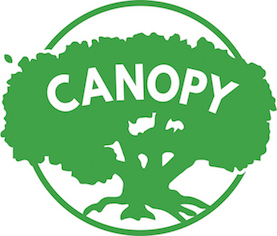 Transportation:
Canopy City is accessible via Red Line Porter Square (on Bus 83 Route), Red Line Davis Square (on Bus 87 Route), Bus 83, Bus 87, Bus 85, Bus 86, and Hubway Bike.
Parking:
Street Parking
Or AMES Parking Deck, 30 Dane St., Somerville, MA 02143
Or parking lot in front of Rite Aid, the spots along the fence facing the street, 530 Somerville Ave, Somerville, MA 02143