Event Information
Location
London Belle Boat
Westminster Pier
London
United Kingdom
Description
PLEASE NOTE: The boat will be departing at 7pm from WESTMINSTER PIER, London. You must arrive early, suggested between 6.30pm-6.45pm.
The Entrepreneur's Boat Party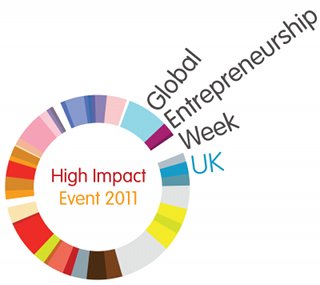 UnITe Technology and Bright Enterprise Future have teamed up with Enterprise Lab to host a fabulous evening of enterprise and networking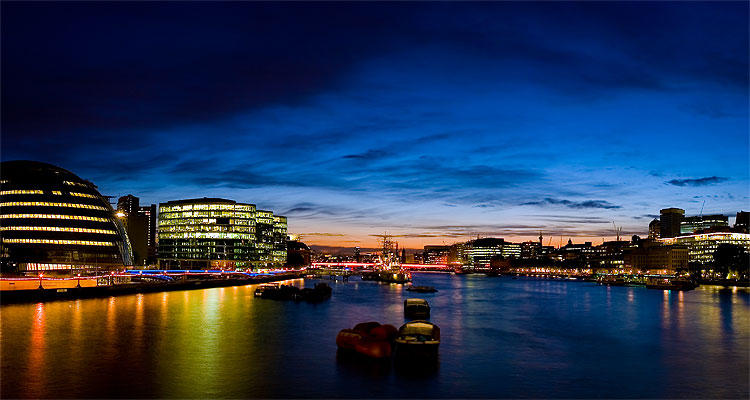 The Event
To celebrate Global Entrepreneurship Week and the launch of Enterprise Lab we would like to invite you join us in a 4 hour cruise on the Thames.
We have put on some sensational speakers: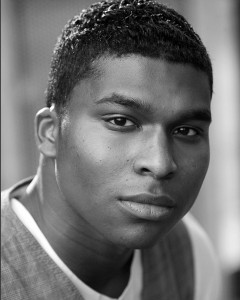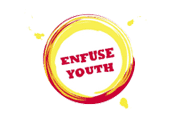 Andre Campbell FRSA is an award winning soultrapreneur, passionate about the youth, entrepreneurship and the education revolution.
Aged 18 Andre founded Enfuse Youth a transformational career development social enterprise. The aim being to demonstrate support and nurture the enthusiasm and passion of young people to fulfill their dream careers.
He also played an integral role in founding the Spirit of London Awards the community oscars for young people and NACUE the National Consortium for University Entrepreneurs. Andre also advices and sits on numerous boards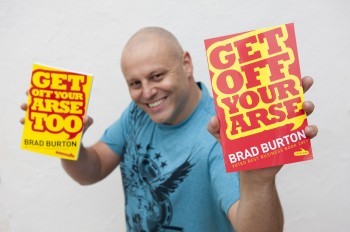 Brad Burton
MANAGING DIRECTOR of the fastest growing business breakfast network in the world, 4Networking. AUTHOR of GET OFF YOUR ARSE, the highest reviewed & rated biz book on Amazon and now also GET OFF YOUR ARSE TOO!
MOTIVATIONAL SPEAKER who will share a raw, unique and laugh out loud hilarious look at the world of life and business and how everything happens for a reason, even the really shitty stuff.
You only realise how significant your decisions are when they are in your rear view mirror
Like everything in life... the decision is yours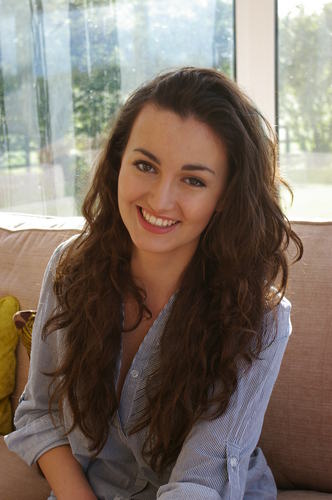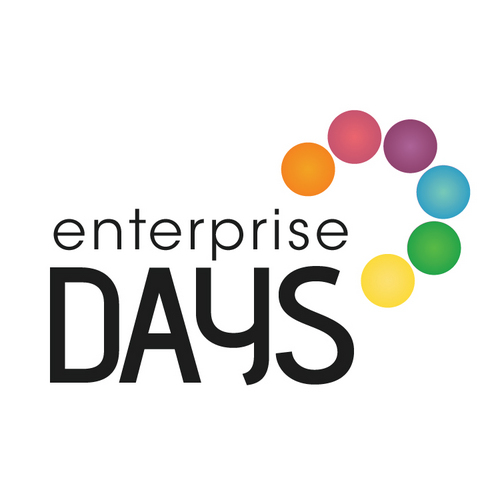 Emma Walker was a candidate on the 2010 Junior Apprentice, after appearing on the show Emma has gone on to become a speaker and ambassador for youth enterprise.
Emma is the founder of Designstein which is a web, graphic and photography provider but also a social media training company too.
Earlier this month Emma launched her second venture Enterprise Days which provides young people experience and insight into the world of enterprise.

The Sponsors


Rockstar Mentoring and Rockstar Youth are the UK leading mentoring group offering startups, businessowners and SMEs with a modular programme and experienced mentors to build, scale and grow their business.
Rockstar run a 4 module programme which supports building the right business plan, scalable business and pitch for investment.
The Partners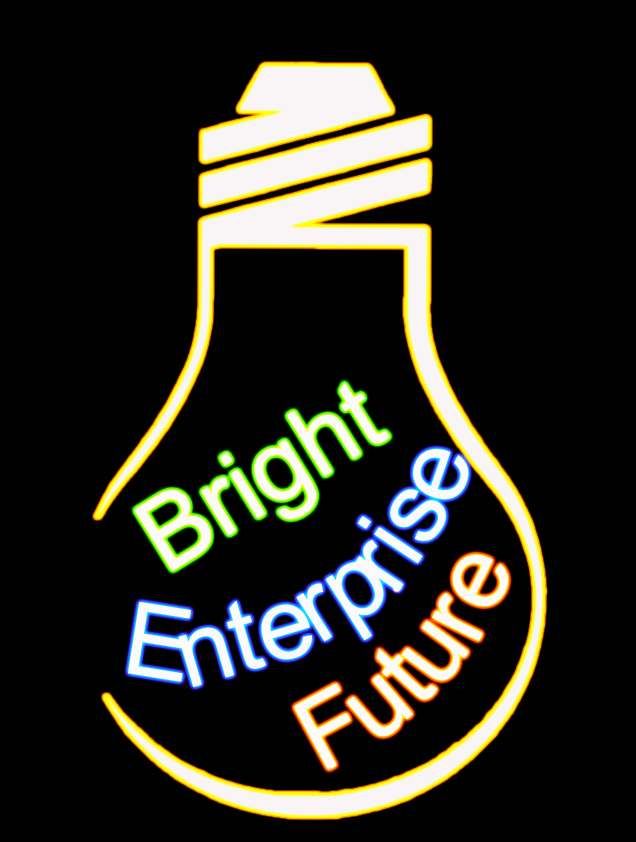 Coming up...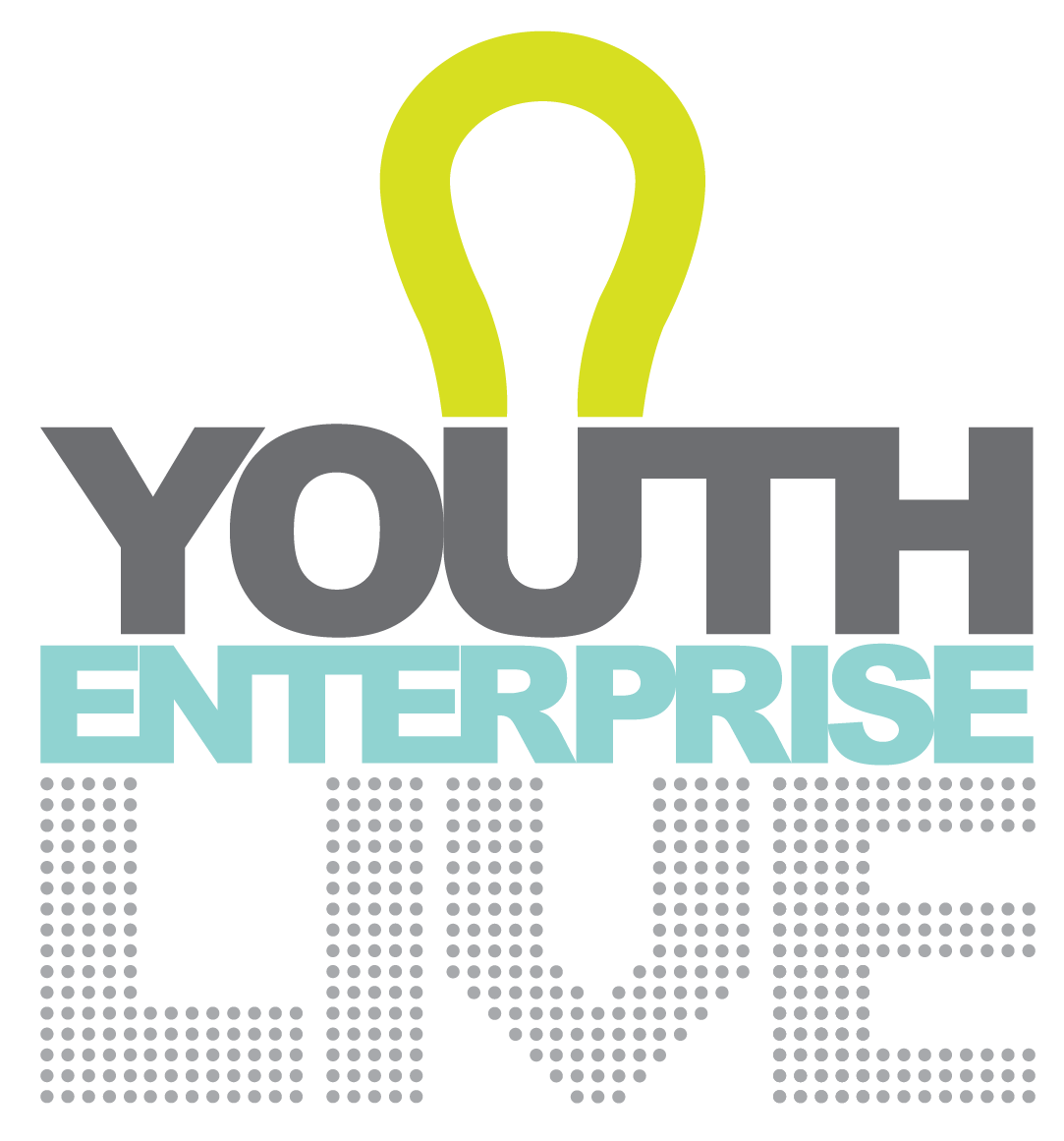 · First ever event for 15-30 yr olds
· Focussing on Enterprise, Education & Employability
· Over 10,000 visitors
· Over 100 exhibitors
· Over 100 Workshops
· Over 50 Seminars
· Leading speakers
· Free entry
For further details contact info@enterpriselab.co.uk
Date and time
Location
London Belle Boat
Westminster Pier
London
United Kingdom