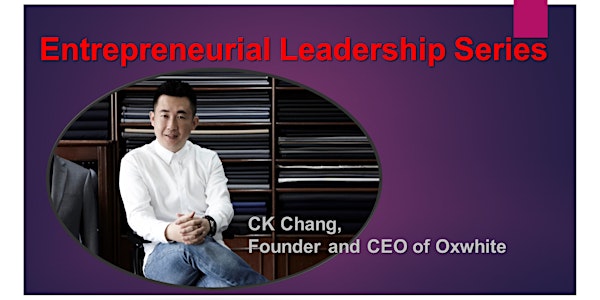 Entrepreneurial Leadership Series
Come and join us at our Entrepreneurial Leadership Series & be inspired by CK Chang, Founder & CEO of Oxwhite
When and where
Location
Menara Great Eastern 303 Jalan Ampang Kuala Lumpur, Wilayah Persekutuan Kuala Lumpur 55000 Malaysia
About this event
𝐖𝐞 𝐖𝐚𝐧𝐭 𝐓𝐨 𝐃𝐢𝐬𝐫𝐮𝐩𝐭 𝐓𝐡𝐞 𝐃𝐫𝐞𝐬𝐬 𝐒𝐡𝐢𝐫𝐭 𝐌𝐚𝐫𝐤𝐞𝐭 𝐖𝐢𝐭𝐡 𝐎𝐮𝐫 𝐏𝐫𝐞-𝐎𝐫𝐝𝐞𝐫 𝐌𝐨𝐝𝐞𝐥.
Looking good doesn't need to be expensive.
As an entrepreneur and frequent traveler, my biggest struggle was finding a dress shirt that fits well on my slim Asian physique. While wandering London's famous Savile Row, I splurged on the most expensive shirt I would ever own — and it changed my entire look.
For the first time, I understood what perfect fit really meant. I could tell that this made-to-measure shirt and the confidence it gave me would be the key for me to tip the scales in my success, in life and in business. I've since spent two years perfecting the OXWHITE Classic White Shirt, inspired by that shirt I bought on Savile Row, so that I can share the magic of that perfect fit at a price all office workers can afford.
Now, with our pre-order model, we hope to offer you real value at an honest price.
— 𝐂𝐊 𝐂𝐡𝐚𝐧𝐠, 𝐅𝐨𝐮𝐧𝐝𝐞𝐫 𝐨𝐟 𝐎𝐗𝐖𝐇𝐈𝐓𝐄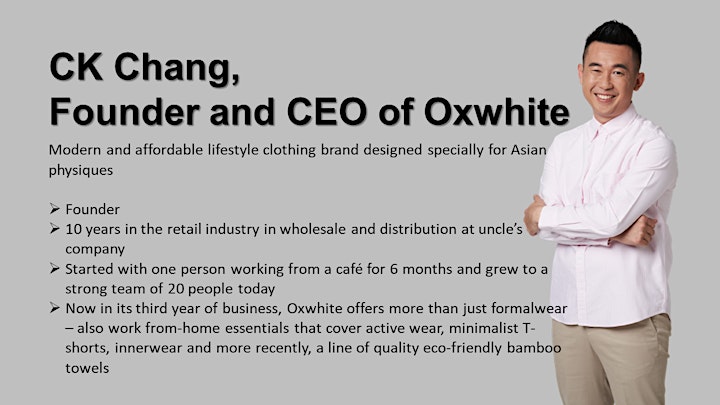 Participants will be able to learn:-
✅ Establish A Foundation of Self Confidence As A Leader;
✅ Advocate Critical Thinking In Real World Projects;
✅ Manage Resources To Pursue Real World Projects;
✅ Path To Create Value via IT And Innovation;
✅ Develop And Cultivate Endurance, Self Efficacy And Self Confidence.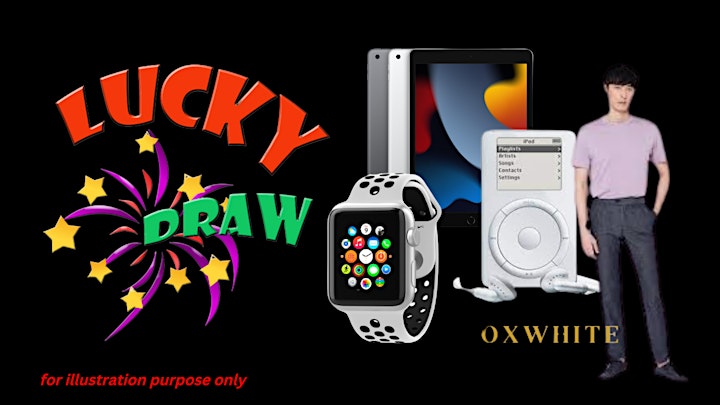 🅕🅡🅔🅔 🅐🅓🅜🅘🅢🅢🅘🅞🅝!!!
Limited tickets available. Register NOW!!!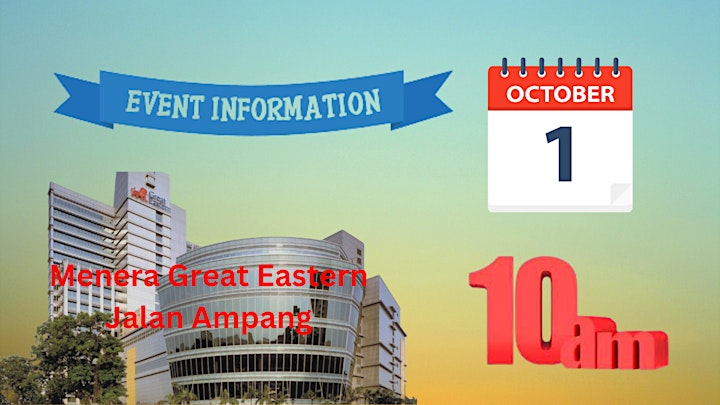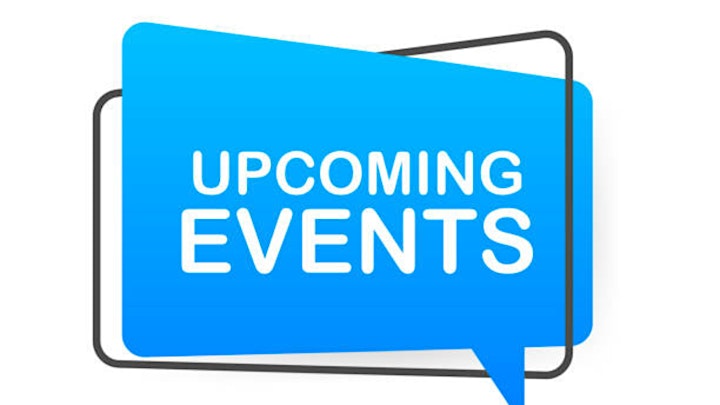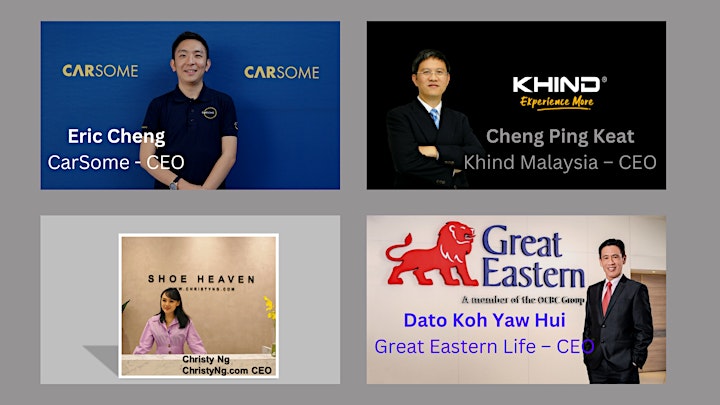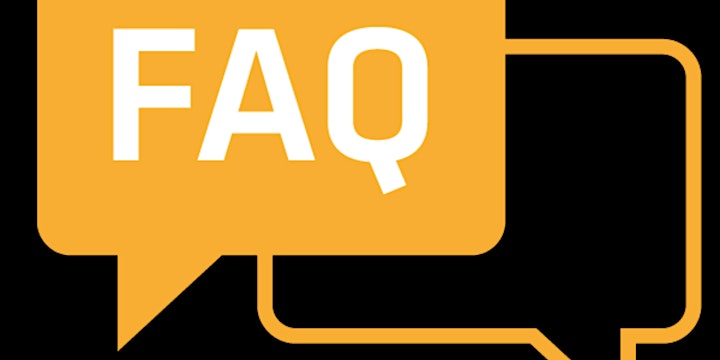 ▶️ Is this event free?
Yes, it's totally free.
▶️ Do I get to ask the speaker questions?
Yes, you can.
We usually have the speaker prepare a presentation, and open the floors for Q&A.
▶️ Will there be an upsell, where I will be sold some packages?
No, there won't be.