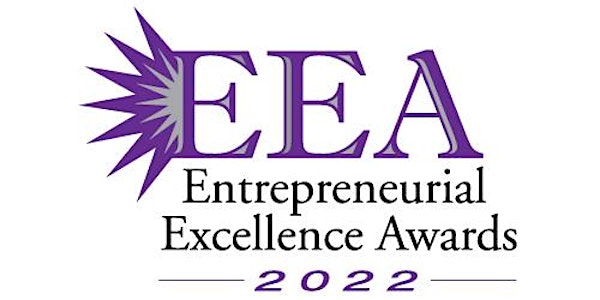 Entrepreneurial Excellence Awards
Join us to recognize our honorees during an evening virtual recognition webcast
About this event
Jim Blankshain - American k9 Heroes - EARLY STAGE
Joe Buchholz - Buck Services, Inc. - REGIONAL SPIRIT
Sarah Dickinson - Dickinson Strategy & Consulting LLC - YOUNG ENTREPRENEUR
Jim Elliott - Diveheart - REGIONAL SPIRIT
Sharon Falco - RE/MAX Central, The Sharon Falco Group - LIFETIME ACHIEVEMENT
William Lichtfuss - Illinois Window Shade - INNOVATION
Maureen Longoria - LivNow - INNOVATION
Joseph Cassidy -College of DuPage and Innovation DuPage - OUTSTANDING SERVICE TO ENTREPRENEURS
Jennifer Prell - Elderwerks - REGIONAL SPIRIT
Jacqueline Ruiz - Fig Factor Media - YOUNG ENTREPRENEUR
Nasutsa Mabwa & Sam Simon - ServiceMaster Restoration By Simon - OUTSTANDING SERVICE TO ENTREPRENEURS
Keith Wakeman - SuperBetter - INNOVATION
Ashley Wilhelm - Allegra Marketing Print and Signs - YOUNG ENTREPRENEUR
Amy Wilhelmi - Balance Wellness Collective - GROWTH
Daily Herald Suburban Business' Entrepreneurial Excellence Awards recognition will honor individuals and businesses for demonstrating the best traits of entrepreneurship, including the willingness to take risk, drive, perseverance and business creativity.
Event is free. Registration closes Sept. 21 at noon.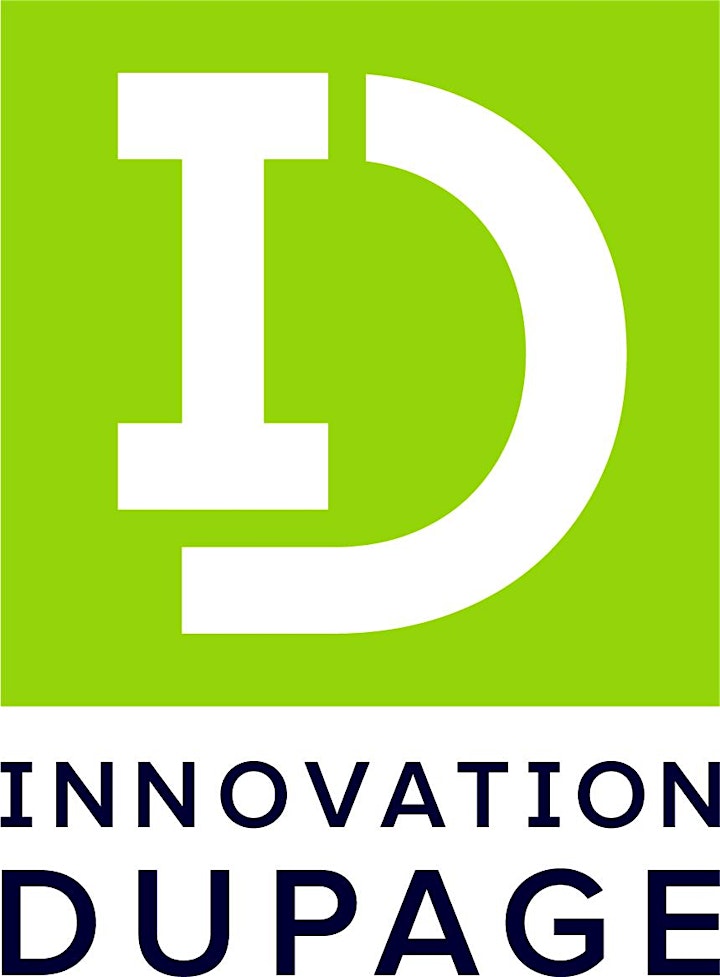 Located in downtown Glen Ellyn, Innovation DuPage is a community built around the needs of startups, entrepreneurs, and small business owners. Through our extensive network of partners, mentors, and investors, we have the resources and expertise needed for companies to build from the ground up. Signature programs are designed to quickly take businesses to the next level, and are led by industry professionals. Our work advances the entrepreneurial ecosystem, grows the regional economy, and is defined by the successes of those we serve.
Welcome to Innovation DuPage.

Entrepreneurial Excellence Awards is presented by the Daily Herald Suburban Business . You can learn more about this and other recognition programs (Diversity in Business, Best Places to Work in Illinois, Influential Women in Business)at DailyHerald.com/Business.
For Sponsorship and advertising information, please contact:
Andy Zielonka at 630-955-3592 | azielonka@dailyherald.com