Description
Hay Events proudly presents a business launch followed by a night of great entertainment.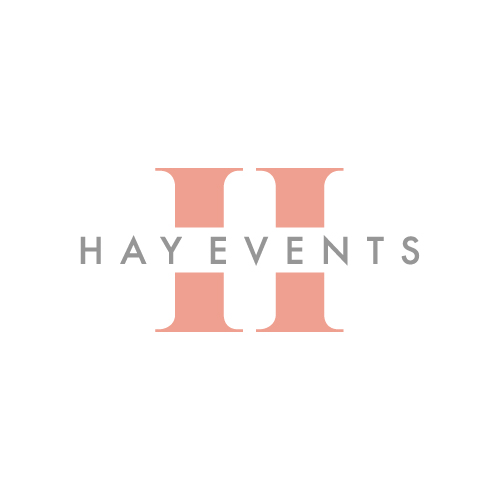 A new business has made its presence "Hay Events" and they want to share a night with you of a brief business presentation followed by a night of great entertainment. Hay Events is a new Event Planning service based in London, which specialises in Event Management, dedicated to delivering unforgettable events, which are professional, consistent and most of all above standards. Hay Events' main ethos is to ensure their clients' vision is turned into reality and making everlasting memories. The Event Management services that Hay Events offers include Venue finding, acquiring and liaising with Event Suppliers, Event Logistical Support, On-site Event Management.

At the commencement of the event there will be a presentation introducing Hay Events which will be led by the company's founder "Tinique Hay", who has been working within the event industry for 5 years. Tinique has built a creative portfolio over the years of different types of unique events from small to large scale and has successfully venue managed - one event being, Moet Summer House. Along side managing Hay Events, Tinique has a 9-5 working within the Event Industry at The British Academy. The presentation will follow with a night of musical entertainment and guest performers!
There will also be a business desk at the venue where you can speak with Tinique with regards to any of your interests related to the Hay Events services. This night will be a great opportunity to network with other like minded entrepreneurs, as well as meet the event vendors involved!
Entertainment on the night includes great music (Soul, R n' B & Reggae) provided by The Cilliam, Tsharna and Vivienne Isebor (VVN Sings). There will also be a spoken word performance by Tene Edwards who will be reciting an extract from her sold out book "Walking with Wings".
The Cilliam- @thecilliam_
Tsharna- @tsharnaofficial
Vivienne Isebor- @vvnsings
Tene Edwards- @teneedwards
A hearty Caribbean meal will be included on selected tickets, however food and drink can also be purchased on the night!
If you're looking for a night of Business Networking and Extreme Entertainment, purchase a ticket, this event is not to be missed!