Join us to learn the secrets of one of America's most successful entrepreneurs as we celebrate the release of CEO Mei Xu's memoir, Burn.
About this event
In Mei Xu's new memoir, Burn: How Grit, Innovation and a Dash of Good Luck Ignited a Multi-Million Dollar American Success Story, you'll learn how to be successful despite challenges and setbacks.
Key Lessons from Mei Xu:
How to turn challenges into opportunities
How to build your small business by finding ways to differentiate and stay ahead of the curve
How to network and learn from other thought-leaders and experts
How to approach a possible mentor
How to smartly leverage debt to scale your business
How to allow yourself to learn, fail and succeed as a businessperson without apology
Women's Power Toolkit Talks
Thursday, June 10th at 4:00 PM ET
At the end of the session, enjoy a raffle for copies of BURN!
About Mei Xu:
Mei Xu is a Chinese American entrepreneur, author, founder and CEO of three global companies, Yes She May, BlissLiving Home® and Chesapeake Bay Candle®. Xu successfully negotiated the sale of Chesapeake Bay Candle to Newell Brands in 2017, a conglomerate with a $14 billion portfolio of consumer goods. Mei is now focused on helping women-owned consumer product companies grow and prosper with e-commerce platform, Yes She May.
In June 2020, Mei created Yes She May to help women-owned brands survive and thrive. Her team aims to provide consumers a choice to shop from talented and thoughtful women vendors from around the world! Mei hopes to turn consumers into supporters and use their purses to show who they really care about
In addition to fostering women's entrepreneurship, Ms. Xu also actively participates in impact investing and is a member of the Investment Committee of Halcyon Fund in Washington, DC and serves as a trustee of the University of Maryland Baltimore.
Her business achievements have repeatedly been recognized by prominent organizations, such as Politico's 2019 Woman of Impact Award; Smart CEO with the Brava Award; and the Asian American Chamber of Commerce with the Business Leader of the Year Award.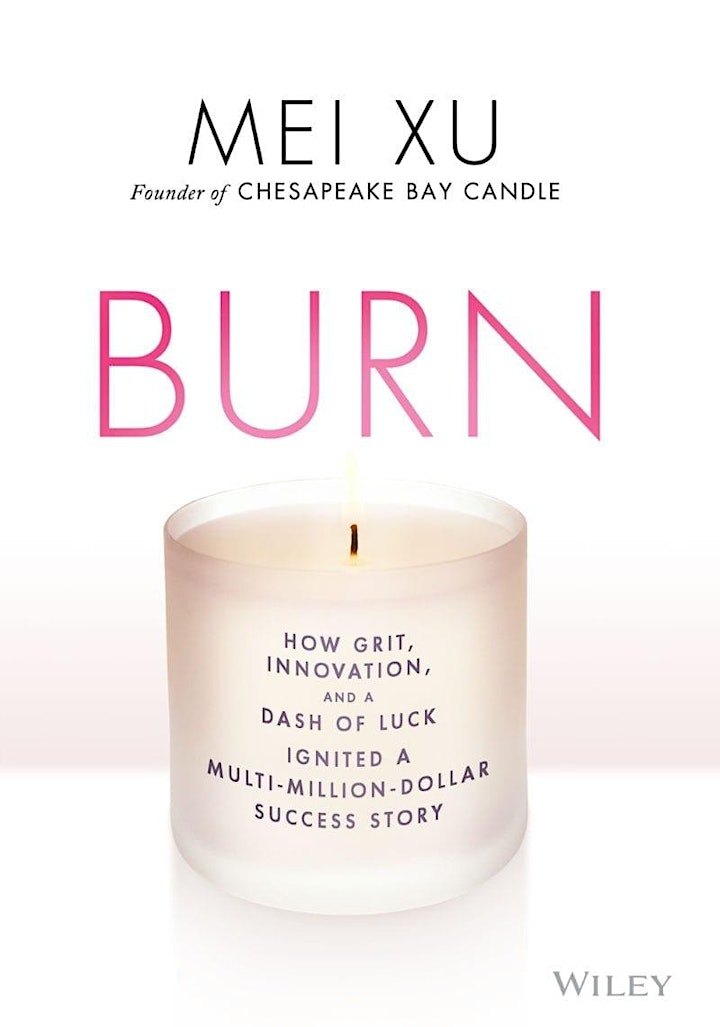 Organizer of Entrepreneurial and Leadership Secrets from CEO Mei Xu